Nintendo is selling replacement Labo parts, tornadoes are no match for Fortnite and Animal Crossing adds loot boxes.
Nintendo is already selling Labo replacement parts
Did your kids accidentally damage (or lose) one of their new Nintendo Labo Toy-Cons (toy controllers)? Nintendo will let you replace it… for a fee.
Tornados are nothing when you're this close to a Victory Royale
Not even a tornado was enough to stop a dedicated Fortnite player from going for the win. Parents, here's a chance to ensure your kids know safety, rather than gaming, comes first.
Animal Crossing: Pocket Camp Adds Loot Boxes, Annoying Parents Everywhere
Nintendo's cute and charming mobile game has entered controversial waters with the introduction of fortune cookies, or loot boxes, some of which can only be purchased with premium cash.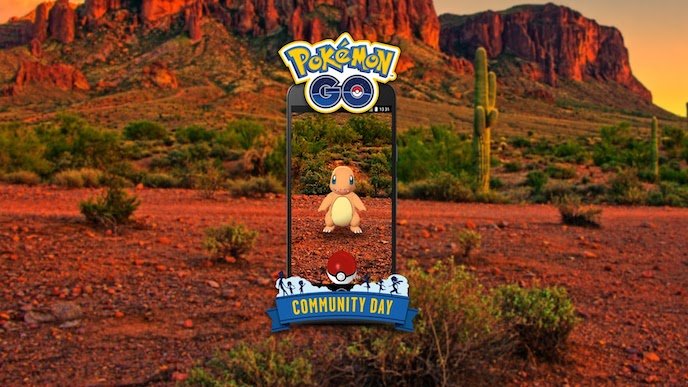 Pokemon Go's May Community Day will let you get a shiny Charizard
Mark your calendars, trainers — Pokemon Go's May Community Day will feature popular fire-breathing Pokemon Charmander when it takes place May 19.
This Awesome, Indoor Version of Skee-Ball Entertains Any Kid
Looking for a fun family activity sans screens? Grab some buckets, balls and a pad of paper and head to the nearest staircase.
PlayerUnknown's Battlegrounds (or PUBG for short) will soon allow PC players to select the map(s) they'd like to play on before jumping into a match.
Infinity War DLC For LEGO Marvel Super Heroes 2 Lets You Play As Thanos
Think your kids have done it all in LEGO Marvel Super Heroes 2? You thought wrong. A new level and character pack based on Avengers: Infinity War (in theaters 4/27) is coming soon.

Brandy Berthelson has been writing about video games and technology since 2006, with her work appearing on sites including AOL Games, Digital Spy, and Adweek. When she's not gaming, Brandy enjoys crafting, baking, and traveling with her husband.