Readers can travel to the Pacific Northwest to meet a colorful group of friendly monsters.
Pop culture collectible company Funko is known for creating merchandise based on all sorts of existing franchises and brands (everything from Harry Potter to advertising mascots and beyond), but with its line of Wetmore Forest products, the company has introduced new characters that are all its own.
The story of Wetmore Forest takes place in the woods of the Pacific Northwest, where a group of friendly monsters go on adventures. (Funko's headquarters are on Wetmore Avenue in Everett, Washington, so this is a clever nod to that).
Kids can learn more about these critters in a series of storybooks that are now available at Barnes & Noble.
As of this writing, there are seven hardcover books available to purchase on the Barnes & Noble website. Each one has a family-friendly story, which focuses on important concepts such as overcoming one's fears.
For instance, in Bugsy Saves the Day, an adorable bat-like monster named Bugsy must face his fear of thunderstorms and overcome his low self-esteem to help create some medicine for a monster named Tumblebee, who has a tummy ache from eating too many mushberries.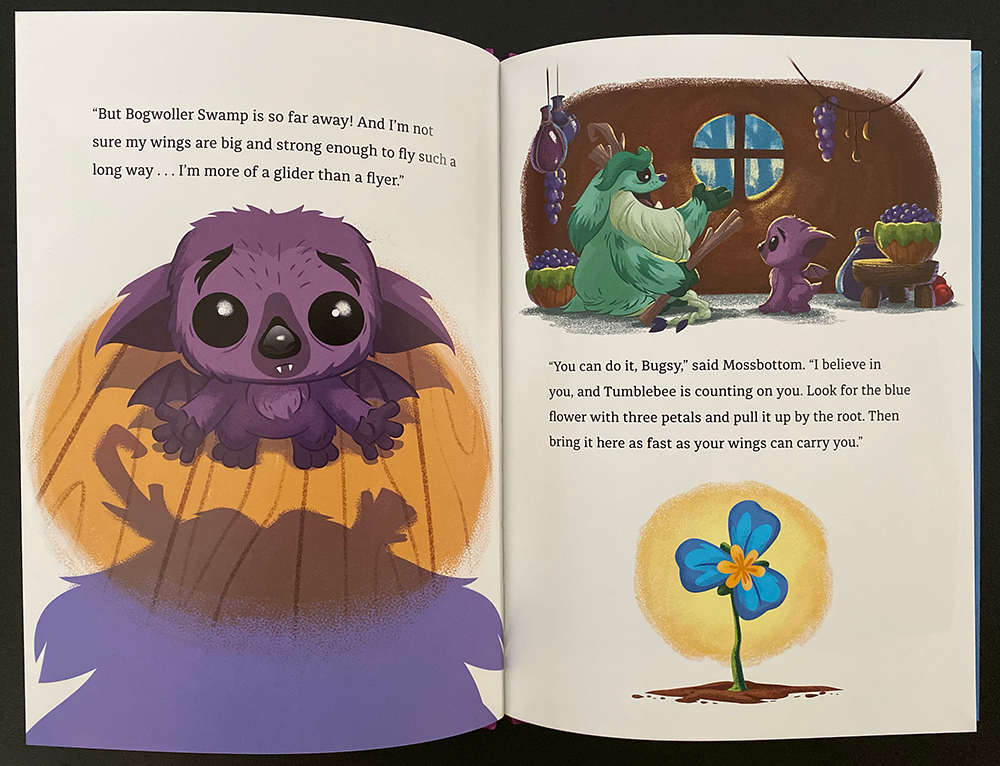 These short stories (each one has 32 pages) contain beautiful illustrations that bring the world of Wetmore Forest to life. Many books star a different monster, which allows kids to meet all sorts of different characters with varying personalities, such as Picklez, a fast-moving monster that likes to prank her friends (but all in good fun), and Snuggle-Tooth, a striped monster who is described as "the natural leader" of the group.
In addition to storybooks, Funko has released a series of vinyl Pop figures, stuffed plushies, and small plush keychains based on the monsters in Wetmore Forest. These items are also available at Barnes & Noble.
The plushies measure roughly six inches tall (give or take, since each monster has a different design), and they're super soft and cuddly, with an age recommendation of 0+.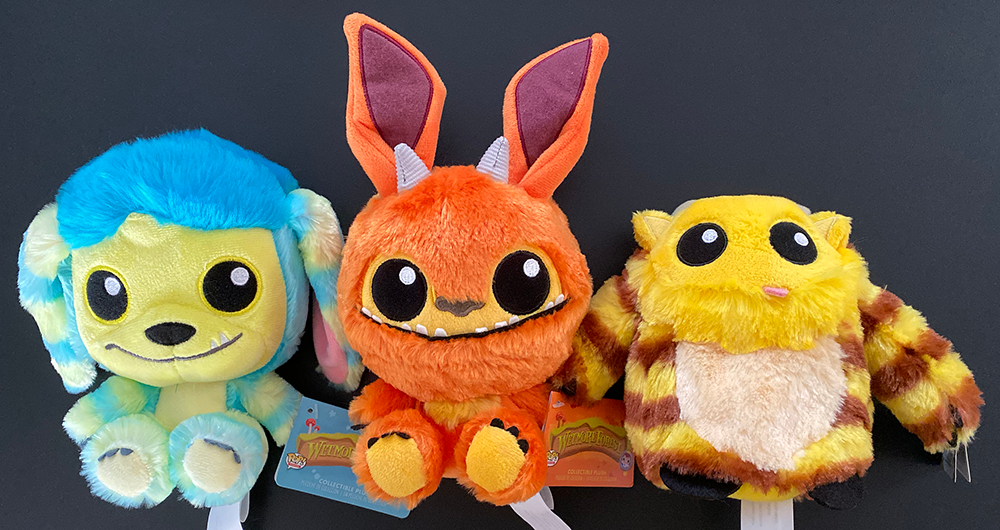 Meanwhile, the Pops are a standard size, with the same big black eyes all Pop figures are known for. Each one has an age rating of 3+.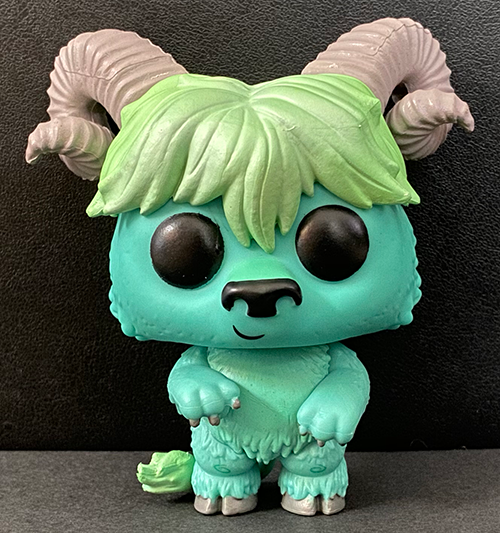 If you want to learn more about the adorable critters in Wetmore Forest, check out Funko's website, where you can view videos introducing you to some of the land's characters.
Disclosure: Funko provided SuperParent with an assortment of Wetmore Forest products for coverage purposes.