Mark your calendars!
Funko's yearly Target Con event will take place on February 26, 2021, but you don't have to wait until then to see some of the cool new items Funko will have available during this year's festivities. (Funko Target Con is an online event that sees Funko reveal a variety of products that are only available to purchase at Target.)
On its official Twitter account, Funko revealed a few of the limited edition Pop figures that will be featured during Funko Target Con 2021. This includes a Target Con 2021 Bullseye figure (Target's dog mascot), a Colonel Mustard Pop inspired by the classic board game Clue, and a flocked version of Tails from the Sonic the Hedgehog franchise, among others.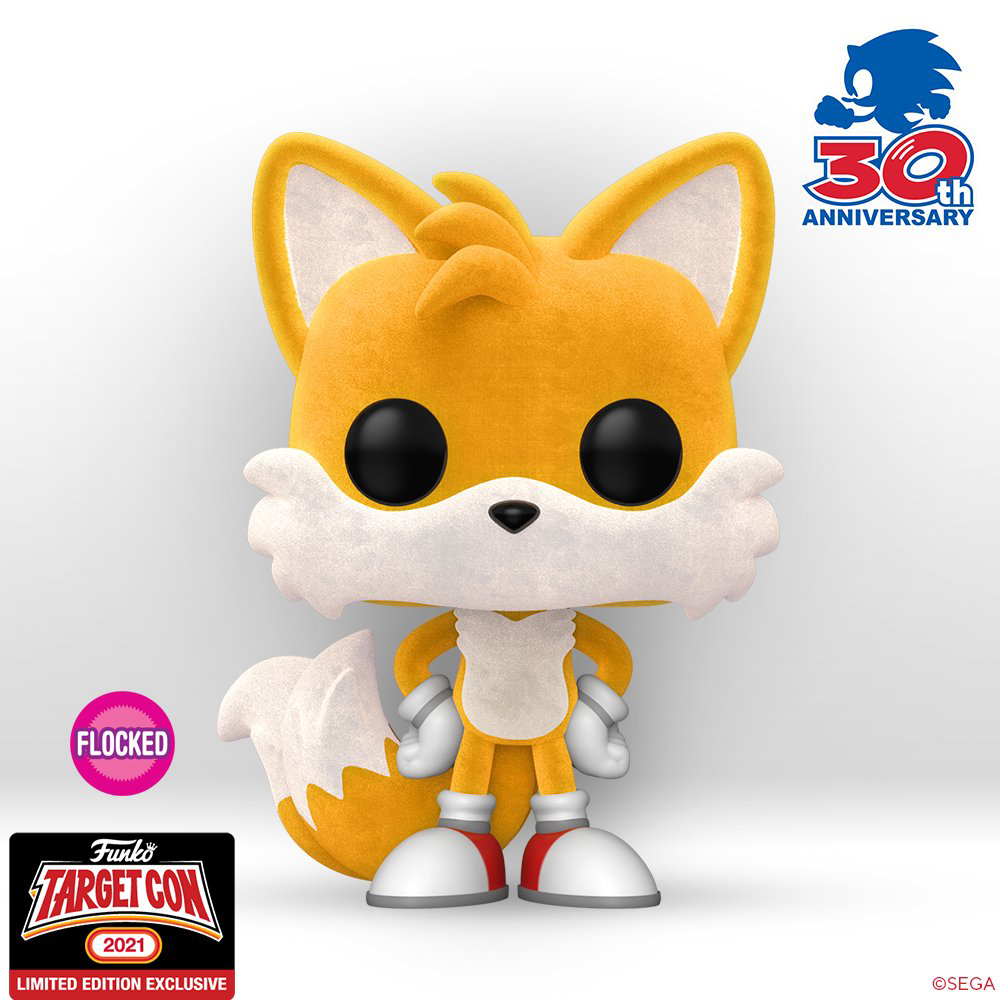 As of this writing, Target's website lists one more preview item: a 10" silver metallic Pikachu Pop from the Pokemon franchise.
All of these items are now available to pre-order, but a few have already sold out as of this writing. Even if all of the pre-orders sell out before Target Con on February 26, Funko said more quantities will be available during the event itself.
If you're interested in any of these new Pop figures, make sure to visit Target's website sooner, rather than later, before all of the pre-orders sell out.
Keep checking back with SuperParent, as we'll bring you more details about Funko's latest products (and Target Con 2021) as they're revealed.
Are you excited about Funko Target Con 2021? Let us know on Twitter at @superparenthq.

Brandy Berthelson has been writing about video games and technology since 2006, with her work appearing on sites including AOL Games, Digital Spy, and Adweek. When she's not gaming, Brandy enjoys crafting, baking, and traveling with her husband.