Simply adorable.
Day 8 of Funko Fair 2021 celebrated the world of Disney, and as you might expect, plenty of adorable new products were announced! From Alice in Wonderland Pops to Lilo and Stitch Pop Keychains, here are the products that were revealed on Disney Day!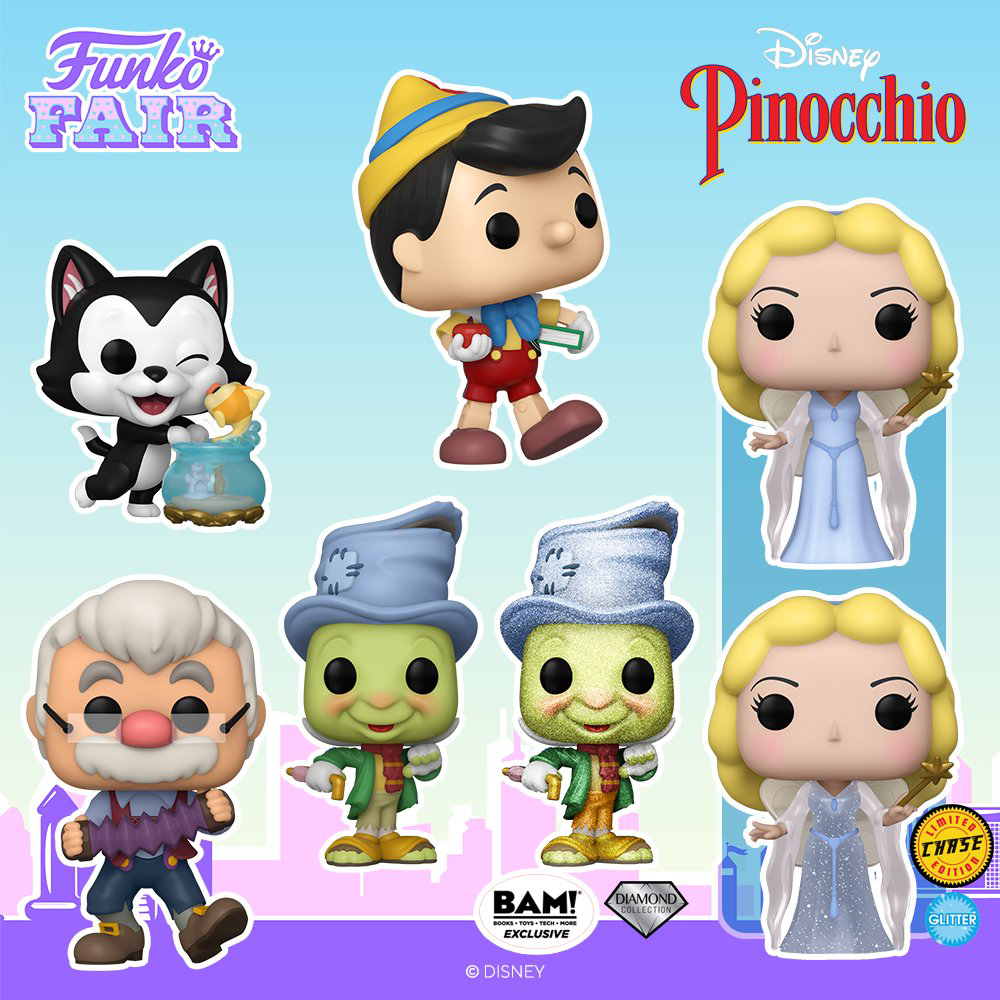 Pinocchio – Funko revealed five adorable Pops inspired by the classic Disney film. There are two versions of Jiminy Cricket to collect. A normal version will be available at multiple stores, while a Diamond Collection version will be sold exclusively at Books-a-Million.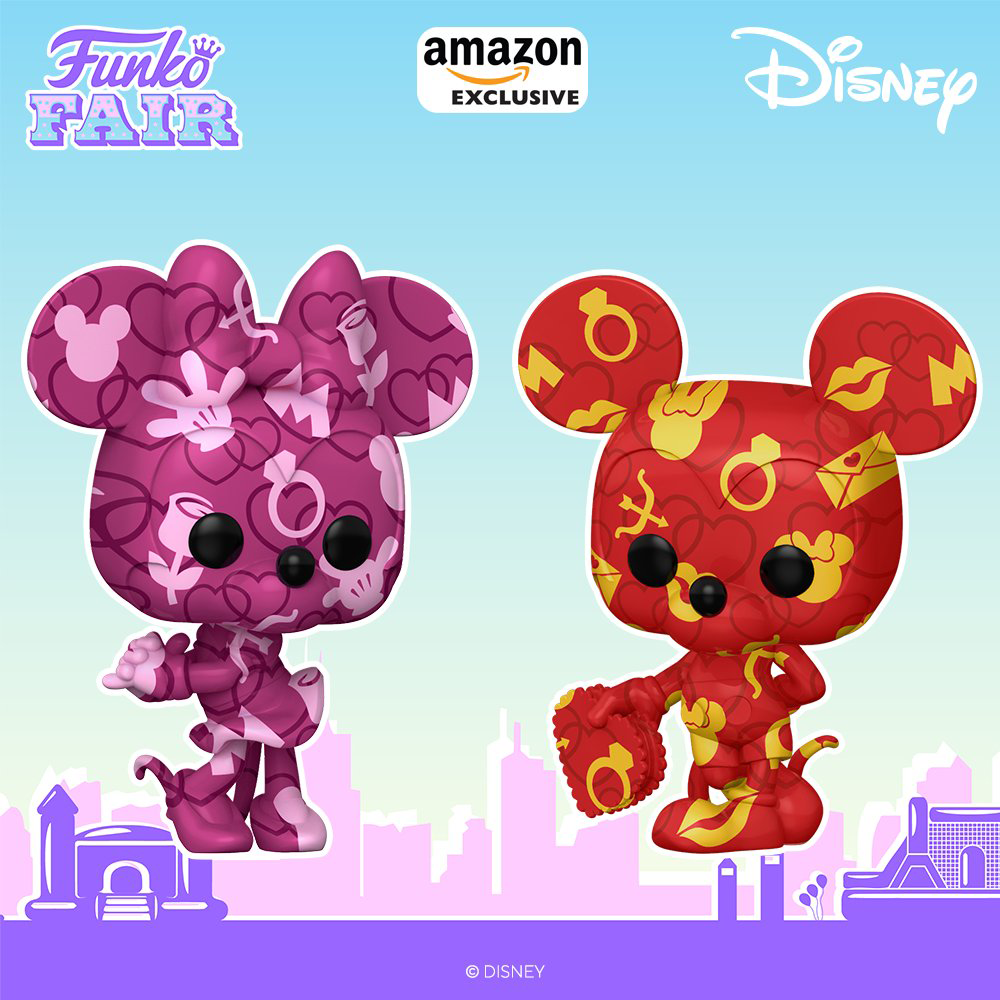 Amazon-Exclusive Artist Series Mickey and Minnie – On Twitter, Funko said these are the first two products in "Amazon's Exclusive Disney Program." They'll be sold as a 2-pack for $39.99, and the set is available to pre-order now.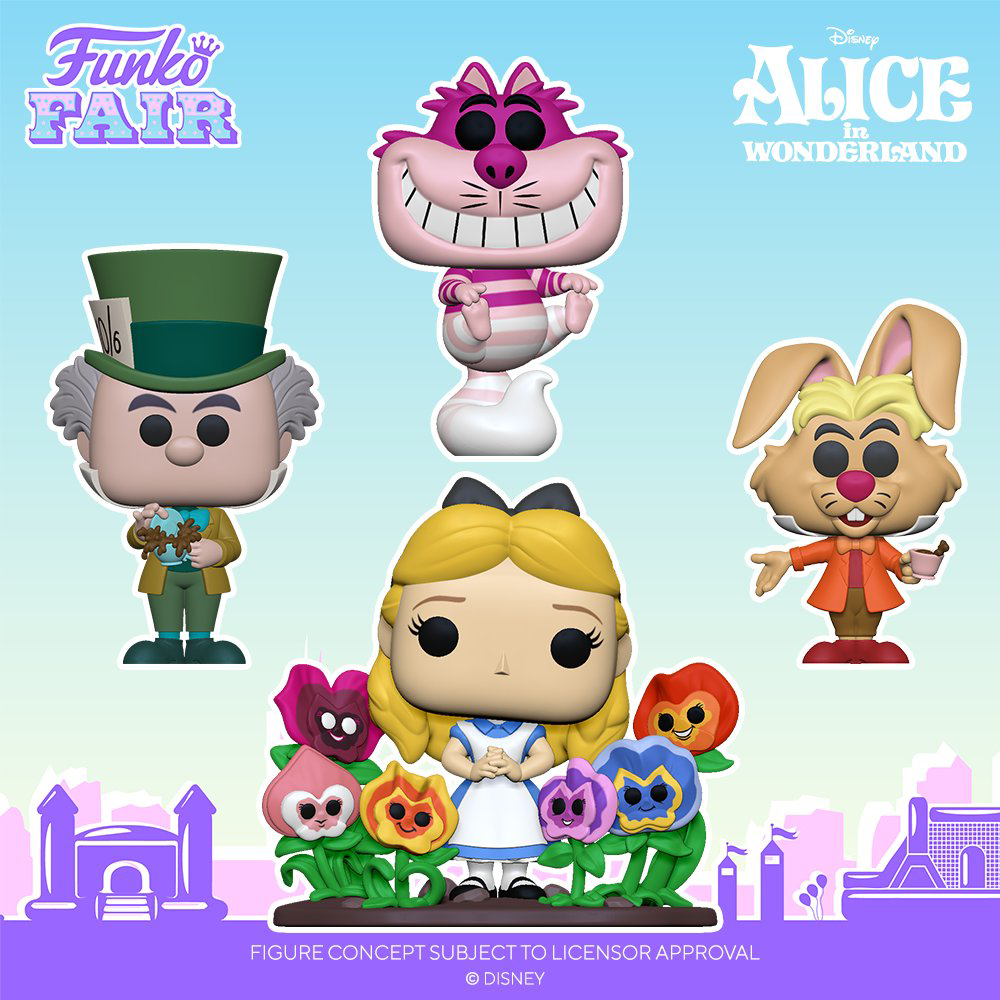 Alice in Wonderland – Lots of new figures and other merchandise themed after the Disney film Alice in Wonderland. Some of the items in this line are retailer exclusives. For instance, a Pop of Alice with the "Drink Me Bottle" will be available exclusively at BoxLunch.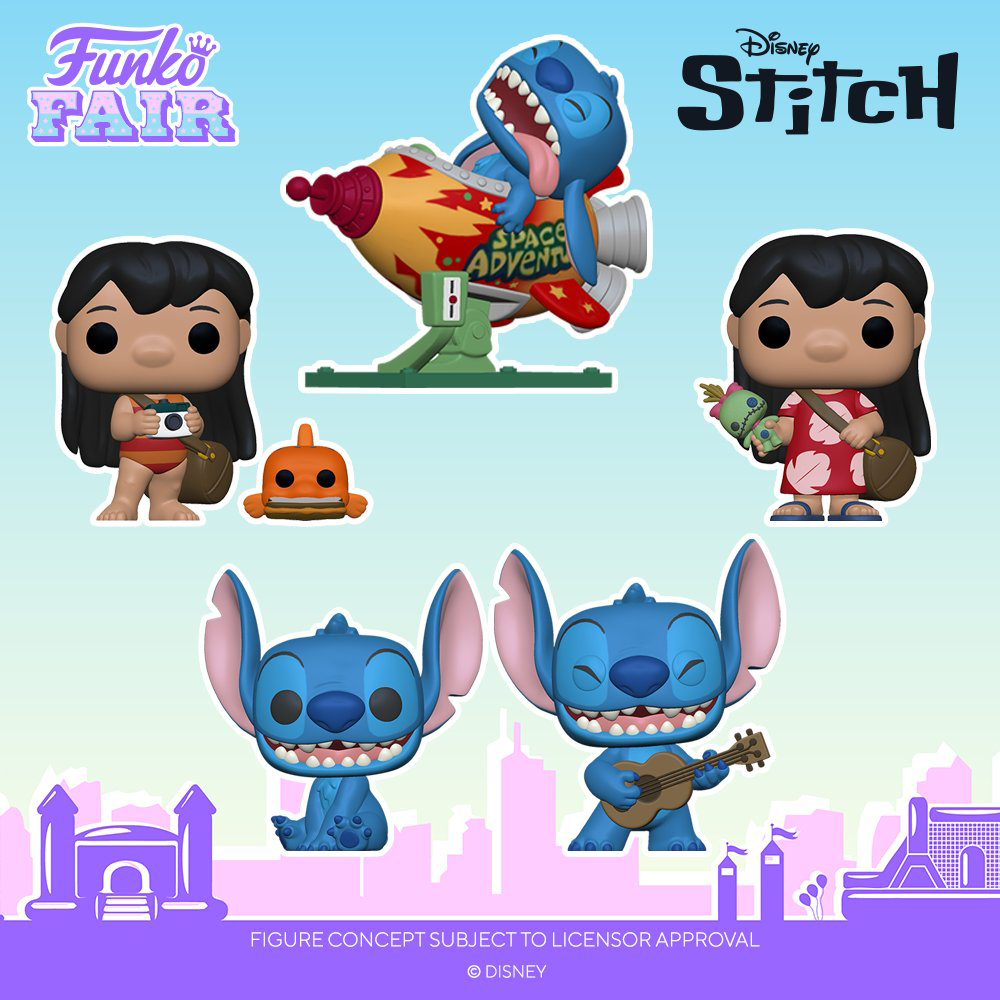 Lilo & Stitch – Funko revealed lots of new products inspired by Lilo & Stitch, including Pops, Pop Keychains, and Mystery Minis. Some items will be retailer exclusives. As an example, the "Monster Stitch" figure that features Stitch playing with toys as though he's a giant monster, will only be available at FYE.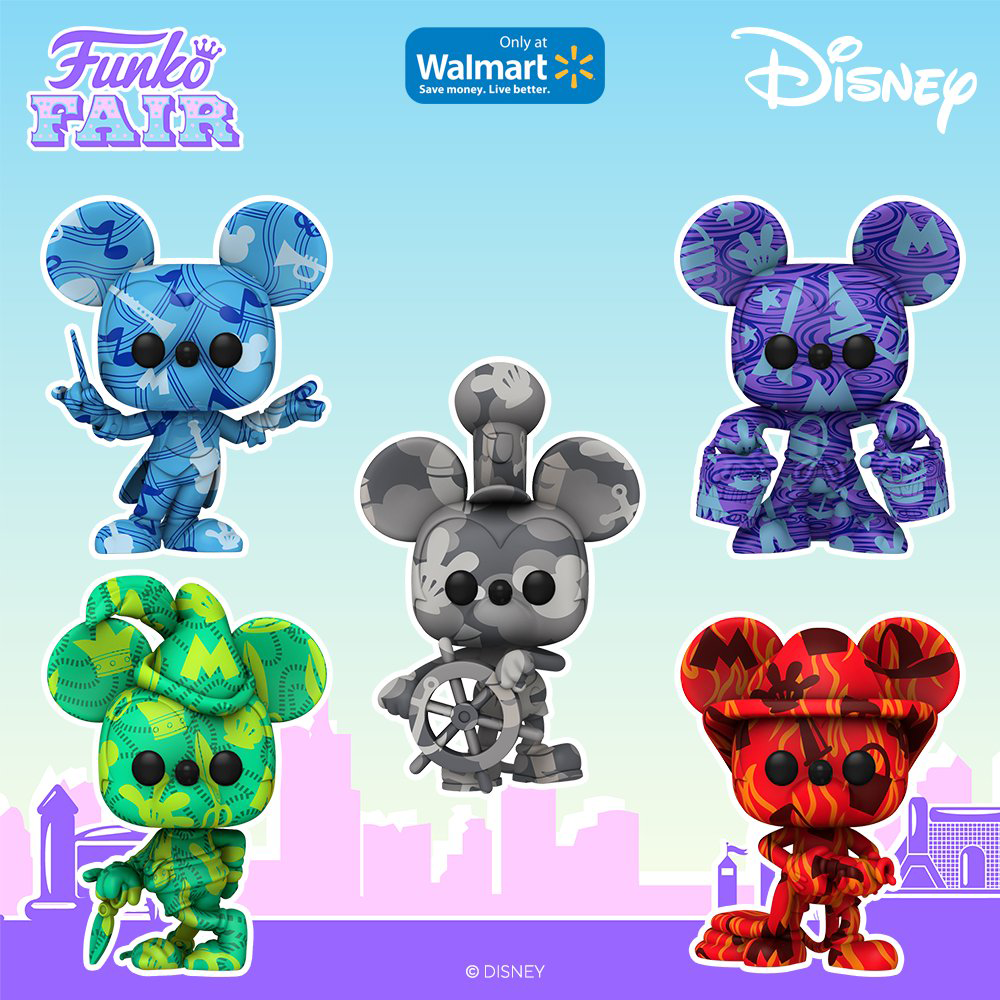 Mickey Mouse Artist Series Figures – Similar to the Amazon-Exclusive Artist series figures, these Mickey Mouse figures are covered in unique patterns. There are five figures in this series, and they'll only be available at Walmart.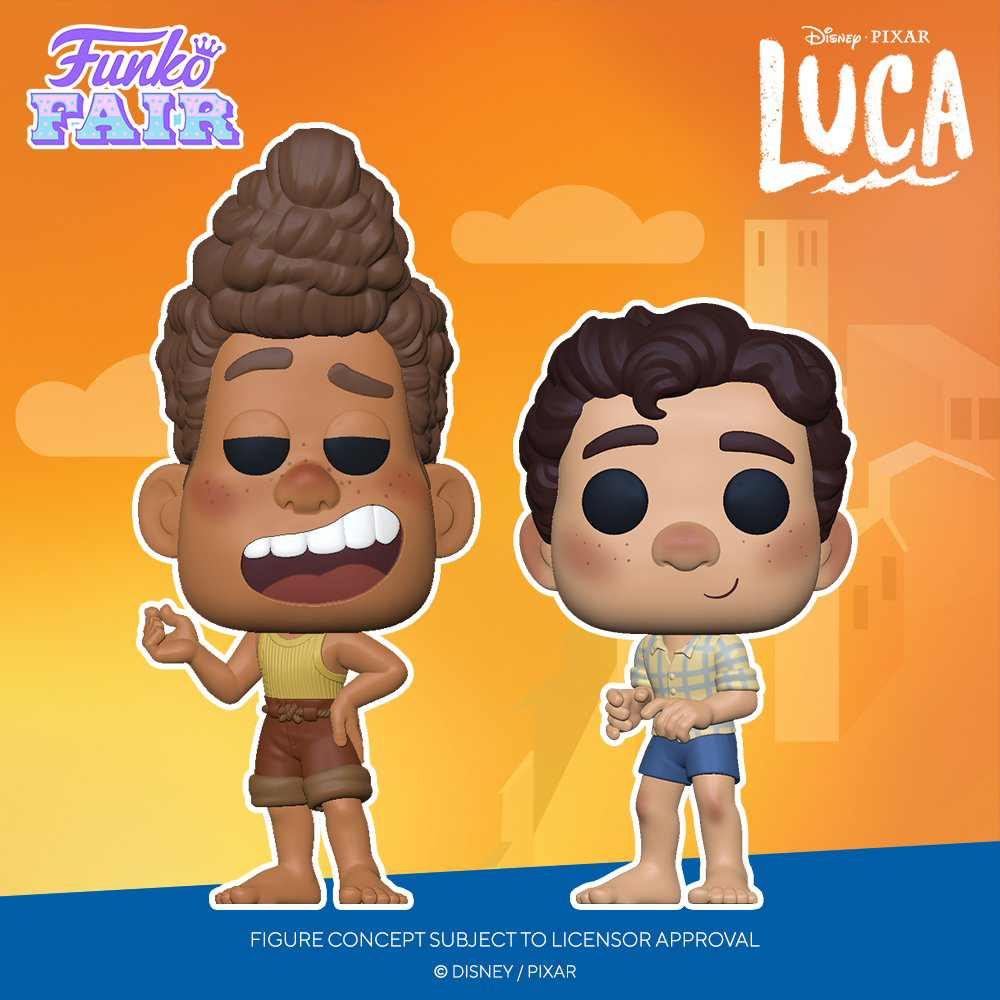 Luca – Two figures inspired by the Disney Pixar film Luca, which is scheduled to be released this June.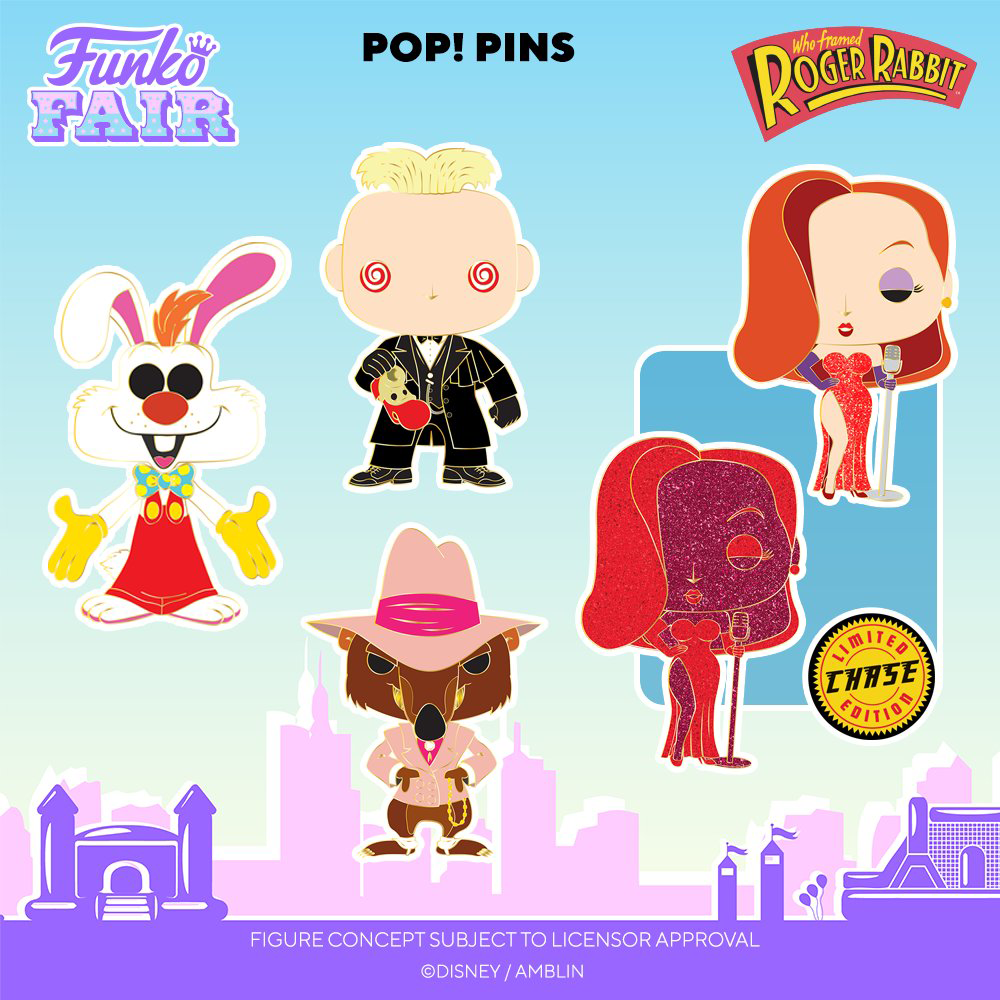 Who Framed Roger Rabbit? – Funko revealed a series of 4" enamel Pop Pins inspired by the film Who Framed Roger Rabbit?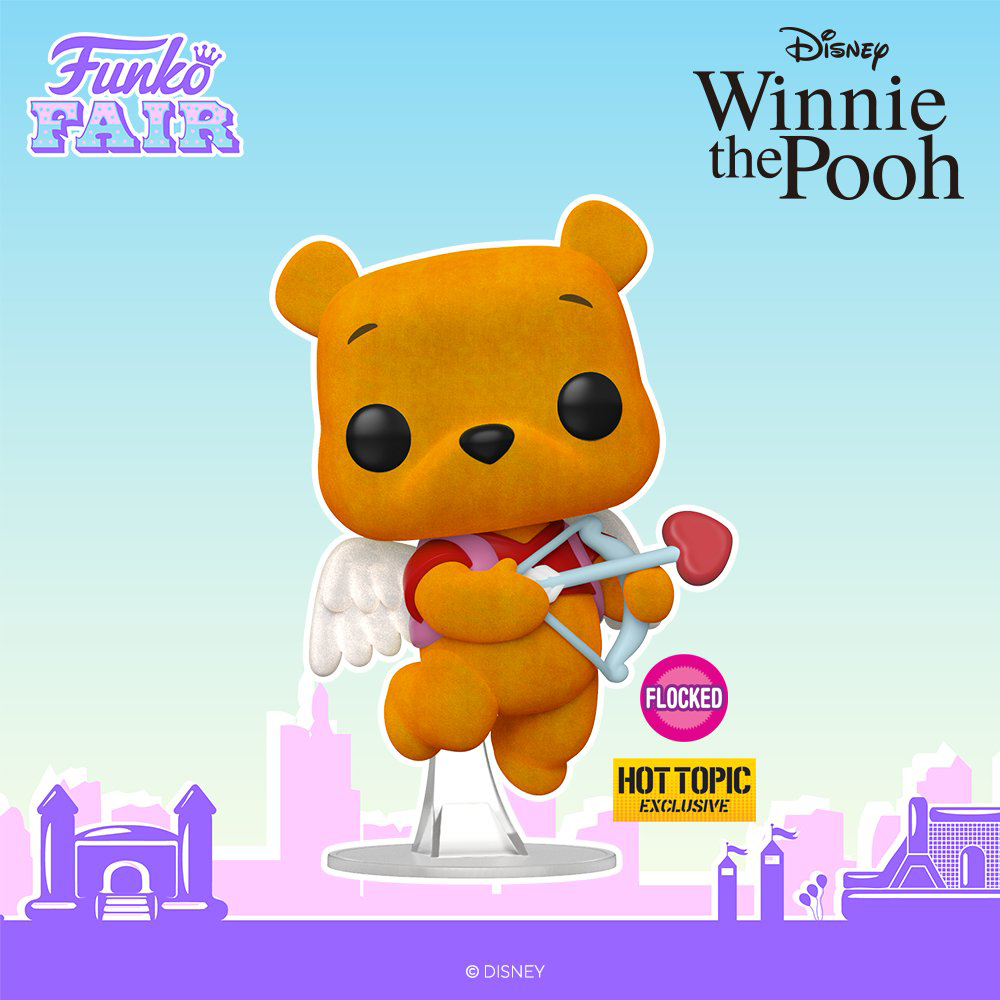 Valentine's Day Winnie the Pooh – This flocked figure features Pooh dressed like Cupid, and it's only available at Hot Topic. This figure is available to purchase now for $14.50.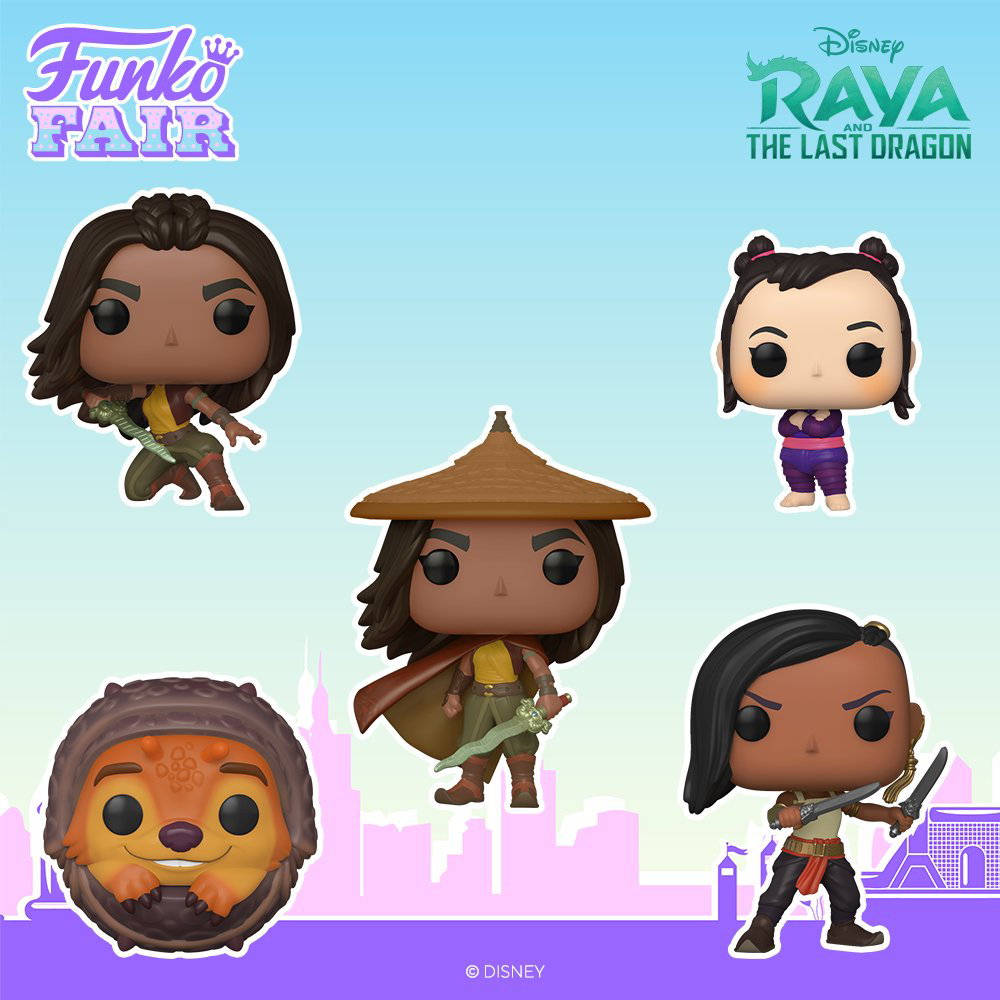 Raya and the Last Dragon – A series of Pops inspired by the Disney film Raya and the Last Dragon, which is scheduled to be released in March.
Many of these items are available to pre-order or purchase now at stores like Target and Entertainment Earth. Just keep in mind that different stores sell Funko products at different prices and may also release them on different dates. Make sure to shop around to make sure you're getting the best deal!
Which collection from Disney Day was your favorite? Let us know on Twitter at @superparenthq.