Day 4 celebrated all things Marvel.
Funko Fair 2021 is still going strong, with Day 4 celebrating the Marvel Comics universe. From new Pops and PopSockets to new content for Marvel Battleworld, here are some of the highlights from Day 4.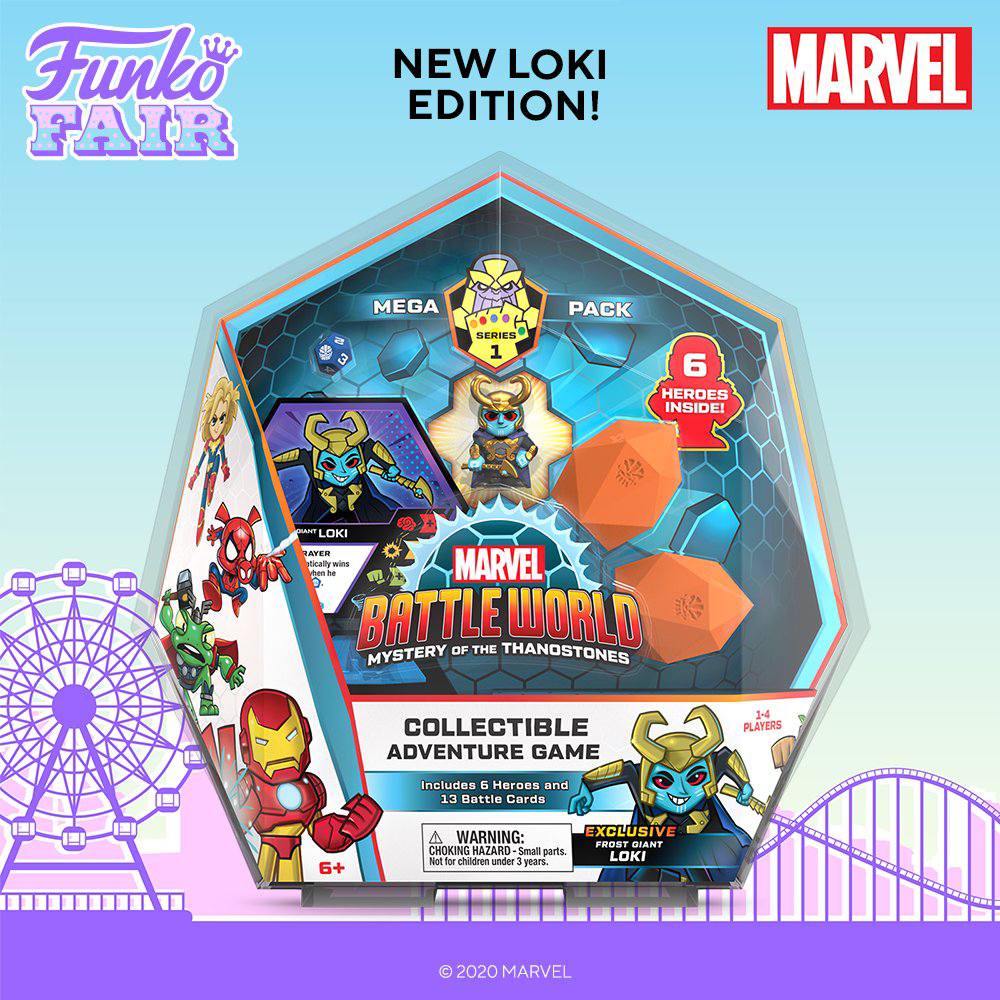 Marvel Battleworld: Mega Pack – This release for the Marvel Battleworld tabletop game comes with six collectible heroes, including an exclusive Frost Giant Loki figure. Four of the heroes are trapped inside "Thanostones," which you're meant to open while playing the game. This release also comes with 13 new battle cards. To learn more about Marvel Battleworld, check out our review.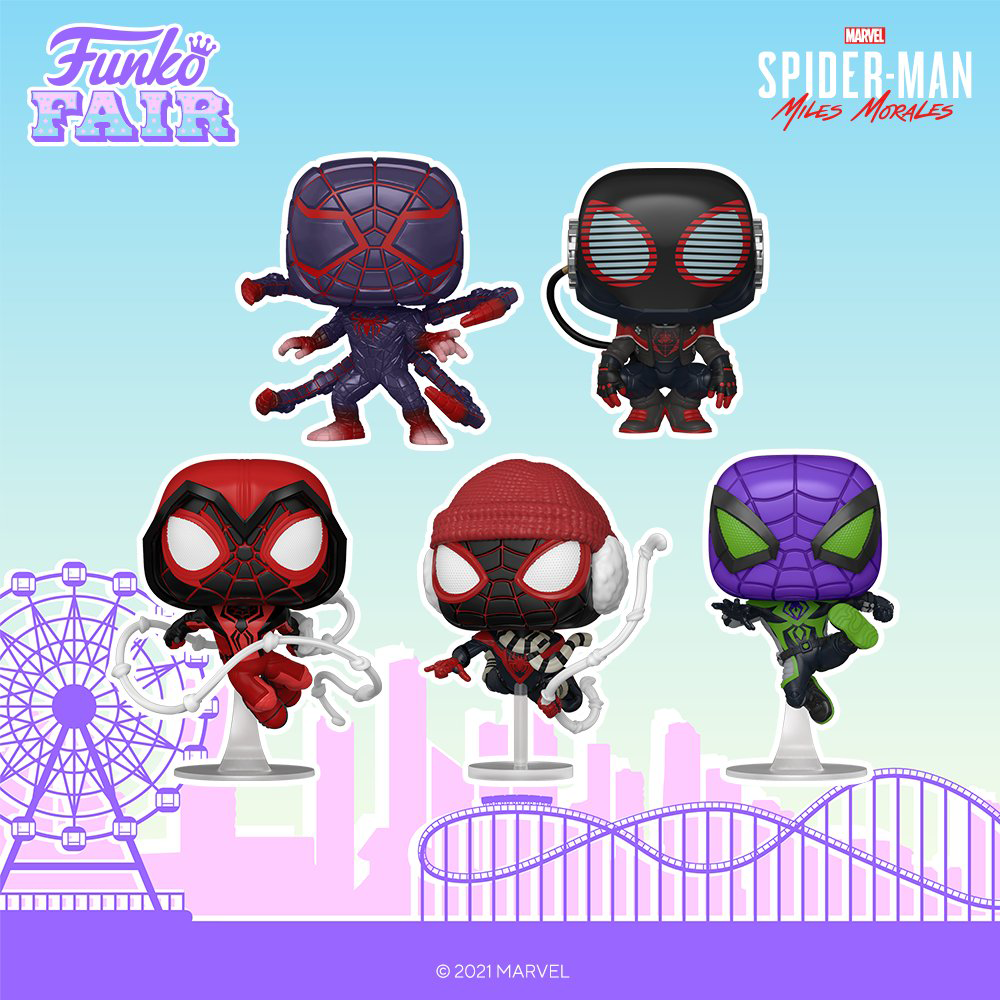 Marvel's Spider-Man: Miles Morales – A series of Pops inspired by the video game Marvel's Spider-Man: Miles Morales. A few of these items are retailer exclusives, and will only be available at GameStop or Hot Topic.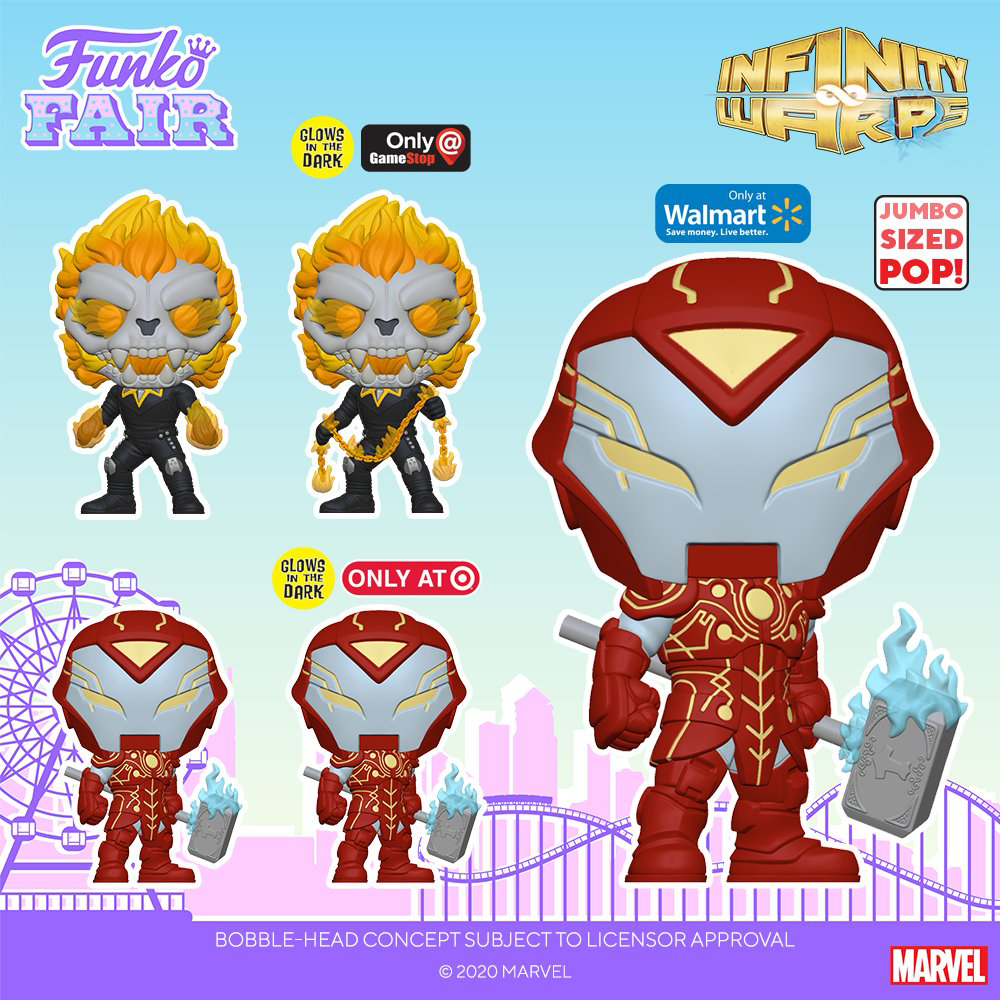 Marvel Infinity Warps – Many of these items are retailer exclusives. For instance, a Glow in the Dark Iron Hammer Pop is only available at Target.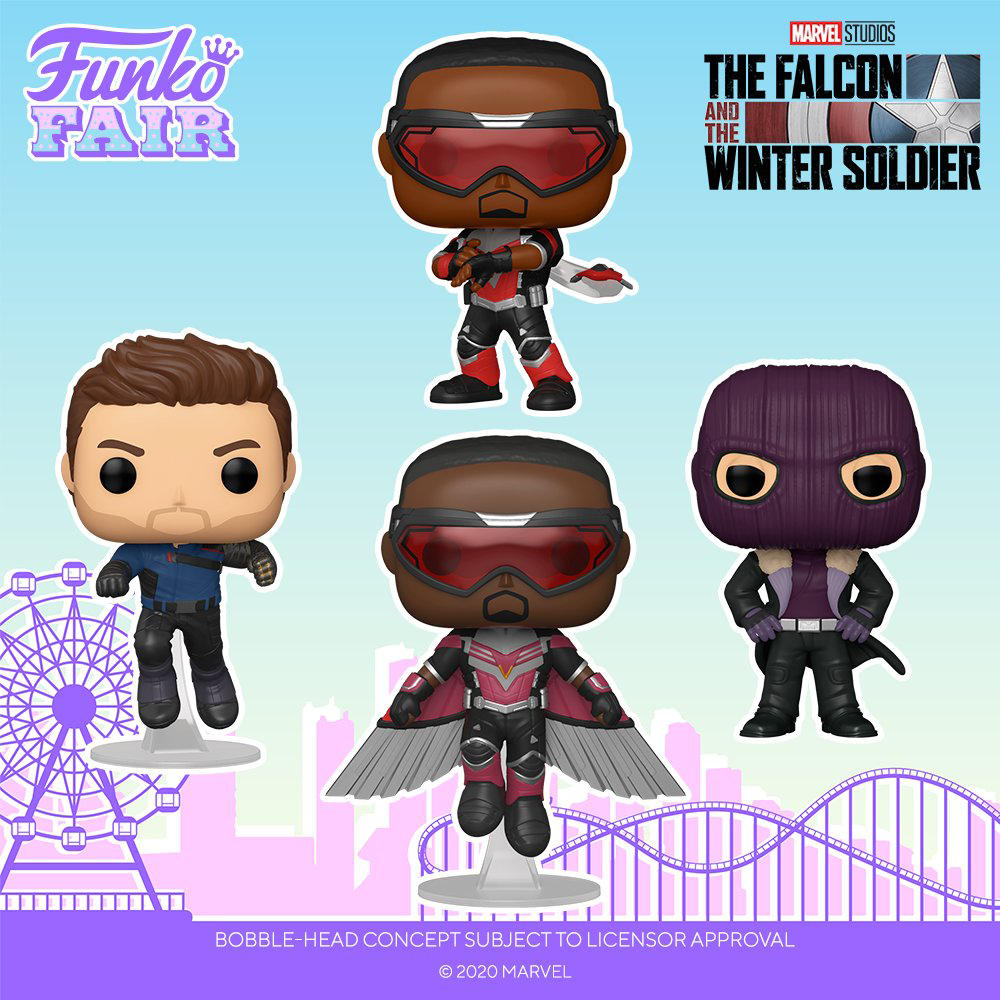 The Falcon and the Winter Soldier – A series of figures inspired by the television series The Falcon and the Winter Soldier.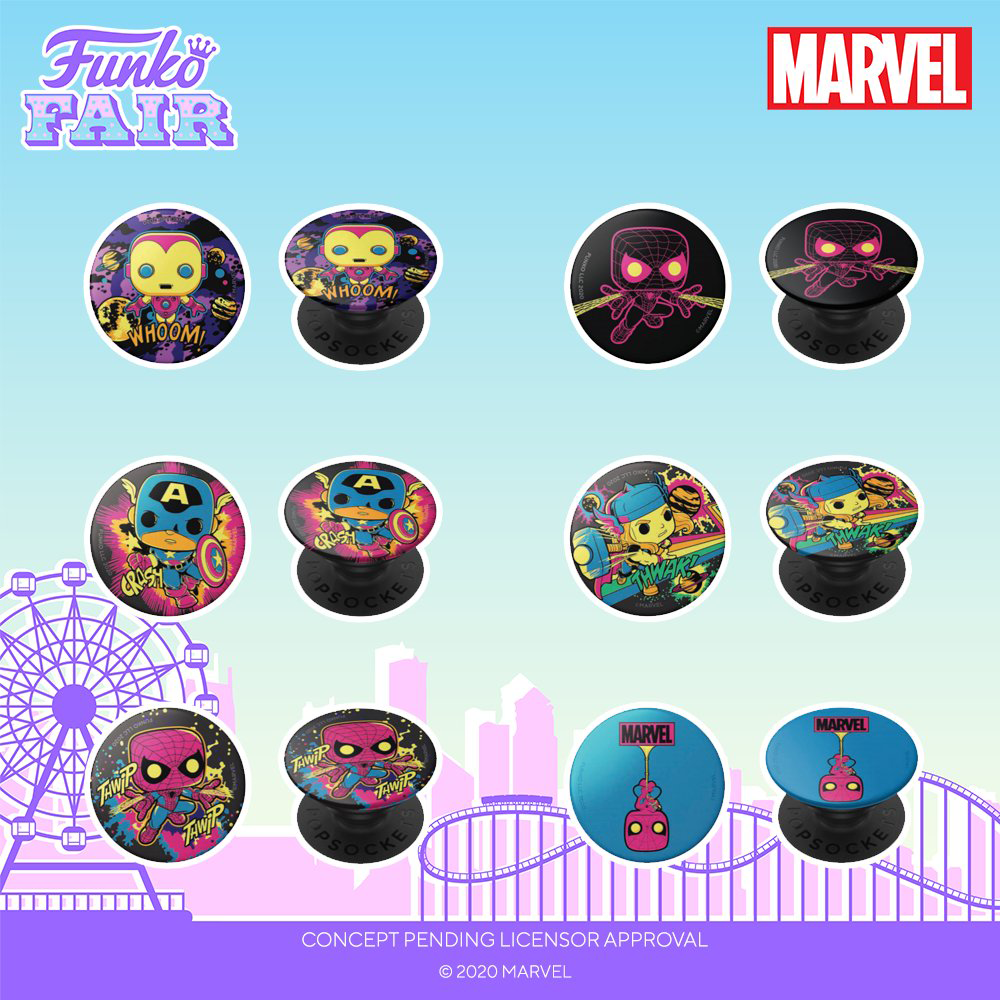 Black Light PopSockets – These are official Pop! Sockets products, which can be attached to the back of your devices (like your smartphone) to make them easier to hold.
Many of these items are now available to pre-order at sites like Entertainment Earth and Target, among others. Just keep in mind that different stores may sell Funko products at different prices, as well as release them at different times. Be sure to shop around to make sure you're getting the best deal!
To see everything that was revealed during Day 4 of Funko Fair 2021, head over to Funko's Twitter account.

Brandy Berthelson has been writing about video games and technology since 2006, with her work appearing on sites including AOL Games, Digital Spy, and Adweek. When she's not gaming, Brandy enjoys crafting, baking, and traveling with her husband.