Highlights from Sports and Games Day.
Another day, another set of exciting product reveals at Funko Fair 2021!
Day 3 of Funko Fair had the theme of "Sports and Games," and it saw Funko reveal lots of video game- and sports-themed products based on brands and franchises like Pokemon and WWE, among others.
If you missed any of the announcements from Day 3, here are some of the many products that were revealed.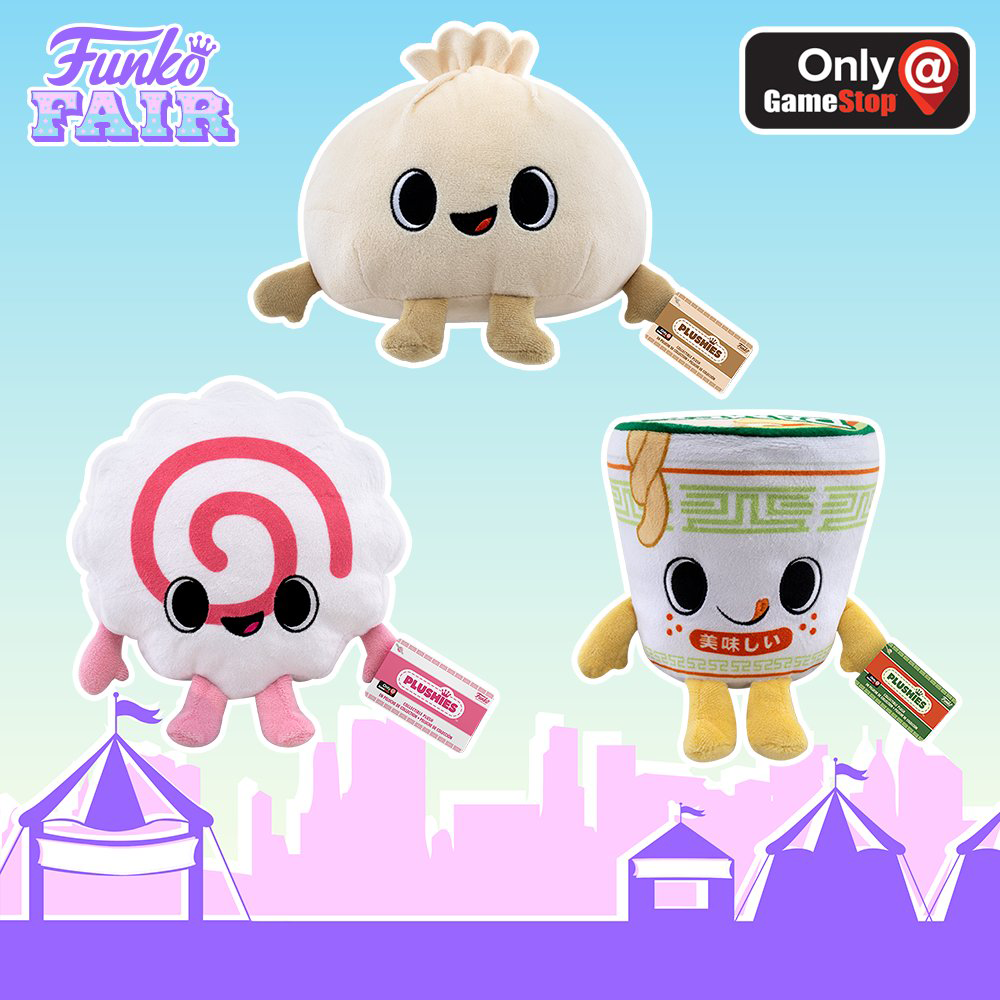 Gamer Food Plush – This line features three adorable food-themed plushies that have faces, arms, and legs. The Gamer Food Plush line will only be available at GameStop.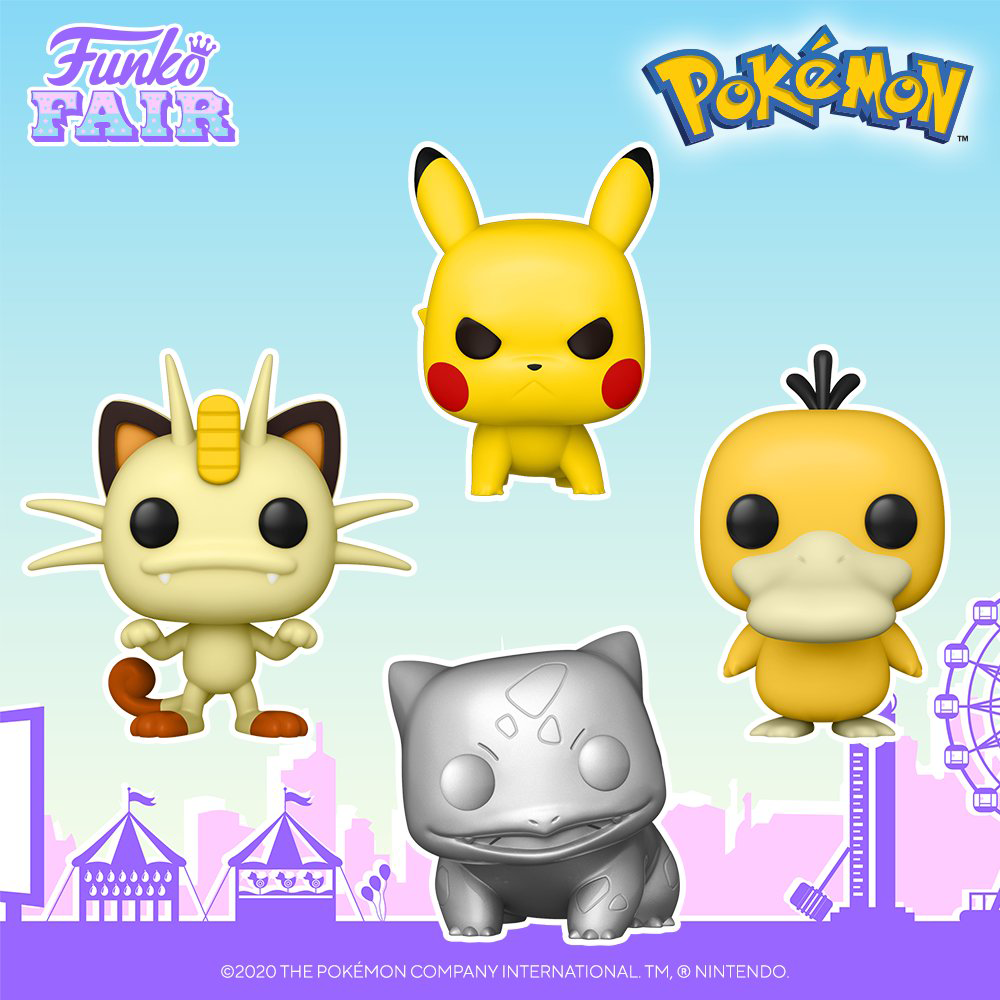 Pokemon Pops – Four new Pokemon Pops featuring Psyduck, Meowth, silver Bulbasaur, and a very angry (or perhaps super determined) Pikachu. This isn't the first "angry" Pikachu Pop Funko has created, but the previous version was standing on two legs, rather than all four.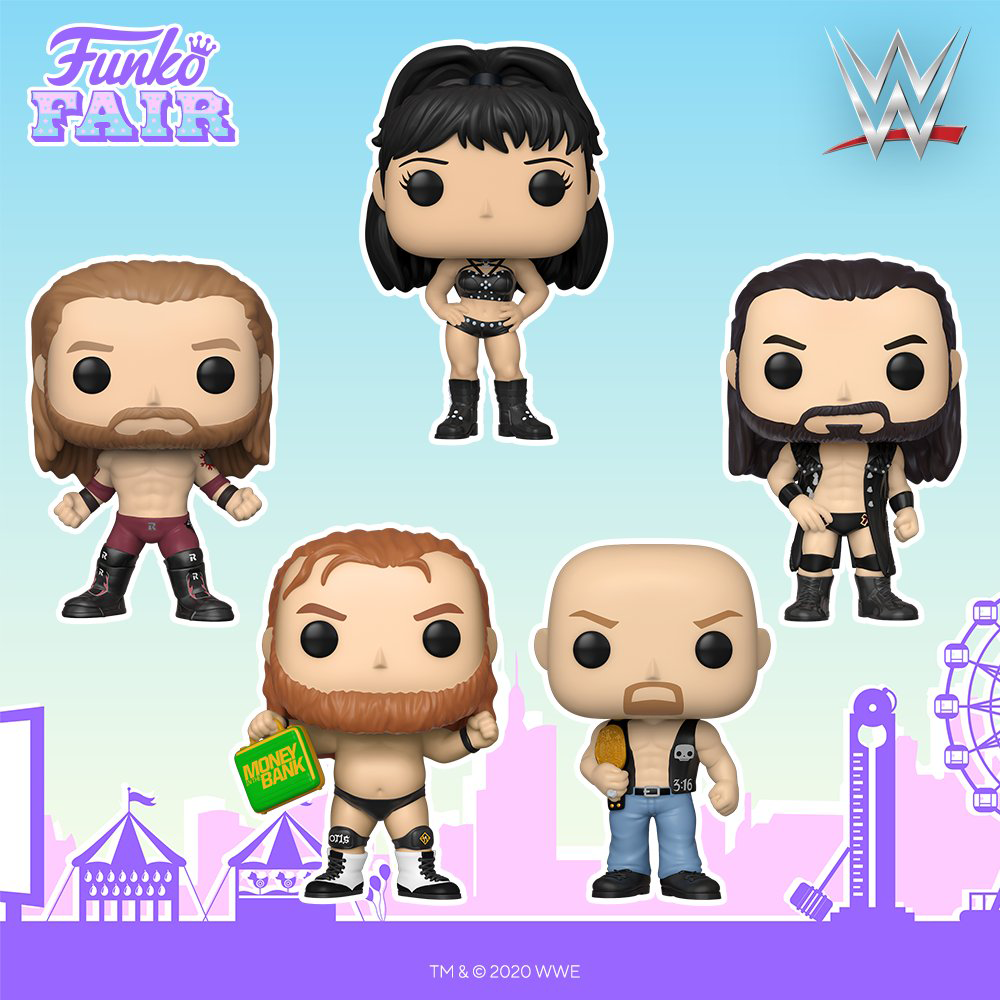 WWE – Funko revealed a variety of Pop figures and other merchandise (like a lunchbox and collectible pins) inspired by Superstars and Legends from World Wrestling Entertainment, such as Stone Cold Steve Austin, Chyna, Edge, and Drew McIntyre. There's even a Pop "Moments" release that features Stone Cold Steve Austin and The Rock inside a WWE ring.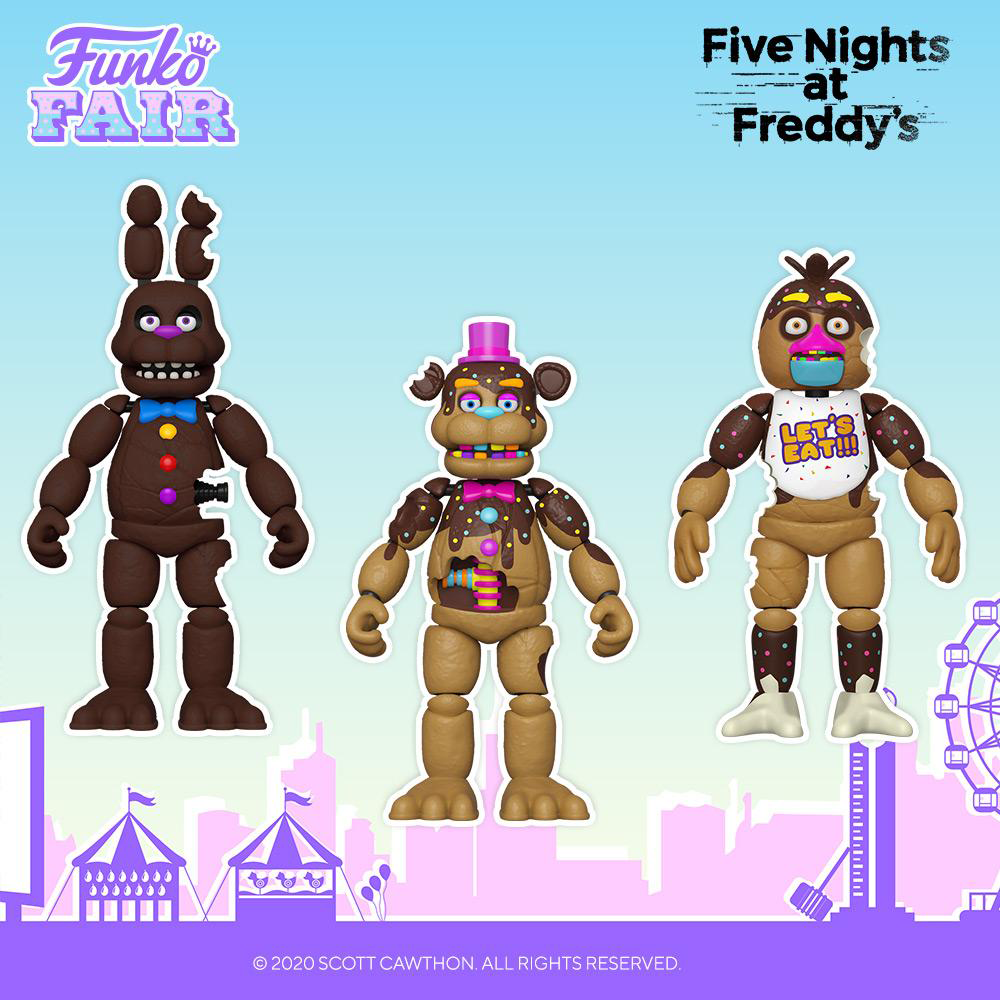 Five Nights at Freddy's – A set of action figures and plushies inspired by the popular horror game franchise. Some items in this release will only be available at Walmart.
Many of these items are already available to pre-order at sites like Entertainment Earth and Target, among others. Just remember that different stores may sell Funko items at different prices, and even release them at different times. Be sure to shop around before making a purchase!
If you're interested in seeing everything Funko revealed during Day 3 of Funko Fair 2021, head over to the company's official Twitter account (keep in mind, some of the video game items are inspired by games that are rated M for Mature).