Highlights from Day 1 of the virtual event.
Funko Fair 2021 has officially begun! This 11-day virtual celebration of all things Funko will see Funko reveal lots of new products that will be released throughout the year.
The opening day of Funko Fair 2021 was packed with lots of fun product reveals, featuring brands and characters like Star Wars, Beetlejuice, and Harry Potter, among others. If you missed any of the reveals as they happened, here are some of the highlights!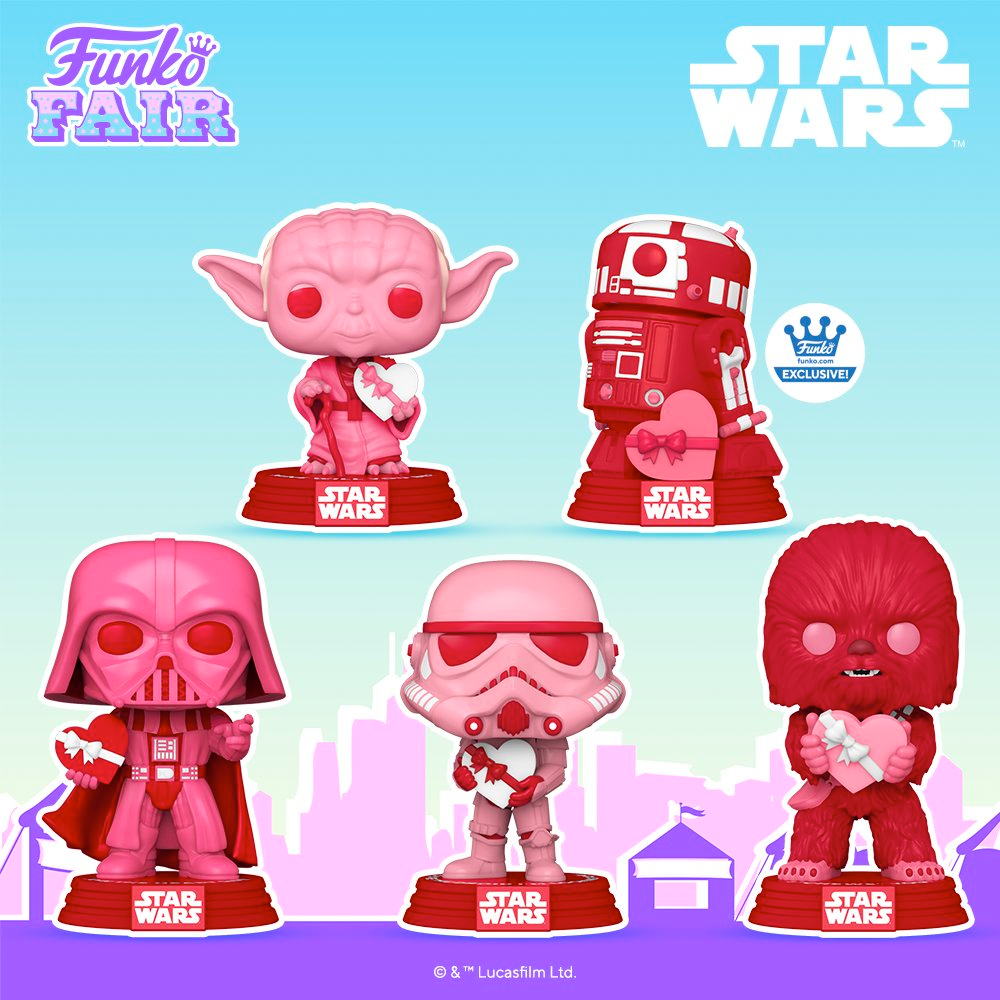 Star Wars Valentine's Bobbleheads – A line of red and pink bobblehead figures featuring characters like Darth Vader and Yoda. Each figure also features a heart-shaped box of candy to match the Valentine's Day theme.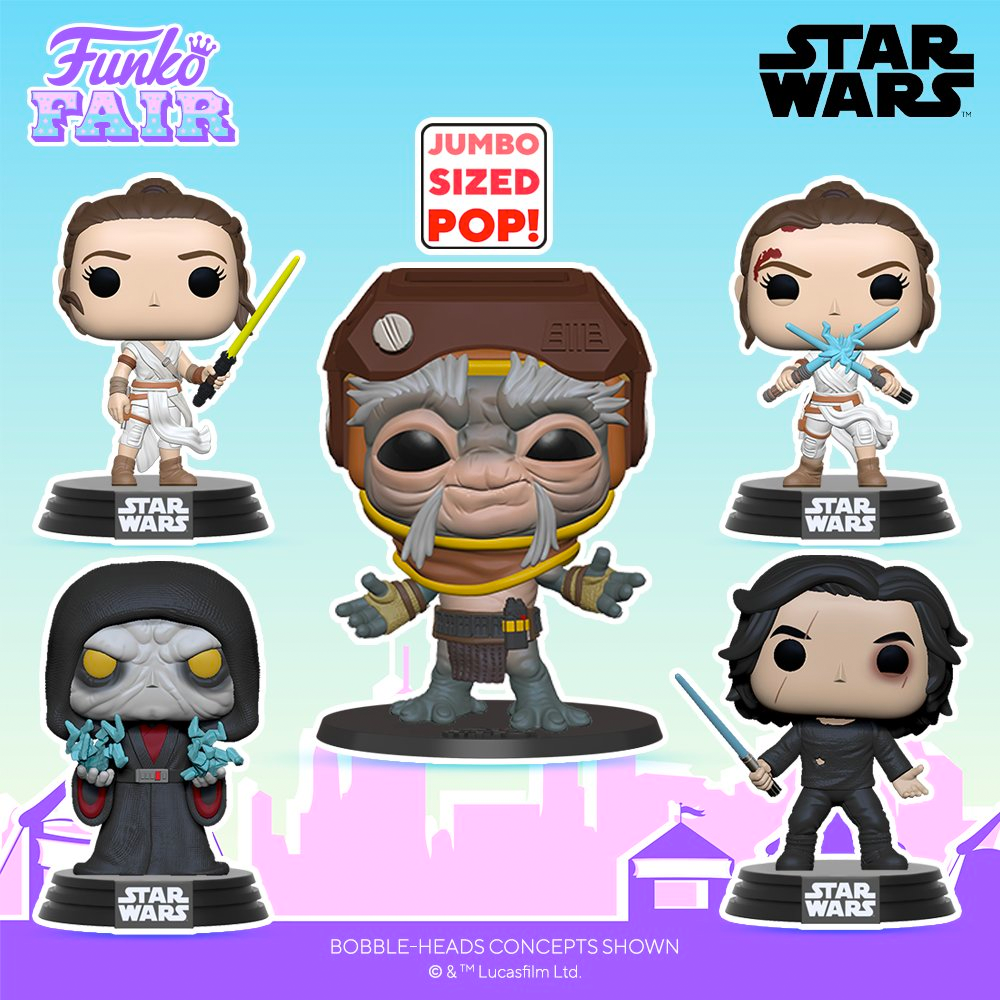 Star Wars: The Rise of Skywalker Figures – Five figures featuring characters like Rey and Ben Solo. There's even a "Jumbo Sized Pop" figure of Babu Frik.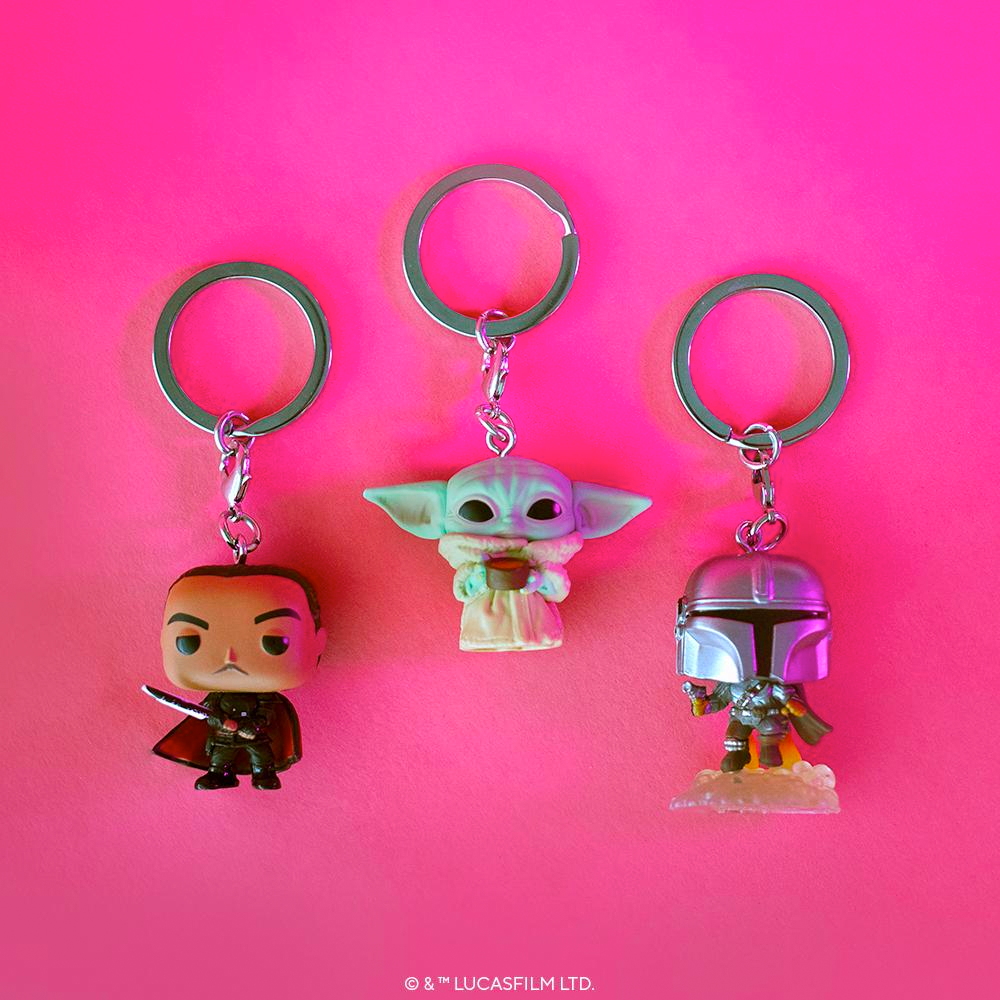 Star Wars and Star Wars: The Mandalorian Pop Keychains – These keychains feature characters like The Mandalorian, Moff Gideon, Luke Skywalker, a Stormtrooper, and many others. Each keychain measures approximately three inches long.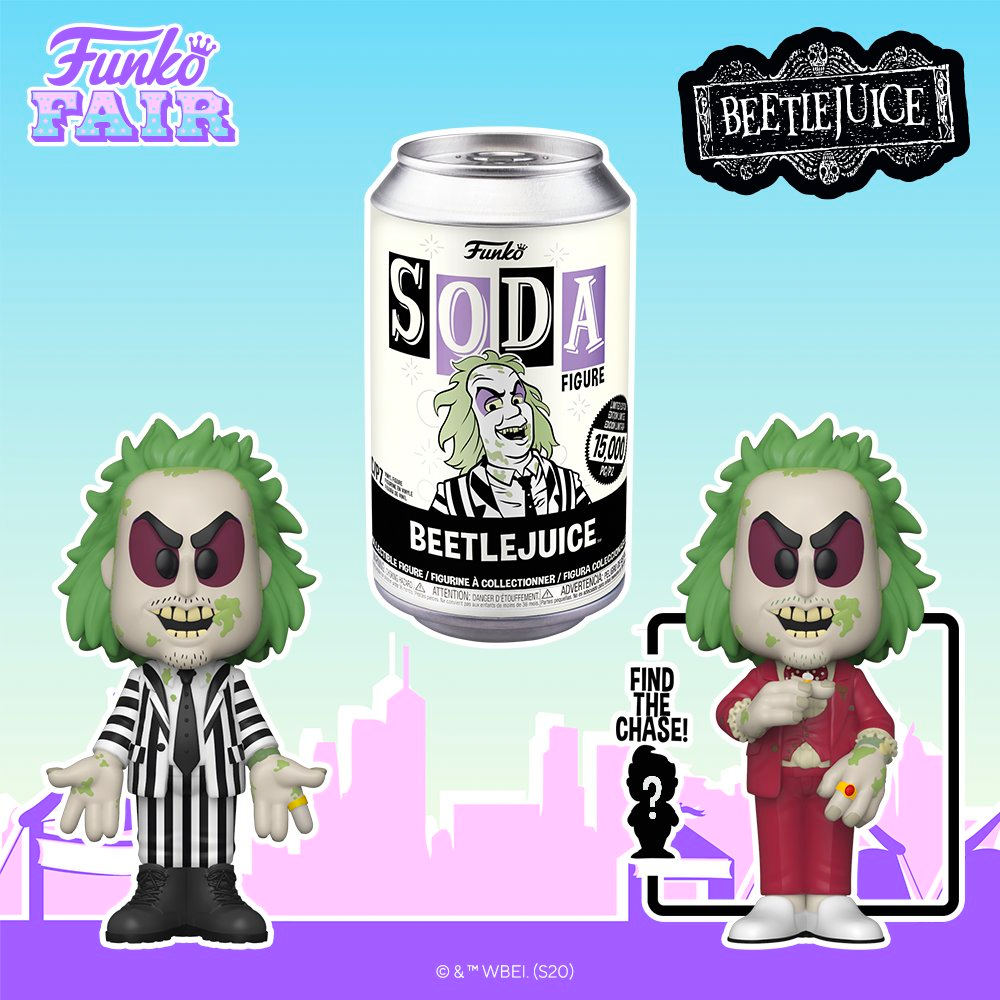 Beetlejuice Soda Figures – Funko's Soda figures are skinnier than traditional Pops. The standard Beetlejuice Soda figure features Beetlejuice in his black and white striped suit. A special "Chase" variant features Beetlejuice in a red suit.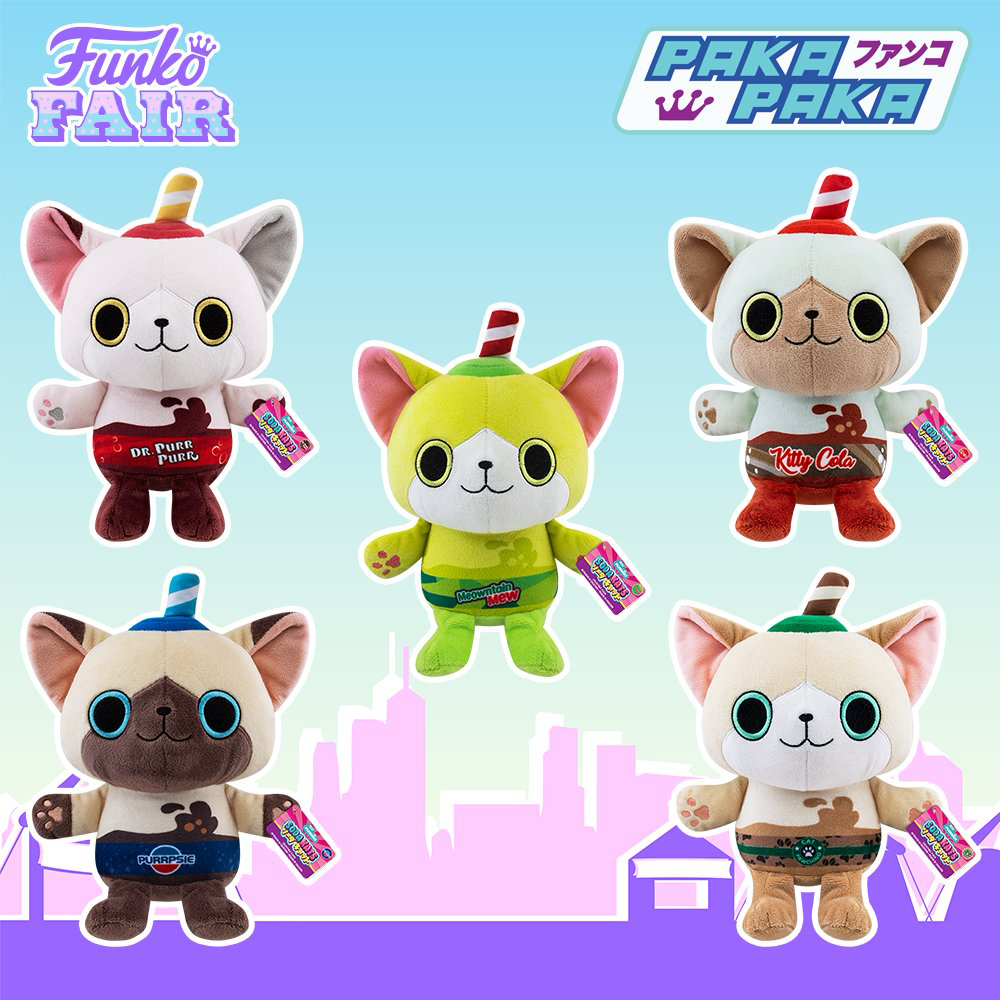 Paka Paka Plush Soda Kats – Stuffed versions of Funko's Soda Kat collectible figures.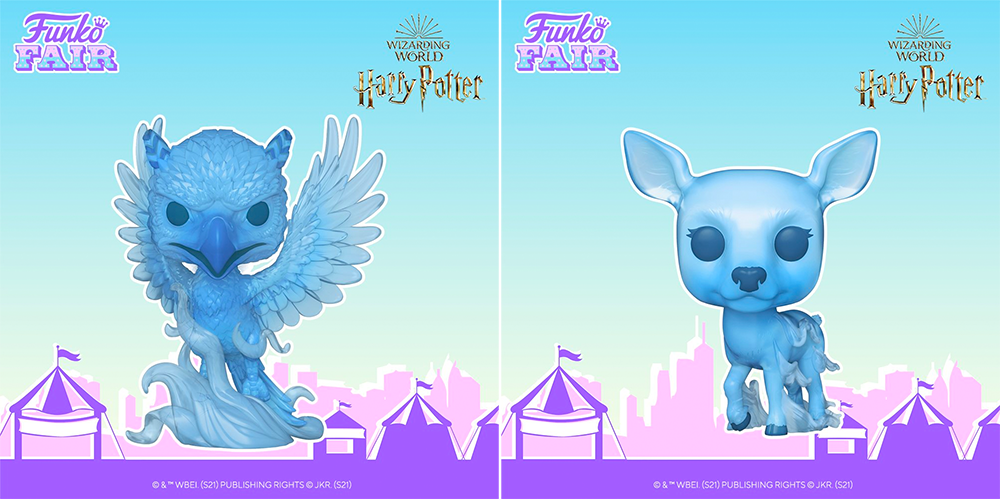 Harry Potter Patronus (Snape & Dumbledore) Figures – These two figures will be available to purchase first on the Wizarding World website, and then elsewhere in February.
Many of these items are available to pre-order now at stores like Target, GameStop, and Entertainment Earth, among others. Just keep in mind that different stores may offer items at different prices and with different release dates. Be sure to shop around to find the best deals!
Funko Fair 2021 will run until January 29. Keep checking back with SuperParent for more highlights from the event!