The 14 Days of Summer event is in its second week.
Fortnite's latest update is now live, bringing with it some patriotic content for owners of Save the World, which will help players celebrate Independence Day in the U.S. Here's a look at what's new.
First, in Fortnite: Battle Royale, players can eliminate enemies with a new Drum Shotgun. The 14 Days of Summer event has entered its second week, so be on the lookout for a new limited time mode each day, as well as challenges that you can complete for free in-game rewards.
Next, Fortnite Creative has been updated with seven new Prefabs and five new Galleries, most of which have a "Paradise" theme. Fortnite Creative gives each player their own private island to build on, with their progress being saved even when they leave the game.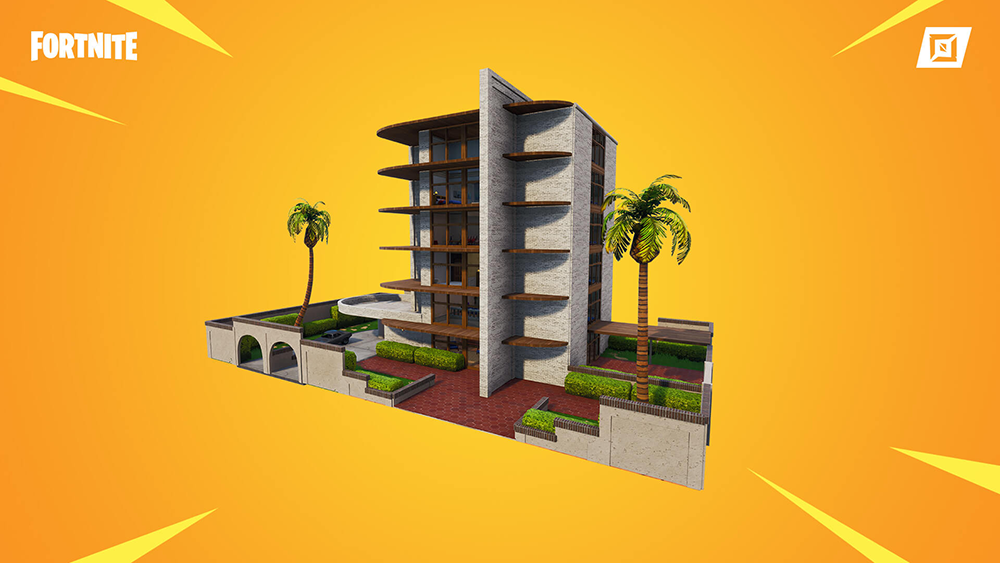 Finally, Save the World, Fortnite's premium game mode, has four patriotic heroes for players to collect for a limited time. Stars and Stripes Jonesy can be earned by completing the "Light'em Up" quest, which is part of the 14 Days of Summer event. The other three heroes — Star-Spangled Headhunter, Patriot Penny, and Old Glory A.C. — will be available in the Weekly Store from July 3 at 8 p.m. ET to July 10.
If players complete all of the 14 Days of Summer quests in Save the World, they'll also earn the Boom Bow weapon. These quests will be available until July 16.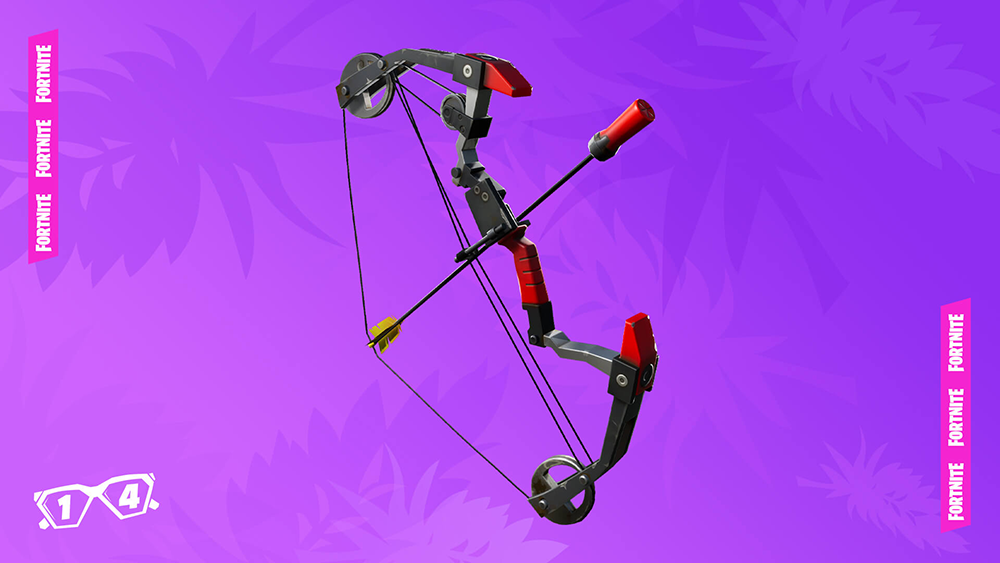 A new Wargames simulation, called "Meltdown," is also available in Save the World. According to the game's patch notes, in this mode, "your Storm Shield has gone critical and is emitting a growing radiation field."
If you want to learn more about this update, check out the game's latest patch notes.