Save some V-Bucks and earn the Season 8 Battle Pass for free.
Fortnite's latest update is out now, bringing with it the return of in-game gifting, a free glider, and even an opportunity to earn a free Season 8 Battle Pass.
First things first, the in-game gifting feature (which was temporarily available last year) is back again for a limited time. Until February 22, players will be able to purchase and send in-game items to their friends. To celebrate Valentine's Day specifically, players can send a Heartspan Glider to one friend — for free — until February 15 at 7 p.m. ET.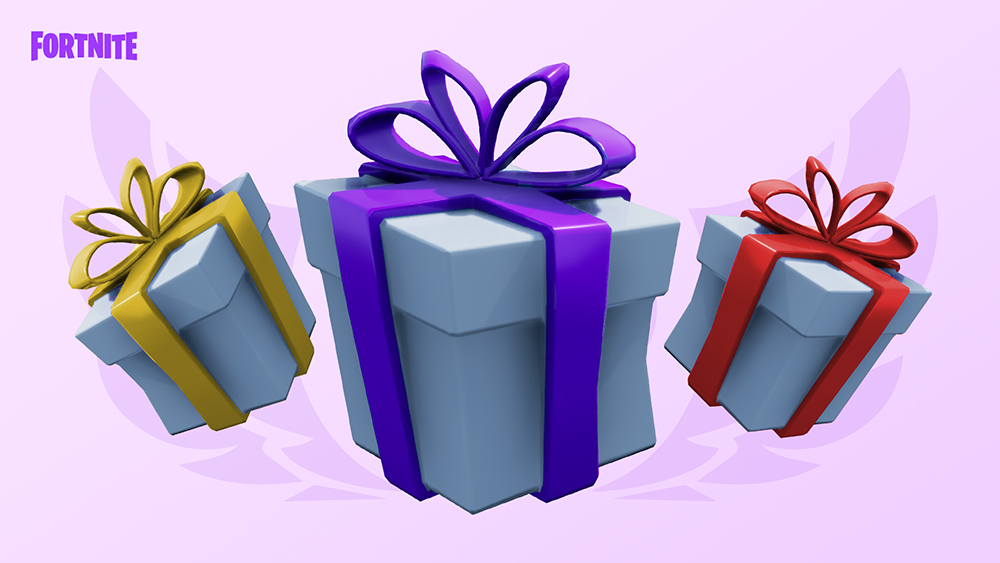 Next, dedicated players are being given the chance to earn the Season 8 Battle Pass for free by completing Overtime Challenges this month. Specifically, anyone who completes 13 free Overtime Challenges by February 27 will receive the Season 8 Battle Pass at no cost. Season 7 runs through February 28, and Season 8 will begin shortly thereafter.
Typically, each Season's Battle Pass costs around $10. It provides players with a multitude of in-game challenges to complete in exchange for in-game goodies. Players aren't required to purchase a Battle Pass to play Fortnite: Battle Royale, but it does give them more to do.
Players who complete the Overtime Challenges this month will also receive other in-game rewards, like the Valentine Wrap and Vines Contrail.
The game's latest update also adds the Infantry Rifle, a semi-automatic weapon, for players to use in Battle Royale and Creative.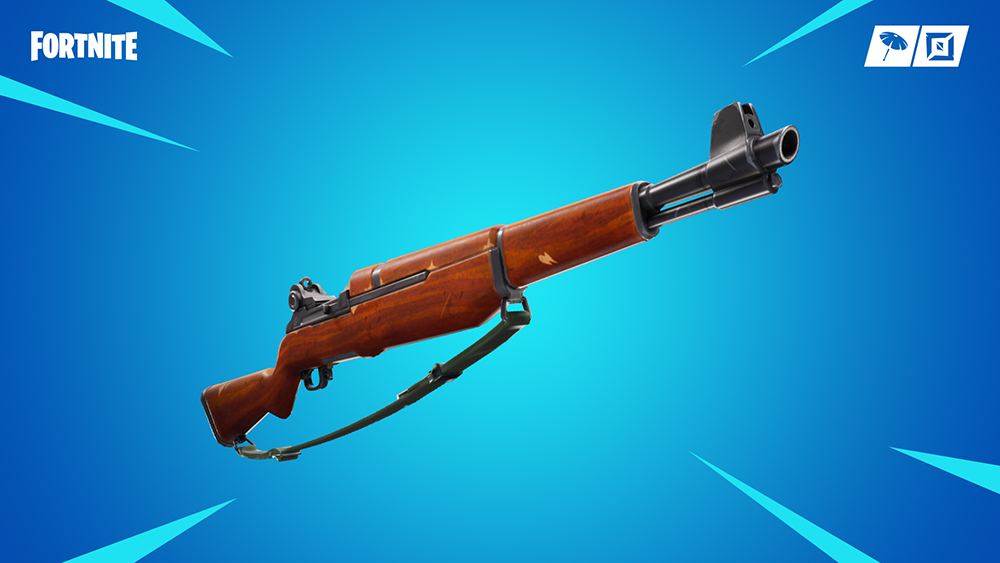 Finally, limited time modes will continue to rotate in and out during the next week. Players can compete in modes like Catch, which removes all guns, with the only weapons being grenades and other items that can be thrown, and Team Rumble, which sees players split into two teams with the goal of being the first team to earn 100 eliminations.
In Fortnite Creative, players can now resize props to fit their creations. A Music Sequencer feature was also added to allow players to toy around with their own original music. Fortnite Creative is Fortnite's latest major mode, which gives each player their own island that they can build on to their heart's content. Their progress is saved even after they stop playing.
Lastly, Fortnite: Save the World, the game's premium mode, has been updated with a new weapon called the Yeoman Sniper (it's available in the Weekly Store), as well as Weekly Frostnite Challenge 7: Top It Off. In this challenge, if players can survive for 30 minutes three times, they'll earn the Week 7 Challenge Banner. Surviving for 30 minutes will also reward players with Love Ranger Jonesy and 1,500 Gold.
Check out Fortnite's website to see all of the game's latest patch notes.