Fortnite's latest update adds new weapons to Battle Royale, Creative, and Save the World.
Fortnite's latest update is now available, giving players new weapons to play around with in the game's many modes.
Here's a quick look at the major changes and additions in the 7.10 content update.
A Suppressed Sniper Rifle was added to Battle Royale and Creative. It comes in both Epic and Legendary versions. As a refresher, Creative is the game's newest major mode, which gives each player a private island where they can design elaborate (or not) builds, with their work being saved even when they leave the game.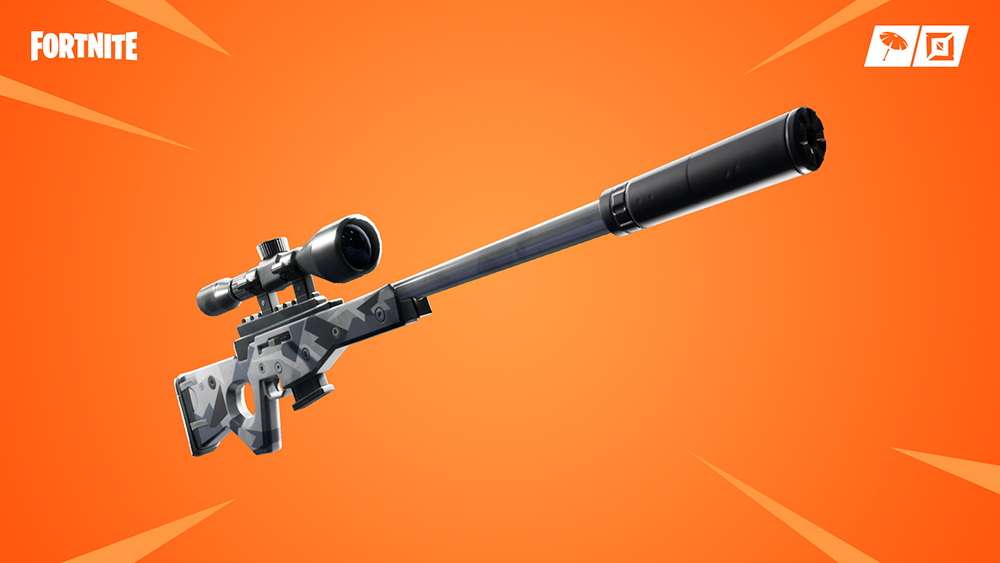 In this update, the Six Shooter was added to the game's vault, along with the Common, Uncommon, and Rare versions of the Burst Assault Rifle. At the same time, the Dual Pistols have been taken out of the vault, so players can use those weapons once again.
The Block has also been updated with a new player creation — an arena designed by Fortnite player KojackNumber2. The Block is an area on the Battle Royale map where Epic, the game's developer, shows off impressive creations built by players.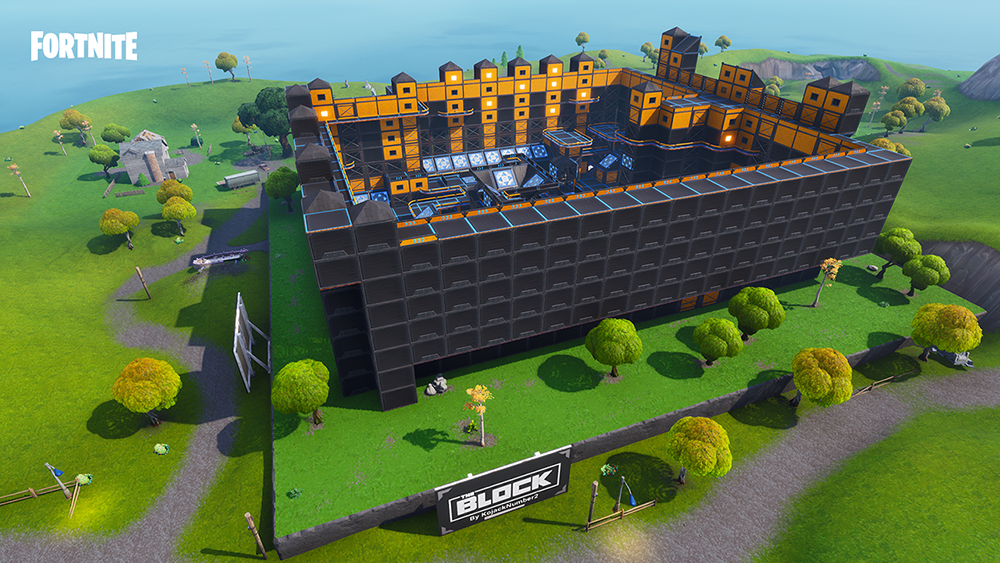 Finally, Save the World, Fortnite's premium game mode, has new weapons to toy around with. The Santa's Little Helper gun, which shoots presents at enemies, is available in the Weekly Store, and the Popshot Shotgun is available as a Frostnite Weekly Challenge prize.
If you want to see all of the changes included in the 7.10 update, check out the game's latest patch notes.