Help a fox repair objects in this sci-fi adventure game.
FixFox is now available on PC.
FixFox is a sci-fi adventure game that takes place in a world where humans have spliced their DNA with animals in order to grow fur to keep warm after the climate changes. Players will take on the role of Vix, a fox-human hybrid who's a space mechanic sent on a mission to a mysterious planet named Karamel.
After Vix's ship crashes on Karamel, Vix and her sidekick, a toolbag named Tin, will be able to explore the planet, interact with the planet's robotic citizens, and fix broken objects around the planet using any tools they can acquire along the way.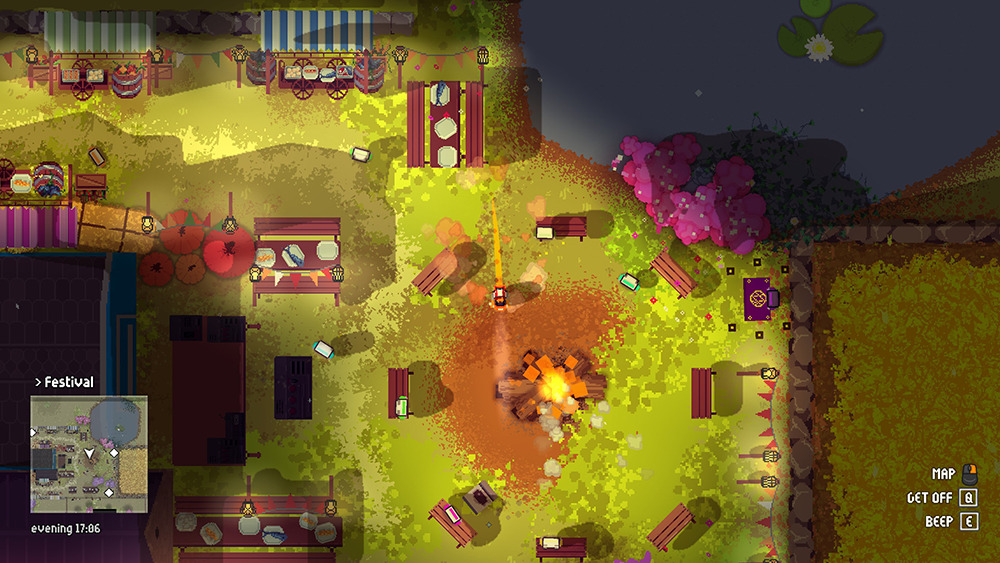 An organization on Karamel has forbidden the use of tools on the planet, so players will need to use normal objects instead of tools to complete repairs. As a couple of examples, they can use a coin as a flathead screwdriver and a bandaid as a piece of tape.
As players progress through the game, they'll be able to eat meals with friendly robots to receive helpful information, as well as help the robots with their personal problems. Players can quickly navigate the in-game world using a scooter, and they'll also be able to build large mechs.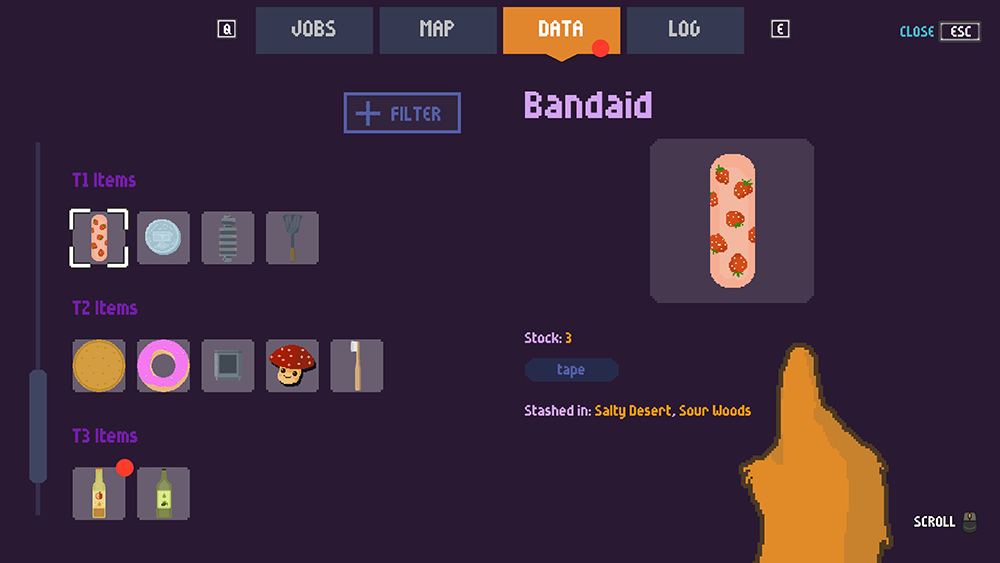 FixFox is now available on PC (through the Steam marketplace) for $14.99. The game has not been rated by the ESRB. FixFox doesn't feature voice-acting, so players will need to know how to read to follow along with the game's story.
While FixFox has family-friendly gameplay, the story contains language that some families may find inappropriate for younger players (words like "crappy" and "suck").
Check out some gameplay from FixFox on PC in our video below.
Disclosure: SuperParent received a code for FixFox for coverage purposes.