Hit the track and use your spy skills to defeat a rival gang!
At a recent media event, SuperParent learned more about Fast & Furious Spy Racers: Rise of SH1FT3R, a kid-friendly racing game from Outright Games inspired by the Netflix series Fast & Furious Spy Racers.
Fast & Furious Spy Racers: Rise of SH1FT3R will feature an original story, meaning players don't have to be familiar with the television series to jump right into the action. The game will also offer three difficulty levels, so racing newcomers and younger players will be able to choose the setting that suits their tastes.
The game's story mode is called "Spy Tournament," and it will see the Spy Racers go undercover in a worldwide racing tournament with the goal of stopping a gang called SH1FT3R from winning the tournament and collecting a powerful vehicle called the Shadow Maker.
The story mode will feature five main missions that are set in different areas around the world, like Los Angeles, Brazil, and the Sahara. Each mission has four races to complete. Players will earn points based on their standing in each race, and they'll need to finish in the top-three in each section of the tournament to move onto the next.
While kids will be able to complete the game's story mode on their own, they'll also have the option to complete the story together with another person in the same room.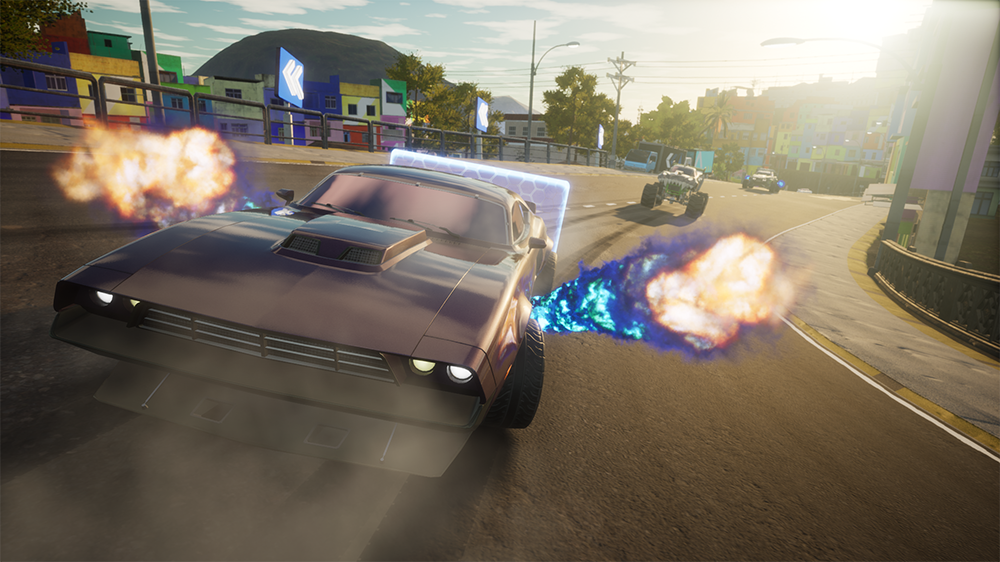 In addition to this story mode, Rise of SH1FT3R will feature a quick race mode as well as online and offline multiplayer racing for up to six players (only four players on Switch).
There will be 12 different racers to choose from in Rise of SH1FT3R. During the game's story mode, kids will be able to choose from the four main Spy Racers characters. All of the other characters, including seven unlockable characters (like the SH1FT3R racers), can be used in the game's quick race and multiplayer modes.
Each driver has a different vehicle and stats, and they also have access to special spy skills. Certain spy skills (paintball grenades, a paintball gun, and nitrous boosts) are available to every racer, while a fourth skill is specific to each character. For instance, Tony's special skill gives him a temporary speed boost and protective shield.
During races, players can perform actions like jumps and drifts to charge an energy meter on the screen. They can spend this energy to perform their spy skills. Players can also bump into other drivers to try and mess them up, and they may be able to find alternate routes through races to give themselves an advantage. The game will feature 17 tracks in all.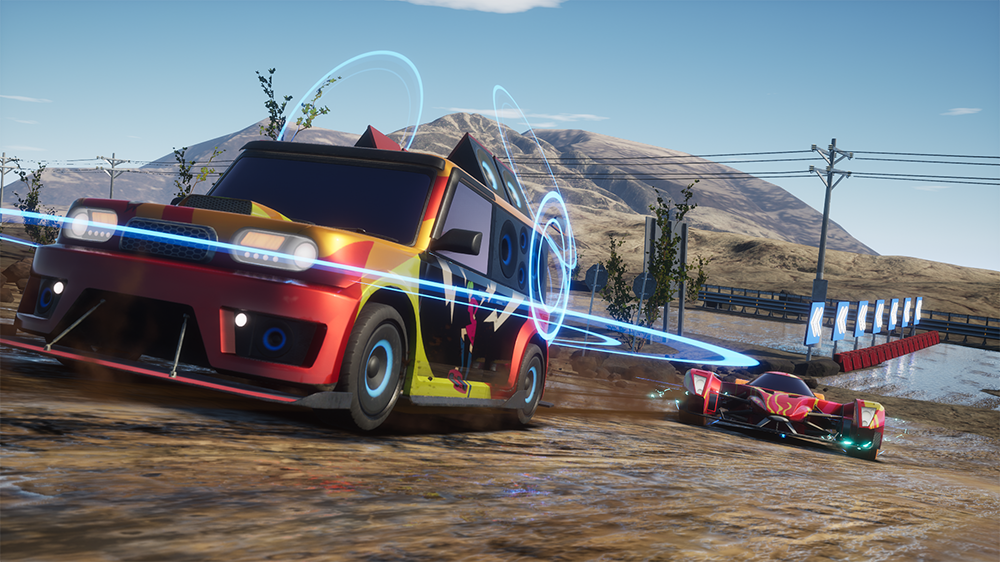 Finally, as players progress through the game, they'll be able to visit the Yoka Shop to unlock upgrades for the Spy Racers' headquarters, as well as unlock new skins for their vehicles.
Fast & Furious Spy Racers: Rise of SH1FT3R will be released on Switch, PlayStation 4, Xbox One, PC, and Stadia in November 2021. The game has been rated E for Everyone by the ESRB.