Stickers, posters, and more will also be available.
Activision Blizzard's Overwatch League, the esports league for the popular multiplayer shooter Overwatch, and Upper Deck have partnered to create some cool new merchandise for Overwatch League fans, including a full series of collectible trading cards.
The first set of trading cards will include a 125 player base set representing the 12 inaugural Overwatch League teams, as well as autograph cards, match-worn jersey cards, match-used memorabilia cards, and more. Fans will also have the chance to collect variant versions of base cards that are printed on acetate, as well as special foil parallel cards.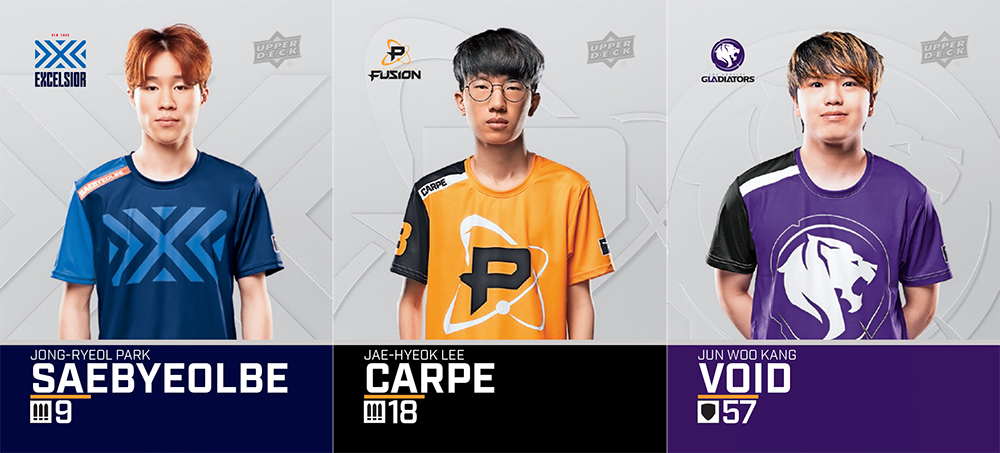 These cards will be available on Upper Deck's e-Pack platform, which allows fans to buy and collect digital versions of trading cards, as well as trade them with other fans around the world. Players can choose to have physical versions of these cards shipped to them whenever they want.
The e-Pack platform also comes with an achievement system that lets collectors earn items like "exclusive avatars, relic shadowbox cards featuring match-used equipment, autographed jerseys and multi-player booklet cards."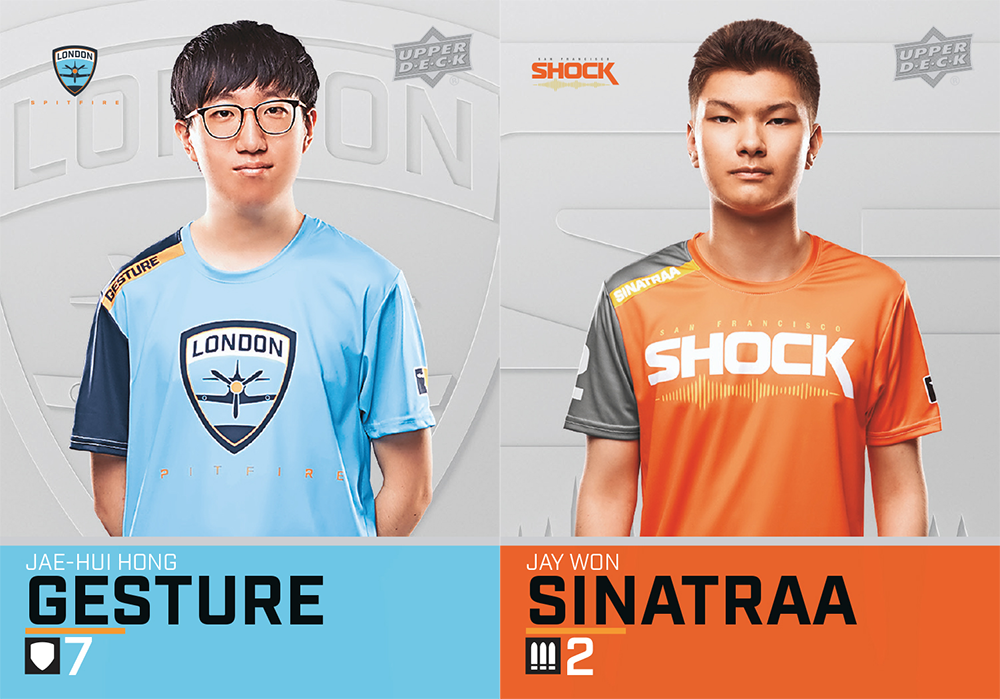 In addition to trading cards, this partnership between Upper Deck and Overwatch League will see the release of stickers, sticker books, prints, posters, and other items for fans to purchase.
Details about these extra items are still under wraps, but we do know that the first set of trading cards will be released on June 19, 2019. Fans who attend Overwatch League 2019 All-Stars events will receive promo packs of cards, which include two exclusive All-Star hero cards that they can add to their collection by scanning a QR code in the promo pack.
Even if they're not into esports, there are plenty of ways for Overwatch fans to celebrate their love of the game when they're not playing. For instance, check out these Overwatch Ultimates figures from Hasbro, and Lego's cool collection of Overwatch building kits.
[H/T: Seeking Alpha]