Use stealth and distractions to help a young boy reunite with his mother.
El Hijo: A Wild West Tale is a stealth game that challenges players to help a 6-year-old boy avoid "enemies" by hiding in the shadows and using the power of distraction.
In El Hijo: A Wild West Tale, the main character (El Hijo) is separated from his mother and left to live with monks. El Hijo wants to reunite with his mother, so players will need to help him escape the monastery and avoid other obstacles on a quest to find her. ("El Hijo" means "The Son" in Spanish.)
In each level of El Hijo: A Wild West Tale, players will need to reach the exit without getting caught, but this is easier said than done. Each level is full of "enemies," like monks, who will chase after El Hijo if they see him. Players will need to crouch behind objects as well as hide in the shadows, behind curtains, and so on in order to make their way through each environment.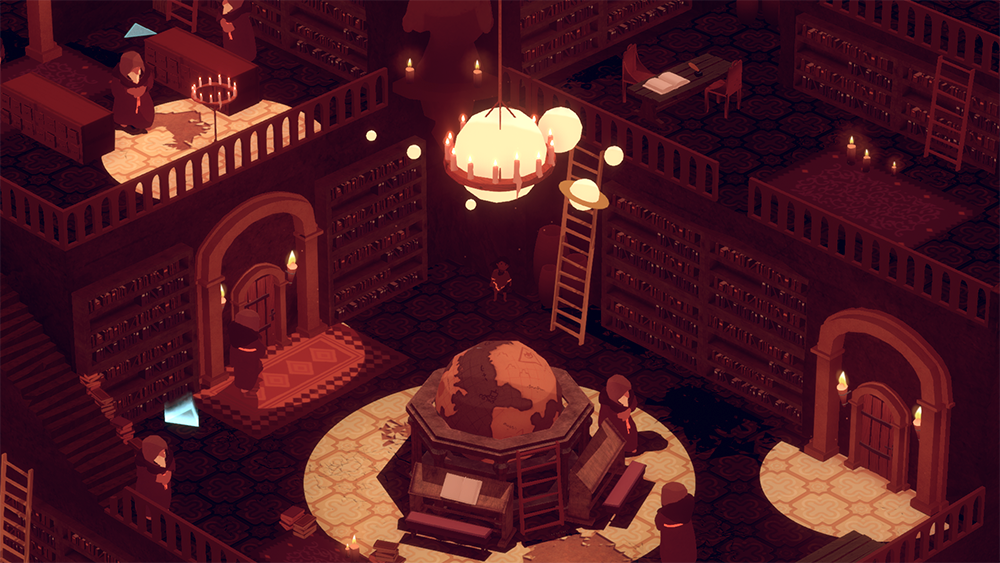 As players progress, they'll unlock tools that they can use to distract enemies. For instance, they can toss a stone to distract a nearby enemy, who will leave their position to investigate the noise.
Each level has multiple checkpoints. If players get caught, they'll return to the nearest checkpoint, rather than being required to restart the level from the beginning.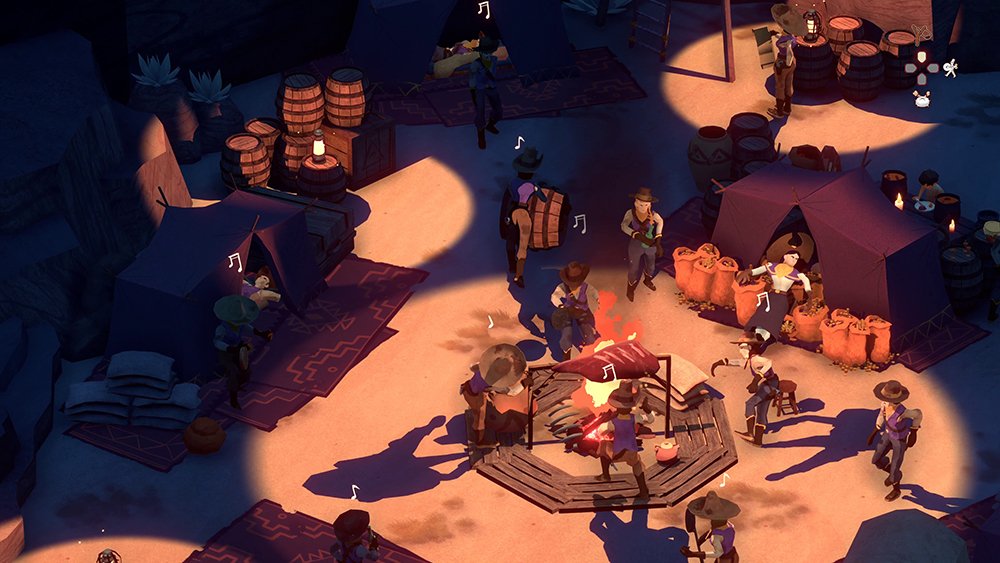 Finally, there are other children in the game that El Hijo can interact with to motivate them and "strengthen their will." Interacting with these children is an optional objective, but players may receive rewards for interacting with them. Since El Hijo: A Wild West Tale is level-based, players can replay levels they've already completed in order to interact with any kids they missed the first time around.
El Hijo: A Wild West Tale is available now on Switch, PlayStation 4, Xbox One, and PC for $19.99. The game is rated E for Everyone by the ESRB.
Check out 21 minutes of gameplay from El Hijo: A Wild West Tale on Switch in our video below.
Disclosure: SuperParent received a code for this game for coverage purposes.