The latest expansion for Ravensburger's popular tabletop game will include three new villains.
Later this year, Ravensburger will release the next expansion for Disney Villainous, its tabletop game that allows players to become their favorite villains from classic Disney films.
The expansion is called Disney Villainous: Perfectly Wretched, and it will include three new playable villains: Cruella de Vil from 101 Dalmatians, Mother Gothel from Tangled, and Pete from Steamboat Willie. Each villain will have their own objectives to complete in each game.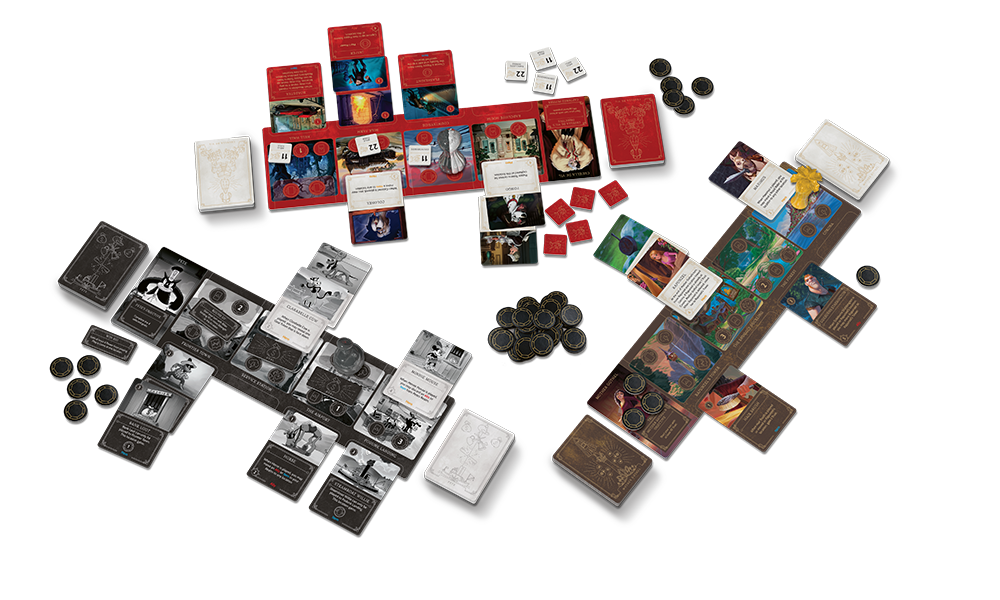 Perfectly Wretched will be available on March 1 for $24.99. It has an age rating of 10+. You'll be able to pick it up at Amazon, as well as stores like Target and Walmart, among others. Target will offer an exclusive version of the expansion that includes "a removable Dalmatian-spotted sleeve as well as a spotted Cruella mover piece."
This is the third expansion for Disney Villainous, which was originally launched in 2018. The base game contains six different playable villains (Captain Hook, Ursula, Prince John, Jafar, Maleficent, and Queen of Hearts) while the first expansion, Wicked to the Core, adds three more: Dr. Facilier, Evil Queen, and Hades. Finally, the game's second expansion, Evil Comes Prepared, lets you choose from three more villains: Ratigan, Scar, and Yzma.
Disney Villainous jigsaw puzzles have also been released, letting fans celebrate some of their favorite Disney villains in a different way.
In our review of Disney Villainous, we offered a synopsis of how the game works:
"Each villain has a different villain deck, fate deck, game board, and goals to achieve in order to win the game. There are similar rules that are overarching for all villains, of course, so there are consistent mechanics, at least. But other than that, you'll need to learn how to play with your Disney villain alongside keeping a wary eye on the other villains around the table."
To learn even more about Disney Villainous and its expansions, check out our review.