The life simulation game allows players to restore the magical world of Dreamlight Valley.
Disney Dreamlight Valley is now available in Early Access on consoles and PC. "Early Access" means the game is still being developed, and things about the experience may change over time.
Disney Dreamlight Valley is a life simulation and adventure game that allows players to travel to the Disney-themed world of Dreamlight Valley, where they can help Disney characters like Merlin, Mickey Mouse, and Goofy (among many others) restore the valley after an event known as "The Forgetting" covered the land with Night Thorns and caused the valley's residents to lose many of their memories.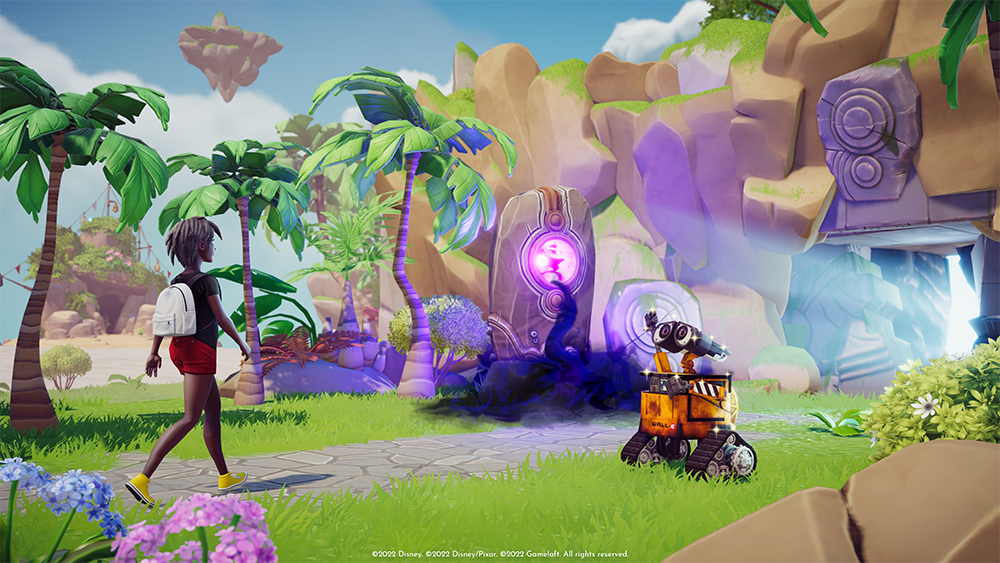 In Disney Dreamlight Valley, players can complete quests alongside Disney characters, as well as complete activities such as cooking, fishing, gardening, and mining. Players can customize their character with a variety of clothing and accessory items, and they can also decorate their in-game home.
While players start with only a few resources, furniture, and clothing items, they can unlock many more items as they progress.
Disney Dreamlight Valley is currently available in Early Access on Switch, PlayStation consoles, Xbox consoles, and PC. The game is also available through Xbox Game Pass. Xbox Game Pass subscribers can play the game in Early Access on Xbox consoles and PC at no additional cost as part of their subscription. In order to play the other versions of the game during Early Access, players will need to purchase one of three "Founder's Pack Editions" of the game.
These Founder's Pack Editions range in price from $29.99 to $69.99. Each Founder's Pack Edition includes a different selection of in-game items and a different amount of in-game currency. You can learn more about these Founder's Pack Editions in our previous coverage.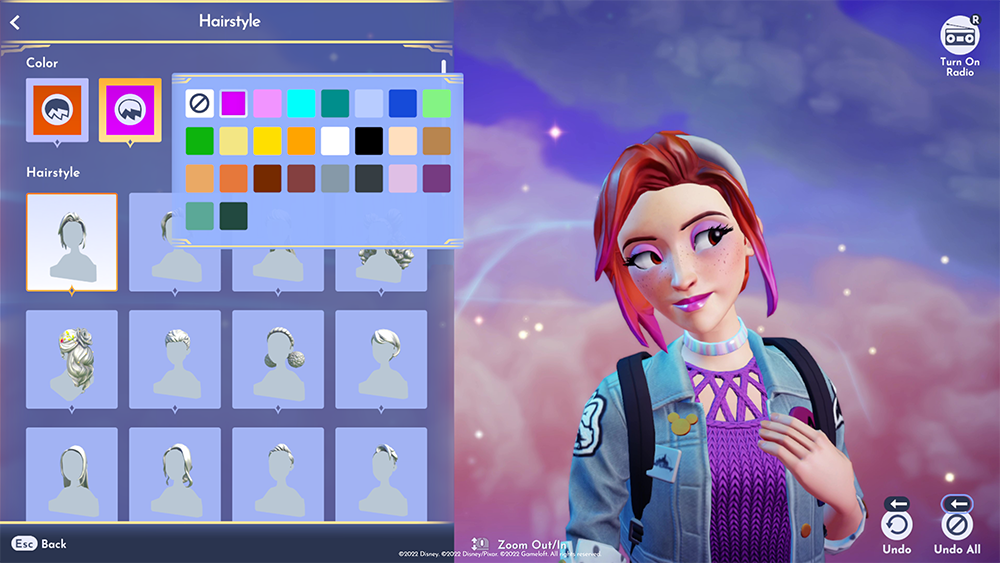 Disney Dreamlight Valley will launch out of Early Access as a free-to-play game in 2023. At that point, everyone will be able to play the game on all supported platforms without being required to purchase a Founder's Pack Edition beforehand.
Finally, since Disney Dreamlight Valley will be a free-to-play game, the game will offer optional ways to spend real money. The game's website says players will only be able to buy "cosmetic" items, and not items that will change the game's "core gameplay mechanics."
Disney Dreamlight Valley is rated E for Everyone by the ESRB. While the game is family-friendly, it only features partial voice acting, meaning players will need to know how to read.
Check out some gameplay from Disney Dreamlight Valley on PC in our video below.