They're inspired by the popular Disney Junior television show.
Toy company Jazwares announced its line of Dino Ranch stuffed animals and toys will be available this October.
The products are inspired by the Disney Junior series Dino Ranch, which follows a family of dinosaur ranchers — Ma, Pa, Jon, Min, and Miguel — on adventures.
Here are just some of the Dino Ranch products that will hit store shelves later this year.
Dino Ranch Blitz Plush – A stuffed animal inspired by Jon's velociraptor companion, Blitz. It will be priced at $12.99.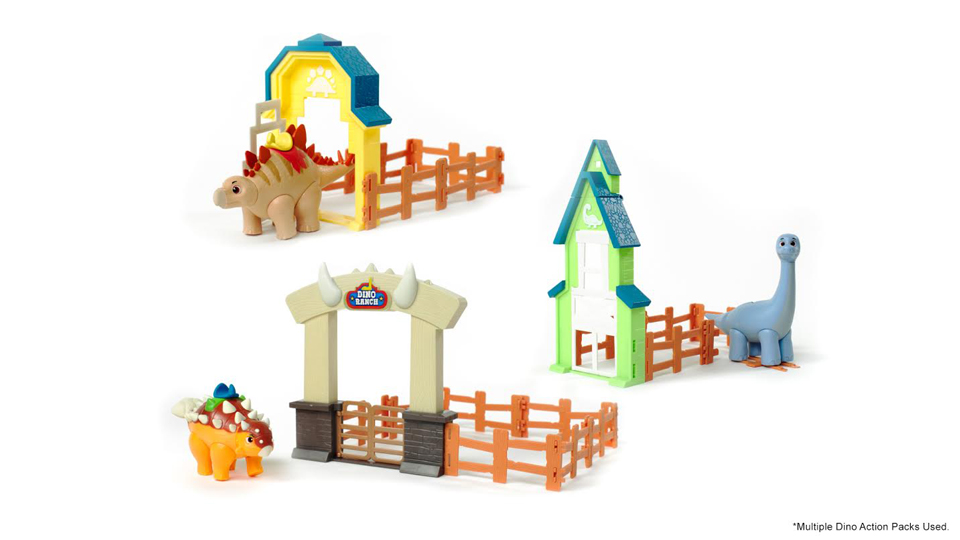 Dino Action Pack Assortment – Priced at $12.99, these playsets feature a dinosaur and its ranch enclosure.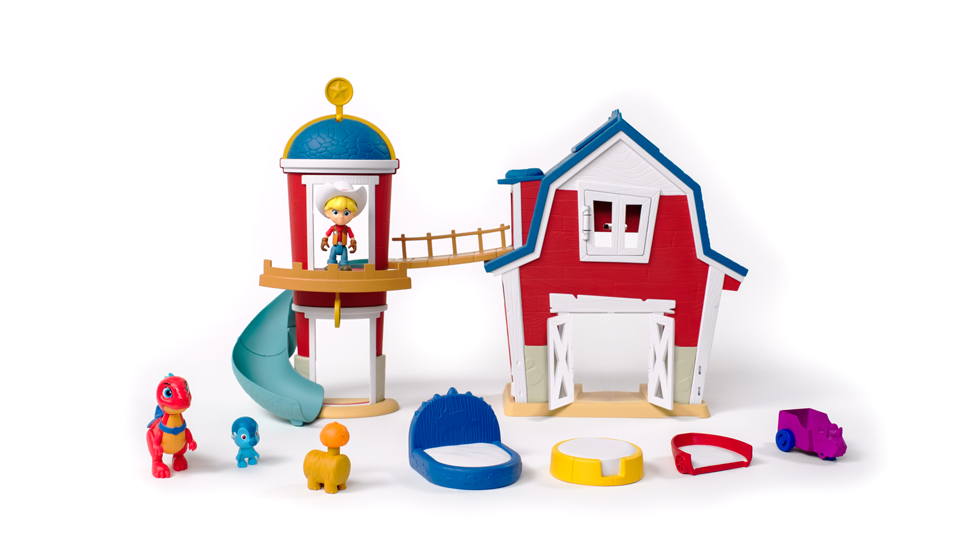 Clubhouse Playset – This Dino Ranch playset will include one Dino Ranch figure, two small dinosaur toys, and one "free wheel vehicle." The Clubhouse Playset will be priced at $39.99.
Dino Ranch 6 Figure Pack – Available for $24.99, this set will include figures of the three kids from the show (Jon, Min, and Miguel), as well as their dinosaur companions (Blitz, Clover, and Tango).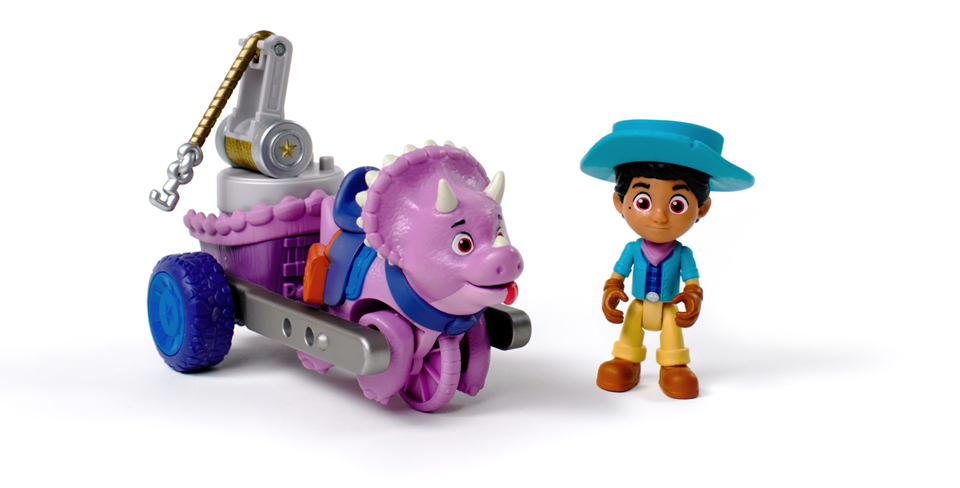 Feature Vehicle Assortment – Priced at $12.99, these toys feature the dinosaurs Blitz, Clover, and Tango, who are pulling ranch gear behind them. Each "vehicle" is five inches long, and comes with a figure of Jon, Min, or Miguel.
These Dino Ranch toys will be released on Amazon, Walmart.com, and Target.com in October 2021.
If your family hasn't watched the Dino Ranch television series, you can check it out now on Disney+.
Does your family watch Dino Ranch? Let us know on Twitter at @superparenthq.