This new version of the game doesn't contain in-game purchases.
Crayola Create and Play+ has launched on Apple Arcade, Apple's game subscription service that gives subscribers unlimited access to a curated selection of games for a single monthly price. (You can learn more about Apple Arcade in our guide to the service.)
While the original Crayola Create and Play application offers a monthly subscription, Crayola Create and Play+ doesn't, which means littles can try everything the game has to offer so long as their family has an Apple Arcade subscription. (To be especilaly clear, Crayola Create and Play+ isn't replacing the original Crayola Create and Play application, and the original game is still available to download on mobile devices.)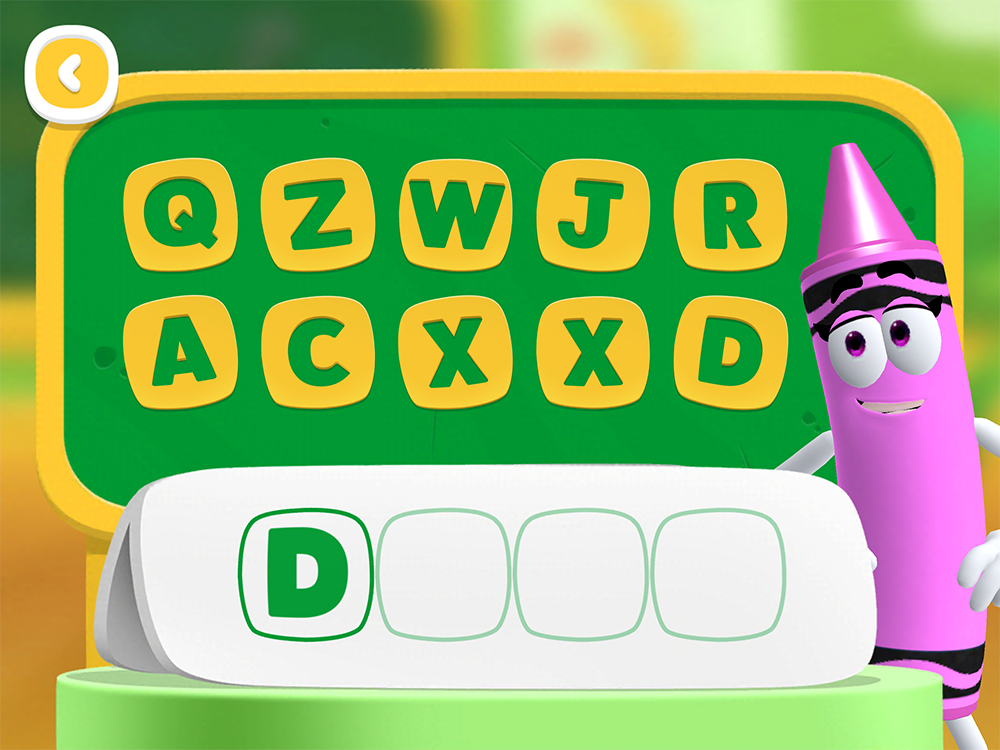 Crayola Create and Play+ features lots of activities for kids, including coloring pages, tracing pages, a color garden where they can grow and care for plants, a color mixing station, arcade games, a shape-matching game, a spelling game, and more. They can also interact with virtual pets by dressing them up, feeding them, and so on.
As kids complete activities, they'll fill a reward bar at the top of the screen. Each time this bar fills up, kids can open a treasure chest containing more in-game content. For instance, the first time we opened a treasure chest, we received an egg containing a new virtual pet. When kids collect a new pet egg, they can choose a color for the egg and even doodle on the shell to determine what the pet will look like once it hatches.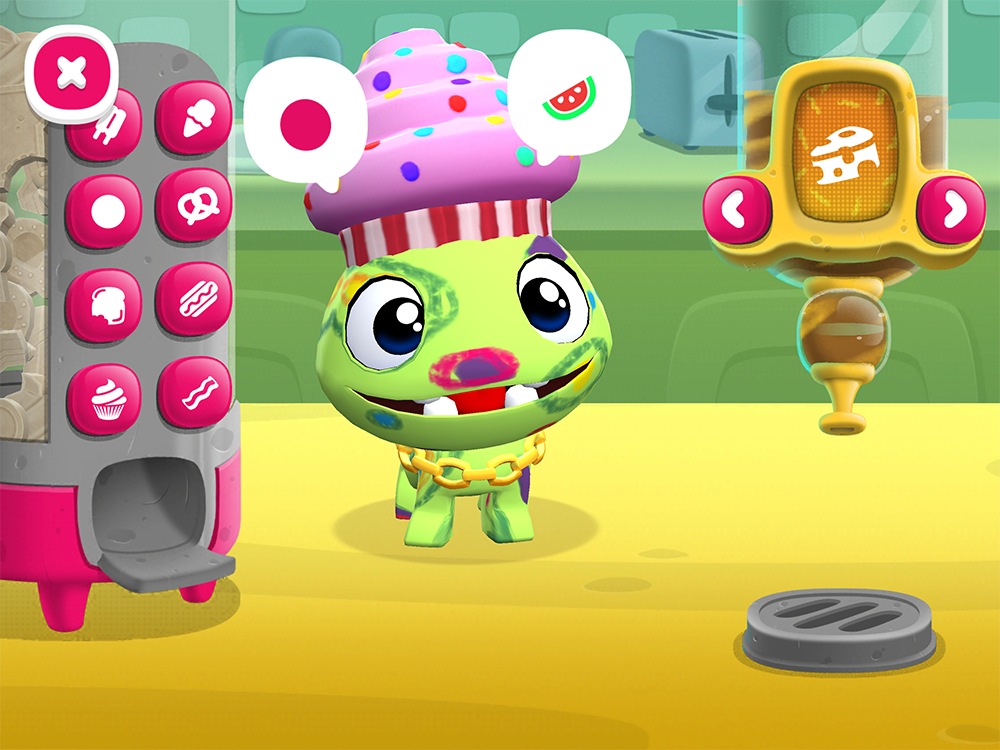 In addition to these activities for kids, Crayola Create and Play+ offers a separate parent section where parents and guardians can read answers to frequently asked questions, change a few app settings (like turning off the game's music or sound effects), and more.
Finally, Crayola Create and Play+ will be updated with additional content going forward, including seasonal content, new activities, and more.
Crayola Create and Play+ is now available to download on Apple Arcade. The game has an age rating of 4+.
Top image via Apple