Help the spirits in this friendly lifestyle simulation game.
Cozy Grove is a lifestyle simulation game on Apple Arcade, Apple's game subscription service that gives subscribers unlimited access to a curated selection of games for a flat monthly price. While the game is currently only available on iOS, it will be released on consoles and PC in the future.
In Cozy Grove, players will become a Spirit Scout challenged with helping the spirits of deceased bears (who can talk) find peace. The game is similar to titles like Spiritfarer and Animal Crossing: New Horizons. That is, players will be able to explore the game's island, collect resources, care for animals, do some crafting, go fishing, and more as they work to complete quests for the spirits.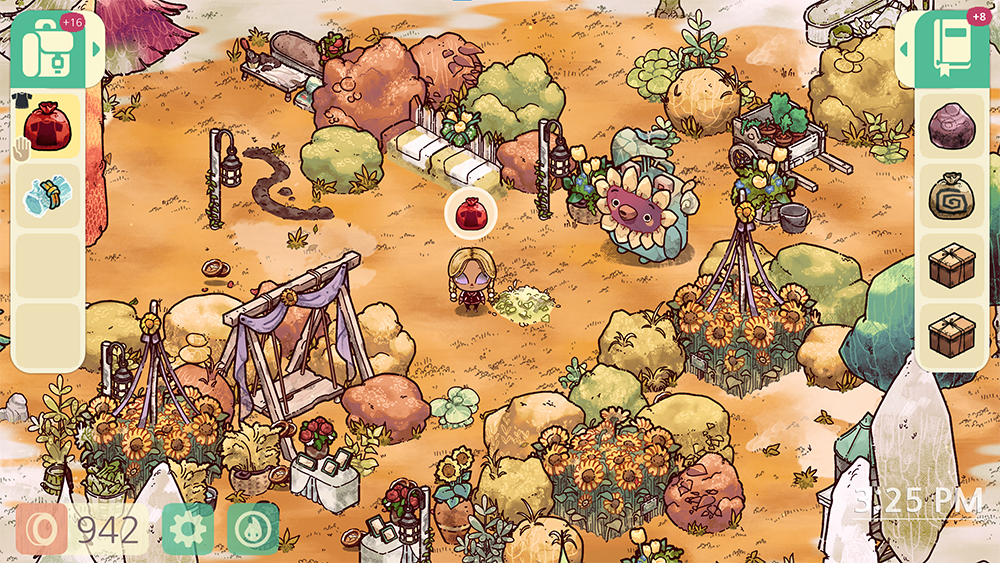 Each spirit has a backstory and memories that players can uncover as they befriend them. There's no voice acting, so players need to know how to read to keep up with the plot.
Cozy Grove features a real-time clock, which allows the game to spread out the length of some quests to match the progression of real-world time. According to Spry Fox, the game's developer, the story in Cozy Grove will take players more than 40 hours to complete, but that playtime was designed to be spread out over months of real-world playtime.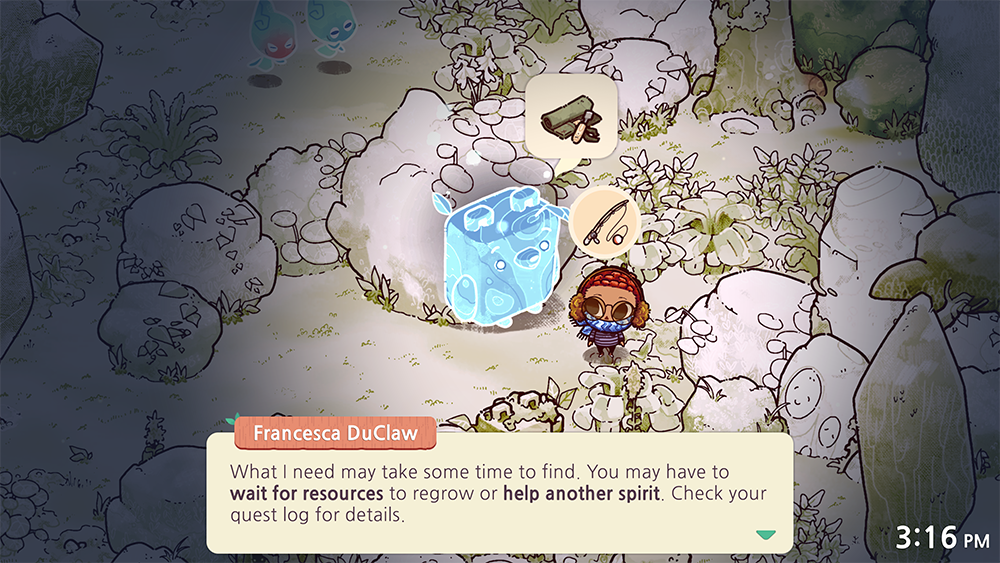 Cozy Grove is now available to download on Apple Arcade. The game is rated 12+. While the game deals with ghosts and the topic of death, Cozy Grove isn't violent. Instead, the characters are friendly and there's a peaceful feeling to the experience.
Cozy Grove will be released on Switch, PlayStation 4, Xbox One, and PC on April 8. The console and PC version of Cozy Grove has been rated E10+ for Everyone 10+ by the ESRB.
Check out 17 minutes of Cozy Grove gameplay in our video below.
Top image via Nintendo eShop.