The 19-piece collection features pocket monsters like Pikachu, Charmander, and Jigglypuff.
U.K. retailer Zavvi has partnered with The Pokemon Company to launch an exclusive collection of Pokemon clothing items on its online store.
The collection features 19 different items, such as t-shirts, sweatshirts, and hoodies, which feature some (but not all) of the first 151 Pokemon from the Pokemon universe. For instance, there's a bright yellow Pikachu hoodie, a dark Snorlax sweatshirt, and a teal t-shirt featuring Squirtle.

This collection will also include a limited edition set of Zavvi x Pokemon high top shoes, which are limited to just 300 pairs worldwide. The shoes feature Pikachu, and have a black, white, gray, and red pattern.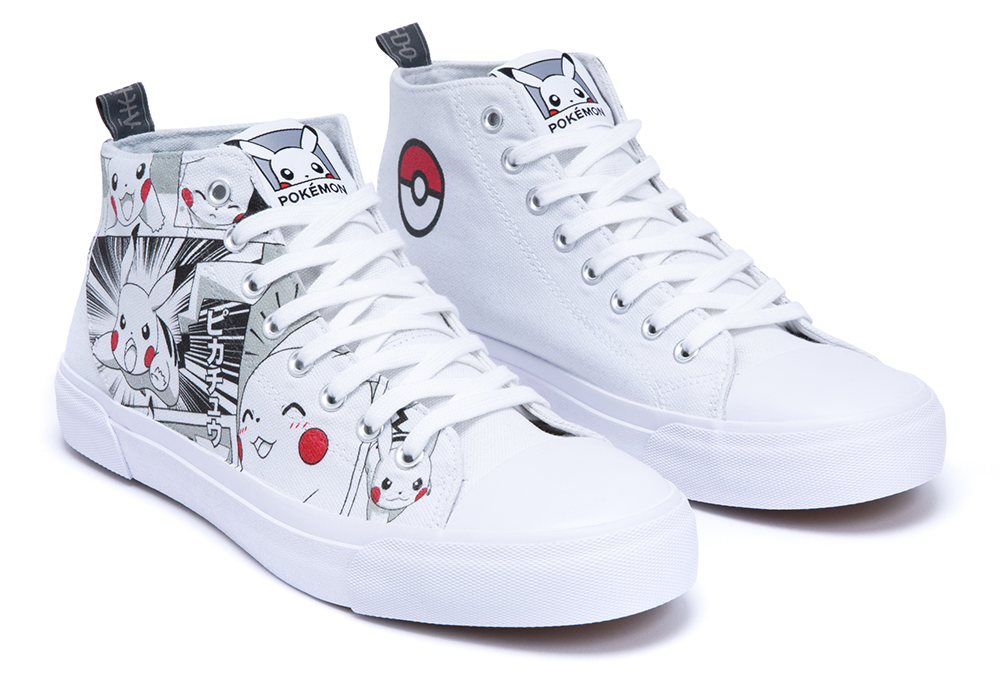 In a press release, Chris Beck, senior licensing manager at Zavvi, commented on this collection:
"We're delighted to have formed a partnership with Pokémon and what better way to pay tribute to one of the world's biggest brands than with an exclusive, dynamic clothing range. Whether you're a Pokémon super fan or new to the franchise, at Zavvi, we're proud to be the home of pop culture, so there's something for everyone."
Zavvi's Pokemon clothing collection will launch on November 30 exclusively on Zavvi's website. While Zavvi is a U.K. retailer, its website does offer international shipping.

Brandy Berthelson has been writing about video games and technology since 2006, with her work appearing on sites including AOL Games, Digital Spy, and Adweek. When she's not gaming, Brandy enjoys crafting, baking, and traveling with her husband.