Add a mega dose of 'adorable' to your Funko Pop collection this fall.
From Harry Potter and Fortnite to NHL teams and advertising mascots, Funko has "Pop" figures representing a near countless number of fandoms and pop culture icons. You'd be hard-pressed, however, to find any as cute as the company's new line of Hello Kitty Pops.
Coming to store shelves later this fall, the new Hello Kitty line (rated for ages 3+) includes six Pops to collect, if you count the line's Chase variant. Chase variants are different in some way than their normal counterpart. For instance, the Pop may be holding a different item in its normal and Chase versions.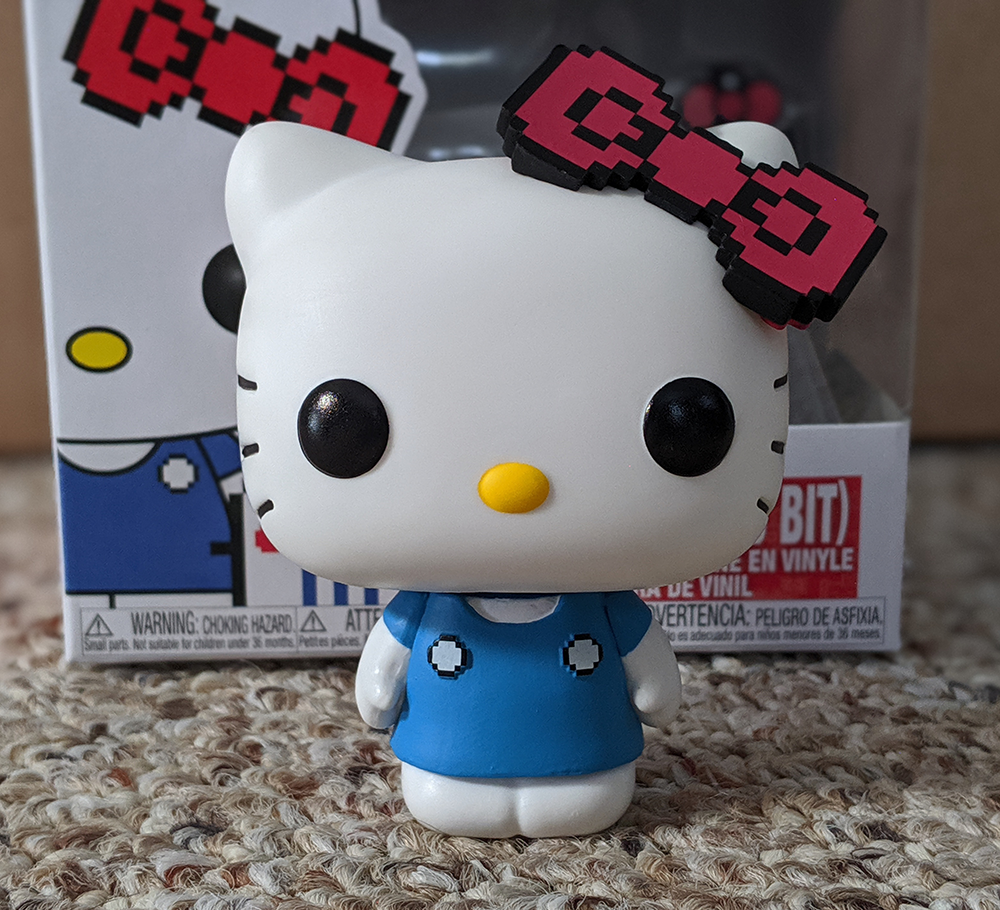 The line includes the following figures:
Hello Kitty (Classic)
Hello Kitty (Kawaii Burger Shop)
Hello Kitty (Sweet Treat)
Hello Kitty (8-Bit)
Hello Kitty (8-Bit) Chase Variant
Hello Kitty (Gamer)
The two 8-Bit pops have special "Hello Kitty 45th Anniversary" packaging. Both come with a small 8-bit figure that stands next to Sanrio's adorable feline, with the Chase version including a figure that's shaped like a heart. In the Chase variant, Hello Kitty's iconic bow is also pink, rather than red.
Finally, the Hello Kitty (Gamer) figure is a GameStop exclusive. She's holding a tiny yellow video game controller and wearing a headset, so it's a perfect offering for the video game retailer.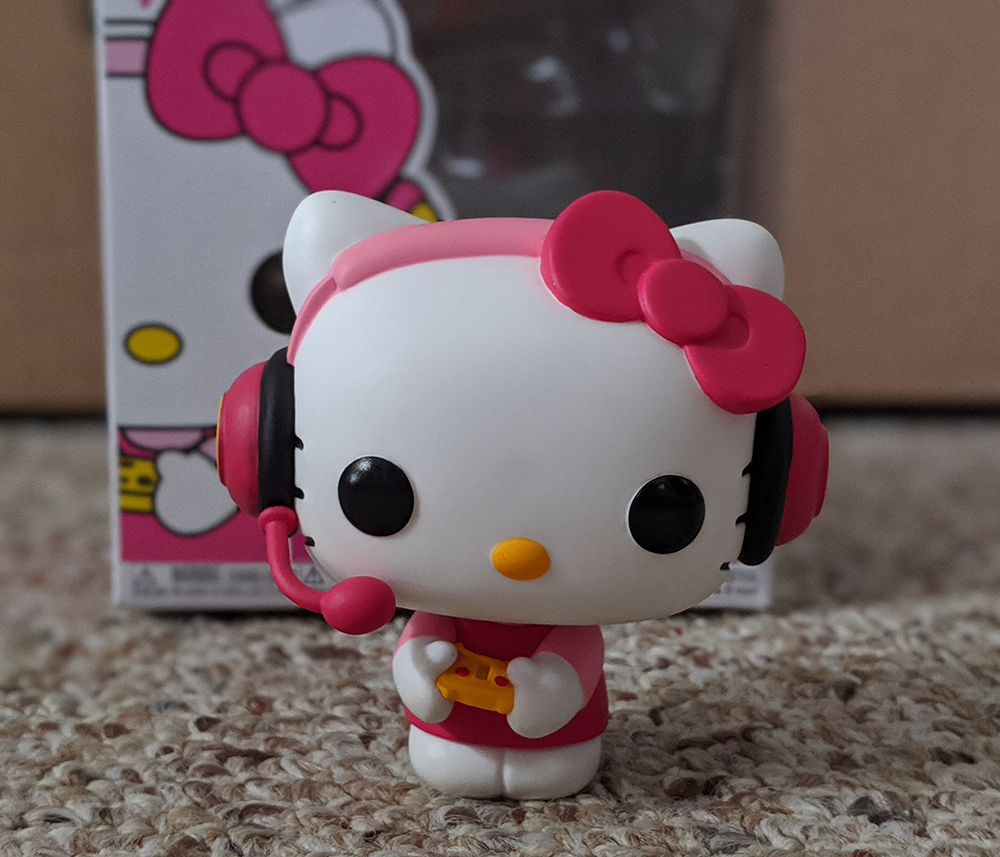 If you need even more Hello Kitty Funko Pops in your life, and you also happen to be attending New York Comic Con (which starts on October 3), look out for the special Hello Kitty Lady Liberty Pop that will be available at the show. It's Hello Kitty dressed as the Statue of Liberty – too cute!
Disclosure: Funko provided SuperParent with the Hello Kitty (8-Bit) and Hello Kitty (Gamer) figures for coverage purposes. For more pictures, check out our Instagram: @superparentig.