New keychains and Mystery Minis were also revealed.
Volume 1 of Stranger Things Season 4 is set to be released on Netflix May 27, 2022, with Volume 2 having an expected release date of July 1, 2022. To celebrate the upcoming release of Season 4 of the television series, Funko revealed a new collection of Stranger Things-themed Funko Pops, keychains, Mystery Minis figures, and more.
These items are now available to pre-order at stores like Walmart and Entertainment Earth, among others.
To start, fans can pick up Pop figures of Eleven, Mike, Steve, Robin, Lucas, Will, Dustin, and Max. Each figure has a recommended price of $12, though some retailers may charge different prices for the same items.
There are also four Pop Keychains to collect, inspired by Eleven, Steve, Robin, and Dustin. Each one has a recommended price of $5.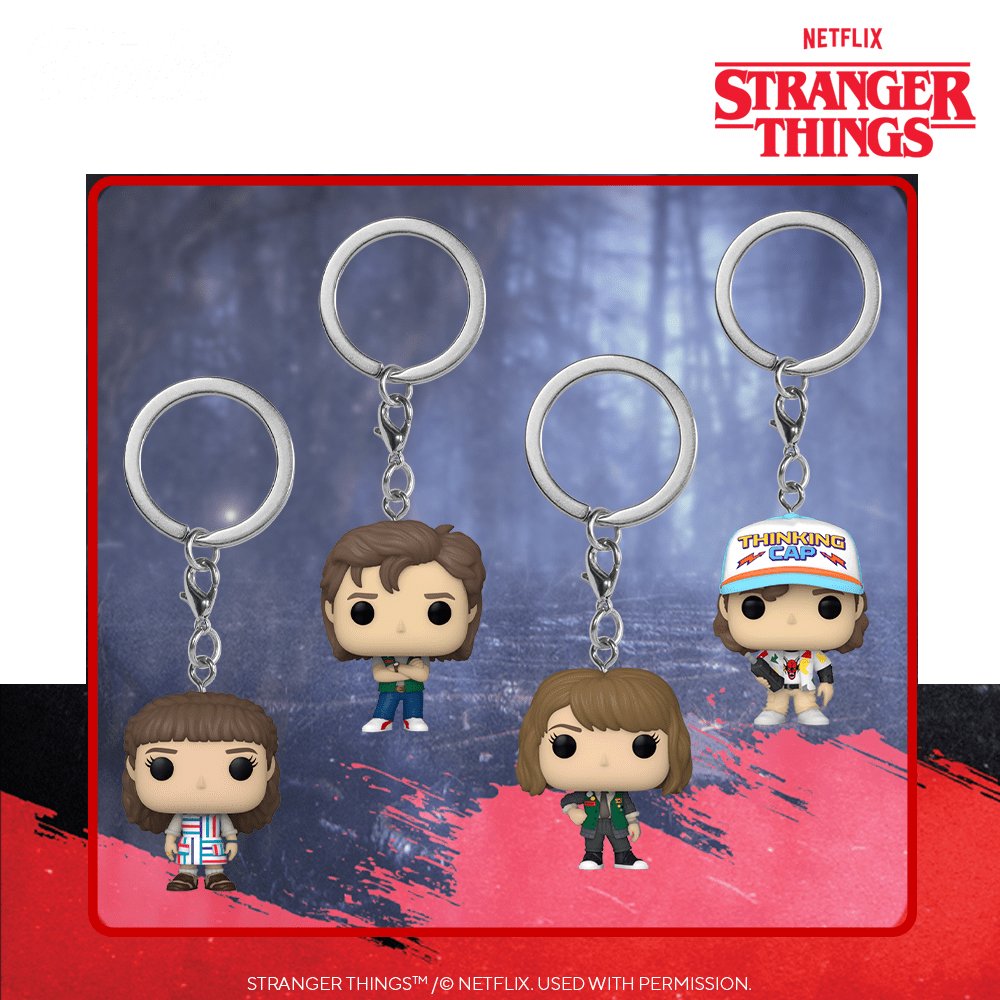 Elsewhere, there's a new line of Mystery Minis figures to collect, which includes figures of Eleven, Max, Mike, Erica, Joyce, Steve, Argyle, Will, Lucas, Eddie, Demogorgon, Dustin, Hopper, and Robin. Each Mystery Minis figure has a recommended price of $7.
(Remember, Funko's Mystery Minis figures are sold as "blind boxes," which means fans won't know which figure(s) they'll receive before they make a purchase. This also means fans could end up with duplicate figures if they purchase more than one.)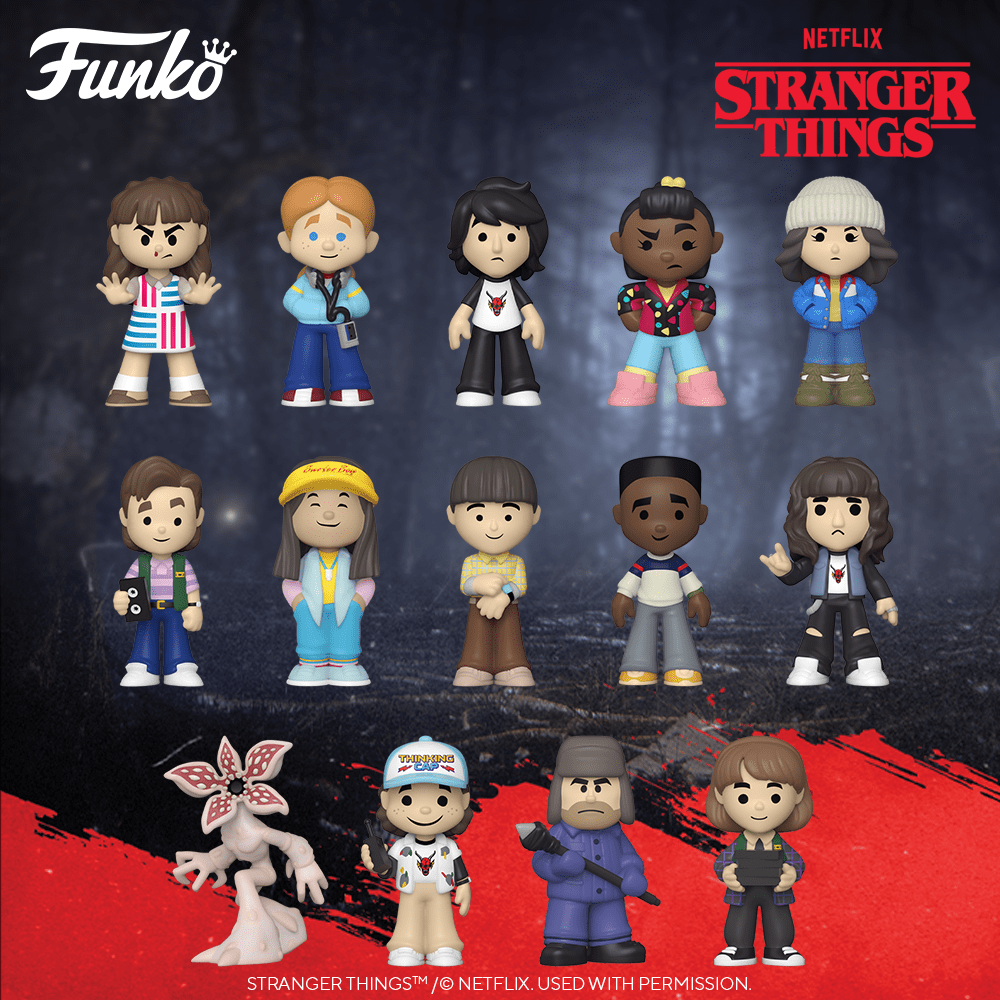 Finally, this collection has a number of retailer-exclusive items that will only be available at certain stores. For instance, a four-pack of "8-Bit Pops!" featuring Mike, Eleven with Eggos, Dustin, and Lucas will be available exclusively at Target.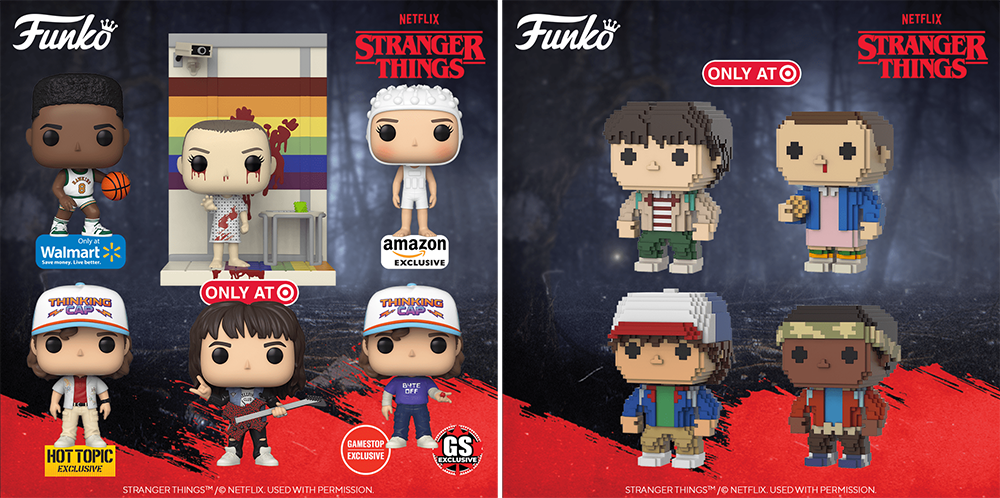 You can learn more about Funko's new Stranger Things collection on Funko's blog.
Are you going to pick up any of Funko's new Stranger Things products? Let us know on Twitter at @superparenthq.