Players can take care of stray cats and serve customers in their own cafe.
Cat Cafe Manager is now available on Switch and PC.
In Cat Cafe Manager, players will work to rebuild their grandmother's cat cafe after the original location was destroyed in a storm. Players will be able to adopt and take care of stray cats, as well as serve a variety of food and drink items to their customers (including alcohol).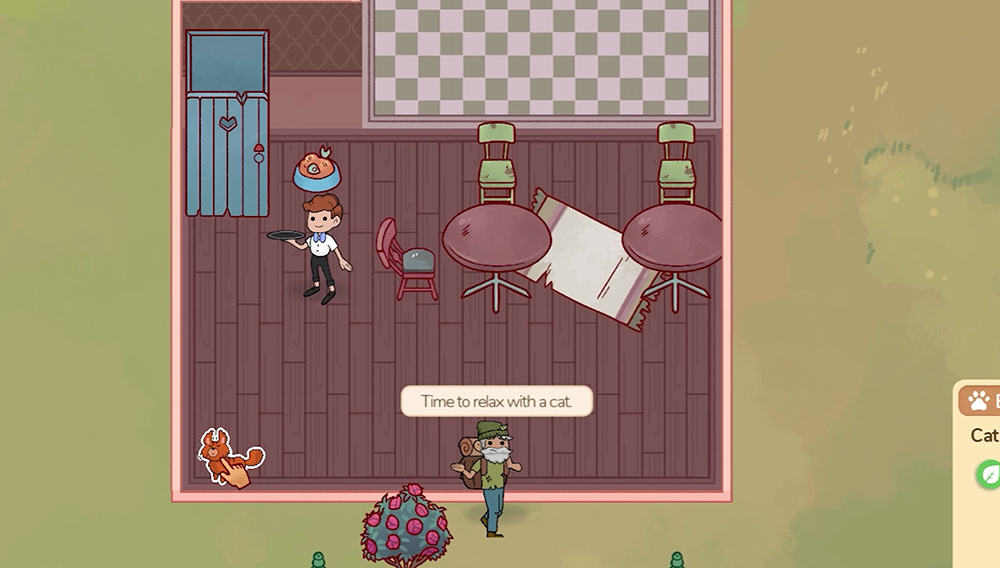 Each customer has a different "type" and needs that players can fulfill by having the right kinds of items in their cafe. While players start with access to a limited number of furniture pieces and decorative items, they'll unlock access to more as they play, which they can purchase with one of the game's many kinds of currencies.
Each "type" of customer will pay for their meal with a different kind of currency, so players can choose which type(s) of customers to advertise to if they're trying to stock up on certain kinds of money.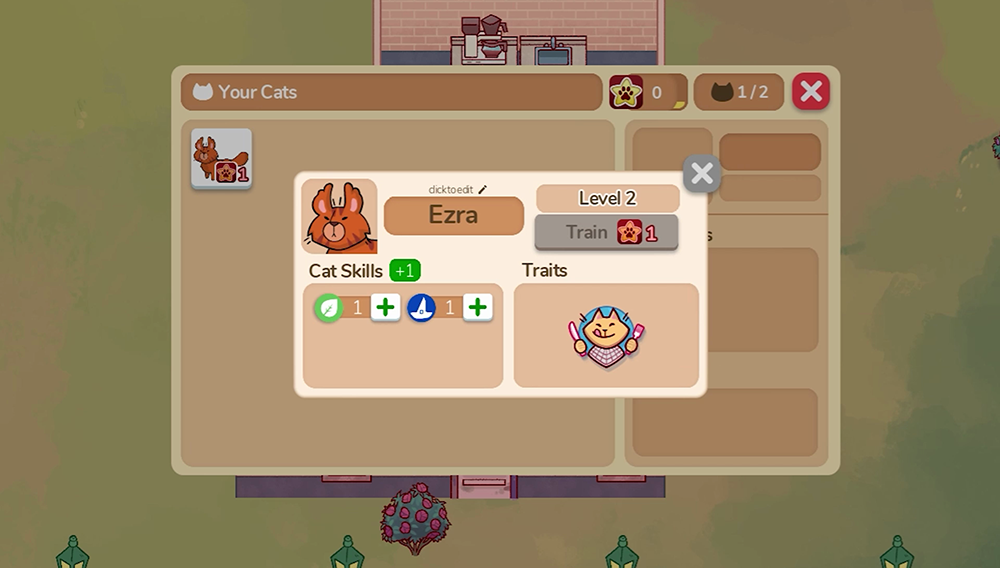 Similarly, players will start with only one cat in their cafe, but they can adopt more stray cats over time. Players can also help their cats find forever homes.
Finally, players can unlock a variety of upgrades for their cafe as they progress, as well as hire staff to help them complete tasks.
Cat Cafe Manager is now available on Switch and PC for $19.99. The game is rated T for Teen by the ESRB, with a Content Descriptor for "Language."
Check out some gameplay from Cat Cafe Manager on Switch in our video below.
Disclosure: SuperParent received a code for Cat Cafe Manager for coverage purposes.