Take your game on the go without making a racket.
The hit online game Fortnite just rolled onto the Nintendo Switch, and within 24 hours it was downloaded over 2 million times. That's the equivalent of the entire population of Australia downloading the game. In one day.
Needless to say, if you have a tween or teen in your house and a Nintendo Switch, it's likely that you have (or will soon have) someone gunning for a 'Victory Royale' — and if you've conceded to the fact that they'll be talking to other people in the game — they'll need a good headset to do it with. We polled our SuperParent staff and came up with a list of Switch-compatible headsets that will keep your kids' head in the game– and the game noise out of your head.
Note: This can be tricky, because the Nintendo Switch does not currently support bluetooth headsets. Some USB wireless headsets can work, but for the most part, you'll be stuck with wired connections.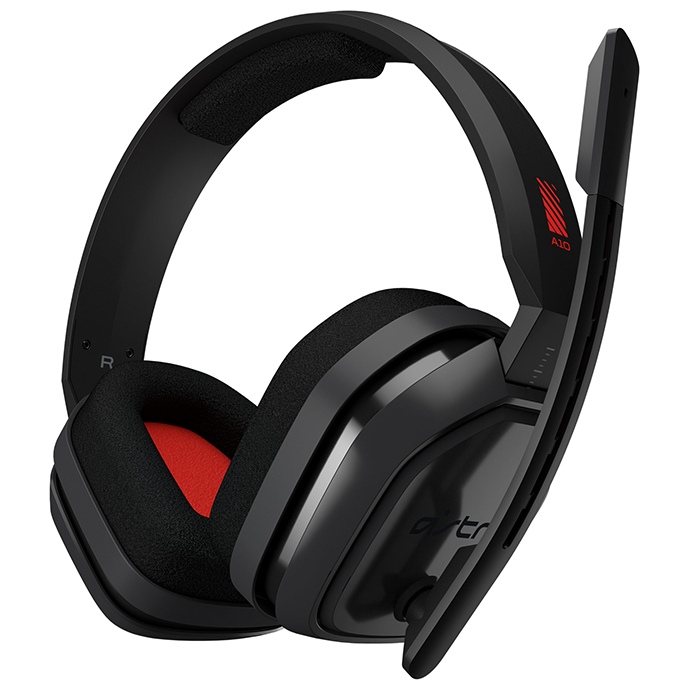 Astro A10 Headset
According to one of our SuperParent, uh, parents, the Astro A10 gaming headset is great because it can even withstand a toddler's curiosity. "It's very durable and can survive my 3 year old son bending it in all sorts of twisty ways," he says. That means it's probably also good for any Fortnite fans known to toss their headsets in celebration (or defeat).
The A10 has a microphone that mutes when you flip it upwards, memory-foam-lined ear cushions and will work with the Nintendo Switch, as well as the PlayStation 4, Xbox One, or anything else with a standard headphone jack. In the Fall, Astro will be rolling out a special Nintendo version of this headset; we've got our eye on this Legend of Zelda one.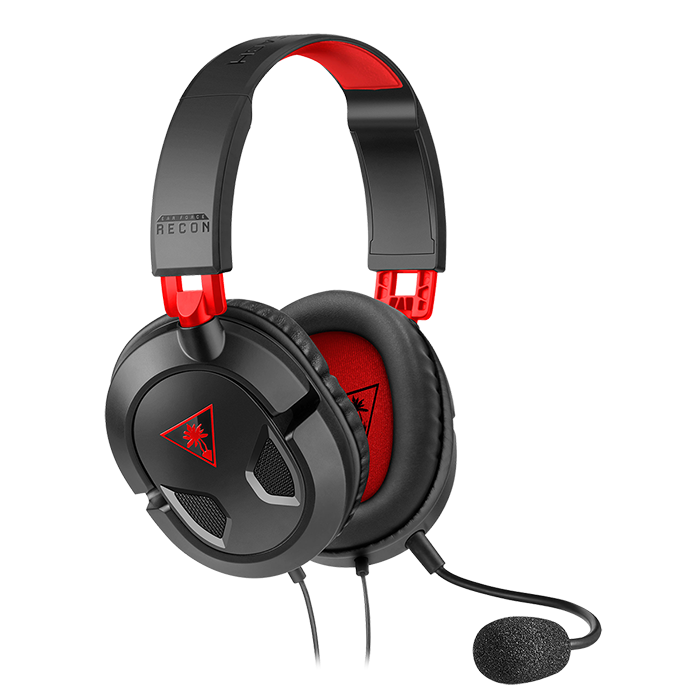 Turtle Beach Recon 50
This best-selling budget headset from Turtle Beach is a popular choice — especially for younger gamers — as the $40 price means you won't be crying in your coffee if your kids step, sit on, or otherwise squash their gaming headset. Remember, though, you get what you pay for — the ears are lined with synthetic leather, and it's not as rugged as some other models. But on the plus side, it's very light, and for long Fortnite sessions, that will make it feel more comfortable.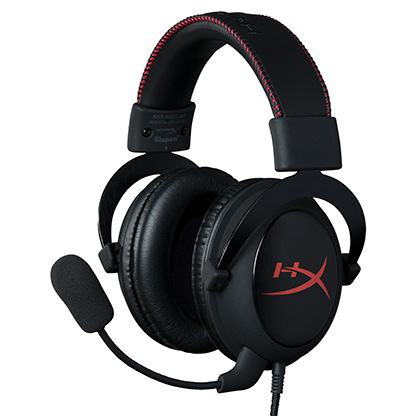 HyperX Cloud Core Gaming Headset
A little more premium in both features and price is this headset from HyperX. It's got big ear cups with big padding, filled with big 53mm drivers, all held together by an aluminium frame. Audio quality is a step above the less-expensive headphones, and the built-in microphone actually detaches if you don't want to use it, which is a feature almost no other gaming headset offers.
[Editor's note (04/18/2022): HyperX is a sponsor of SuperParent.]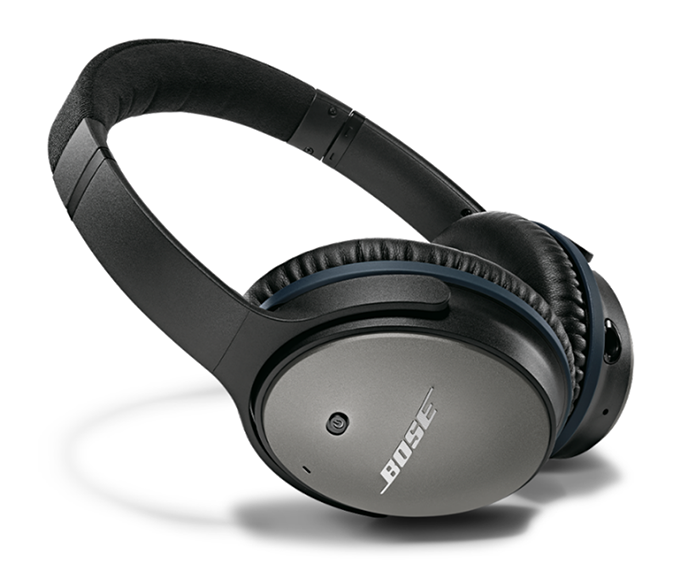 Bose QuietComfort 25 Acoustic Noise Cancelling Headphones
For kids who are playing Fortnite, but also want a great pair of headphones for listening to music, streaming movies, and tuning out sibling noise, this is considered one of the greatest all-around headsets of all time. The Bose QuietComfort 25 Noise Cancelling Headphones represent a big leap in price, currently around $200, but for older kids who understand the value of a good set of headphones, they'll be priceless.
Disclosure: HyperX is a sponsor of SuperParent.