Explore dungeons and complete puzzles in this open-world adventure game.
Baldo: The Guardian Owls is an open-world adventure game that challenges players to help a child named Baldo protect the world from the "no-heart creature" that was once "sealed in the underworld by the wise owls."
In Baldo: The Guardian Owls, players can complete main quests as well as side missions as they visit multiple towns and regions throughout the game's world. As they progress, players will be able to explore dungeons, complete puzzles, defeat enemies, collect special items, and more.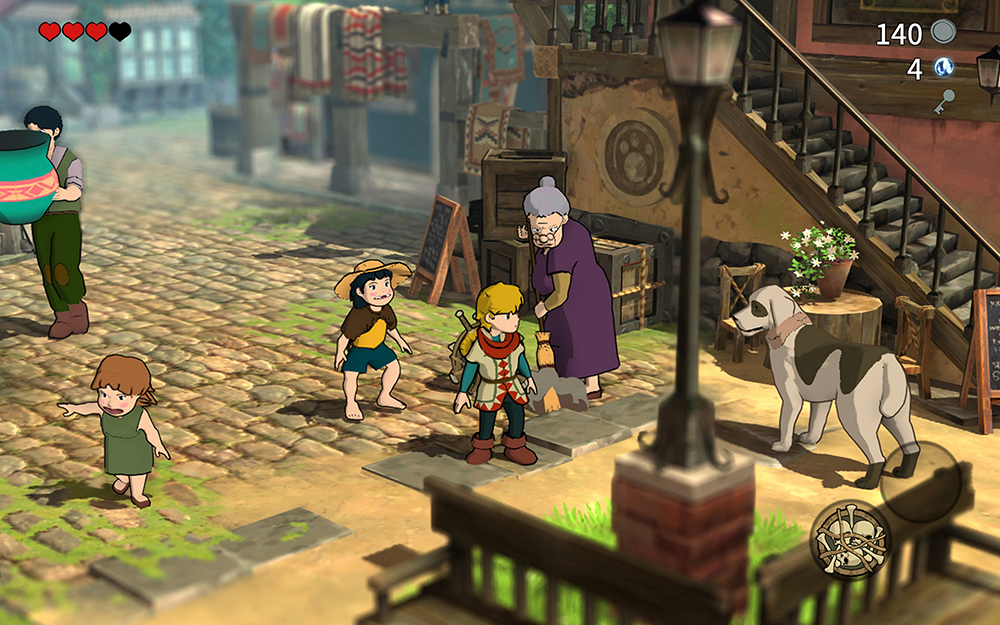 While Baldo: The Guardian Owls is a family-friendly game, it doesn't feature voice acting, so players will need to know how to read to follow along with the game's story.
Baldo: The Guardian Owls is now available on Switch, PlayStation 4, Xbox One, and PC for $24.99. The game is also available on Apple Arcade, Apple's games subscription service that gives subscribers unlimited access to a curated selection of games for a single monthly price. Baldo: The Guardian Owls is rated E10+ for Everyone 10+ by the ESRB.
Check out some gameplay from the Apple Arcade version of Baldo: The Guardian Owls in our video below.

Brandy Berthelson has been writing about video games and technology since 2006, with her work appearing on sites including AOL Games, Digital Spy, and Adweek. When she's not gaming, Brandy enjoys crafting, baking, and traveling with her husband.