It's almost that time of year again for back to school shopping.
SuperParent has rounded up some of the coolest gamer gear school gear for the kids in your house.
Nintendo Moleskine Notebooks and Backpack from Moleskine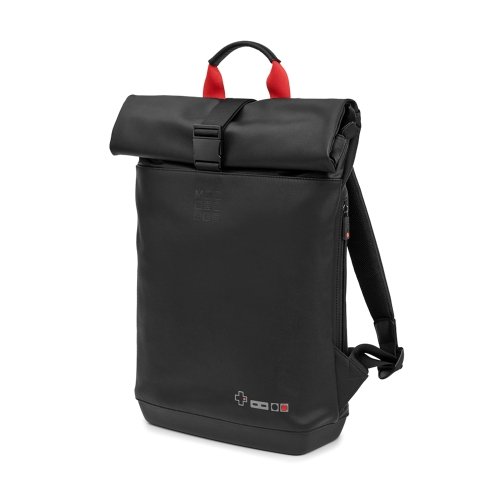 Moleskine creates high-end, high-quality paper products (notebooks, planners, etc.) in a variety of classy styles. Nintendo partnered with Moleskine to create a line of limited-edition Mario-themed notebooks perfect for teens who love gaming. There are four notebooks to choose from — two smaller notebooks cost $19.99, while two larger options cost $24.95 each. These notebooks are definitely on the pricey side, so we don't recommend buying them for younger kids who may damage them. Moleskine also sells a Super Mario-themed limited edition rolltop backpack for $159.
Hylian Shield Backpack from ThinkGeek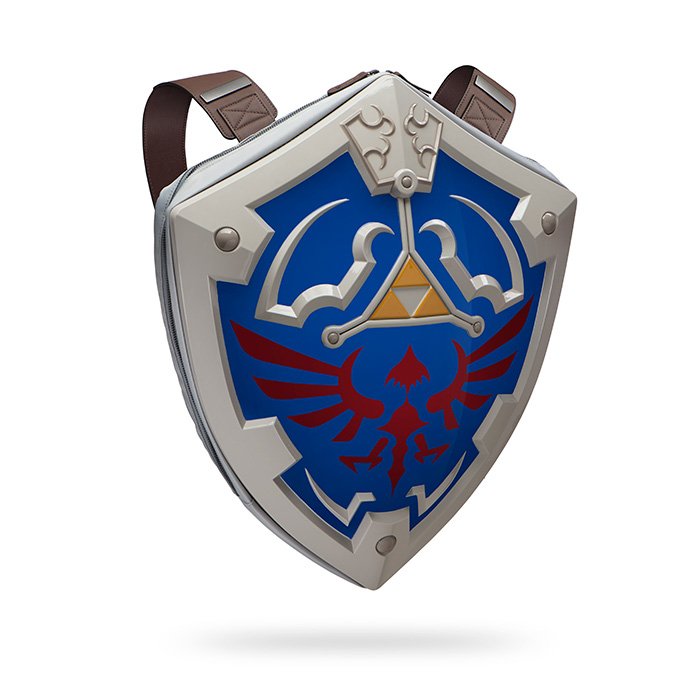 This awesome backpack is shaped like Link's shield from The Legend of Zelda series. It doesn't have the typical backpack shape, but it still has room for a laptop/tablet and more, so kids can carry their gear home in style. The best part? It's currently on sale for $12.99 (regularly $59.99). If Zelda isn't your kid's thing, ThinkGeek carries lots of other cool backpacks, like this one themed after Kingdom Hearts.
Thermos Minecraft Lunchbox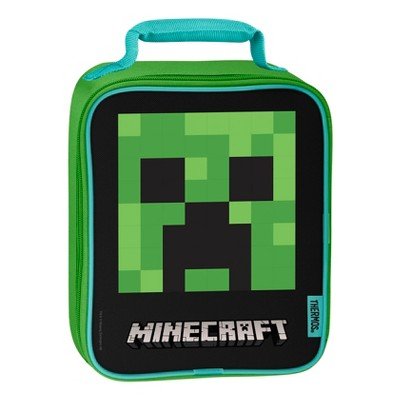 For the Minecraft fan, Target offers a Creeper-themed lunch box with two separate compartments for keeping food and drinks organized. Plus, this lunchbox is made by Thermos, which is a quality brand, so you can feel confident about your purchase. If your kids aren't into Minecraft, this same style of lunchbox is available in lots of other themes, from Skylanders to Harry Potter to Hello Kitty.
Final Fantasy Ballpoint Pen Set from Square Enix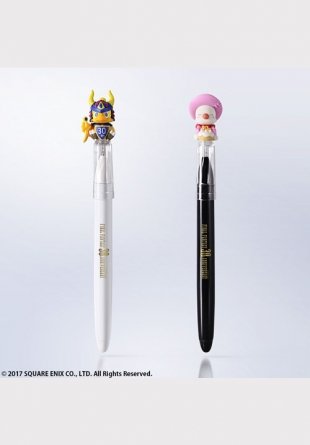 Kids and teens can up their note-taking game with these ballpoint pens celebrating the Final Fantasy video game series. The set includes two pens — a black pen topped with a Moogle figure, and a white pen topped with a Chocobo dressed as the Warrior of Light. Both pens write in black ink.
Overwatch Logo Socks from Jinx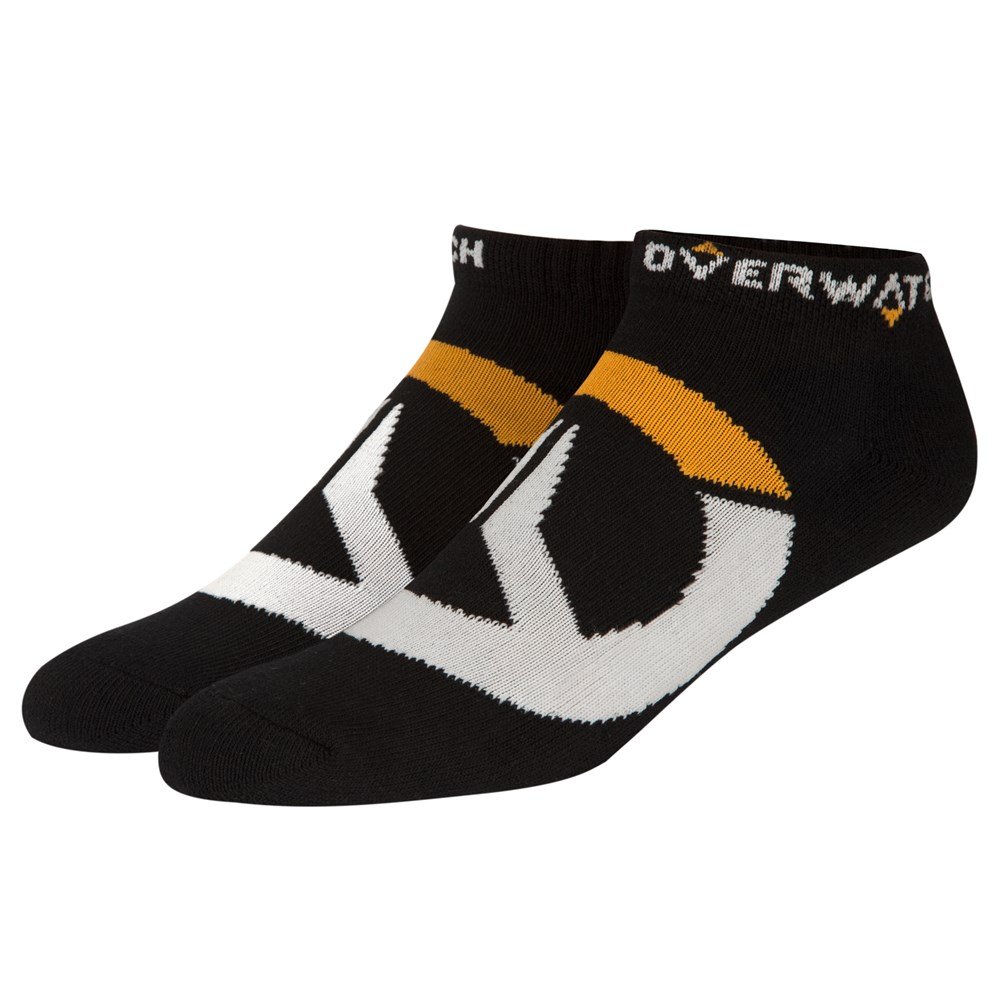 Every kid needs socks before they go and hit the books at school, and these Overwatch socks from Jinx will scratch that hero shooter itch while they're at school. You can get them in black or white, depending on what you're wearing the socks with of course. They're "one size fits most" so they likely fit shoe sizes 6 to 10.
Legend of Zelda Pencil Cases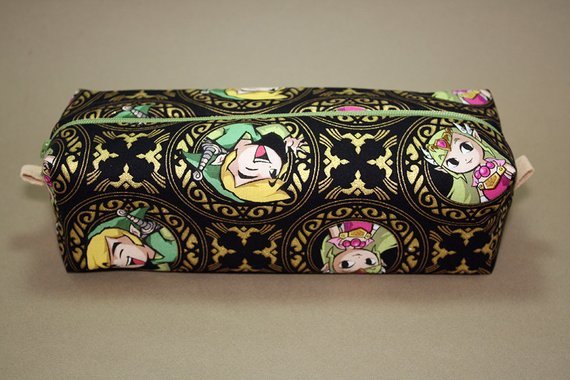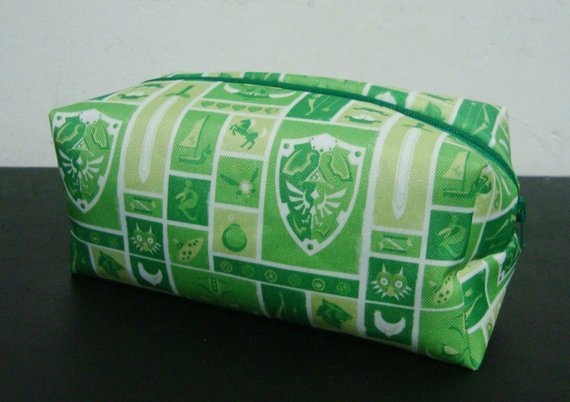 Etsy always has a great selection of gamer-themed gear for those that are willing to dig for the good stuff. If your kiddos get their hands on the Final Fantasy ballpoint pens, they're going to need somewhere to put them. There are two fantastic pencil cases, one a little more ornate and the other plain, for the Zelda fan in your house.