Test your driving skills in this simulation racing game on iOS devices.
Video game developer Digital Tales and publisher 505 Games released Assetto Corsa Mobile on iOS devices.
Assetto Corsa Mobile is a simulation racing game, meaning it's designed with realism in mind. That is, the gameplay is more about knowing when to brake and accelerate to make it around tight corners than simply driving as fast as you can.
Assetto Corsa Mobile features multiple gameplay modes including a Career Mode and a Practice Mode. There are also multiple event types, such as standard races, time trials, and more. The game features nine different tracks, as well as a rainy weather system that causes it to rain during events (rain on the course can make driving more challenging).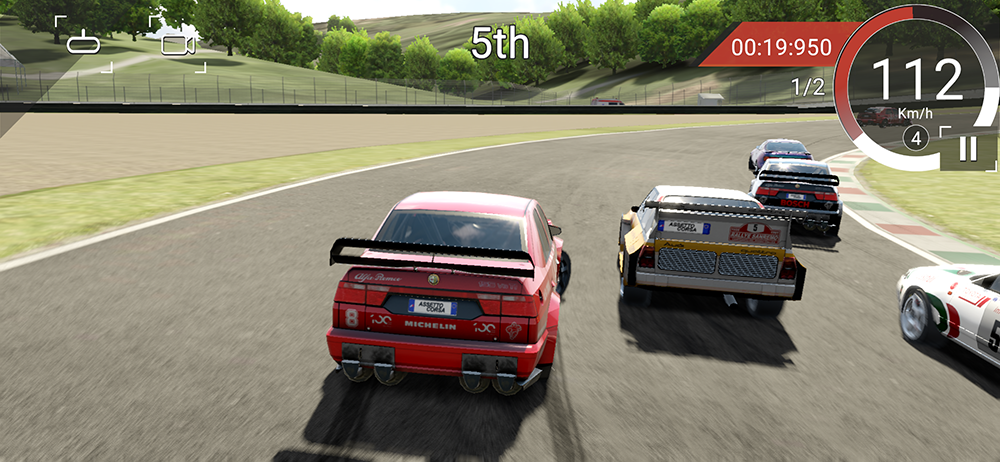 Players receive their first in-game vehicle for free, but there are 59 real race cars to collect in all. Players can purchase additional cars using the money they collect as they complete events. The game does not contain in-app purchases, so players can unlock everything by playing the game.
When players first begin the game, they can choose from three different "Assist" levels, depending on how much they want the game to help them out while driving (if they want the help at all). That is, the game can help players steer, brake at the proper time, and more. Or, if players want to truly test their skills, they can turn these assist features off entirely. Players can tweak individual assist settings from the game's menu between events until they find the setup that fits their playstyle.
The game also offers multiple control options. By default, players will be asked to tap and hold on the right side of the screen to accelerate and tap and hold on the left side of the screen to brake. They'll steer by tilting their device left and right.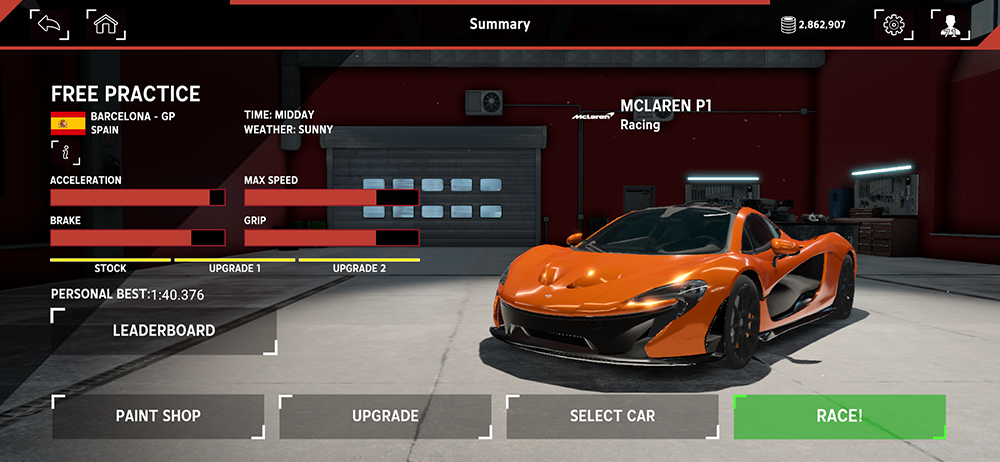 However, they can tweak these settings to choose the option they want. For instance, they can choose "drag to steer" controls or even have the game accelerate automatically. The game also supports controllers.
Players can also choose from multiple camera angles while driving, including a cockpit view that makes it look like players are looking through a car's windshield.
Finally, players can give their cars different paint colors, as well as upgrade them over time to improve their performance.
Assetto Corsa Mobile is now available to download on iOS devices for $4.99. The game has an age rating of 4+.
Check out some gameplay from Assetto Corsa Mobile on iPhone in our video below.
Disclosure: SuperParent received a code for Assetto Corsa Mobile for coverage purposes.