Littles can make flower coasters, bake yummy treats, and more
Last summer, Arm & Hammer (the company behind Arm & Hammer Baking Soda) launched a virtual summer camp for kids that featured a variety of crafts, experiments, and recipes for kids to try out while taking a break from screen time.
If your littles missed out on completing any of these activities last summer, they can try them now through Arm & Hammer's new promotion called "Arm & Hammer Recess."
Parents and kids can watch short introductory videos about each activity on the Arm & Hammer Baking Soda YouTube channel, and then print activity guides to actually complete the projects while away from the screen (parents will need to share their email address on Arm & Hammer's website to receive these guides).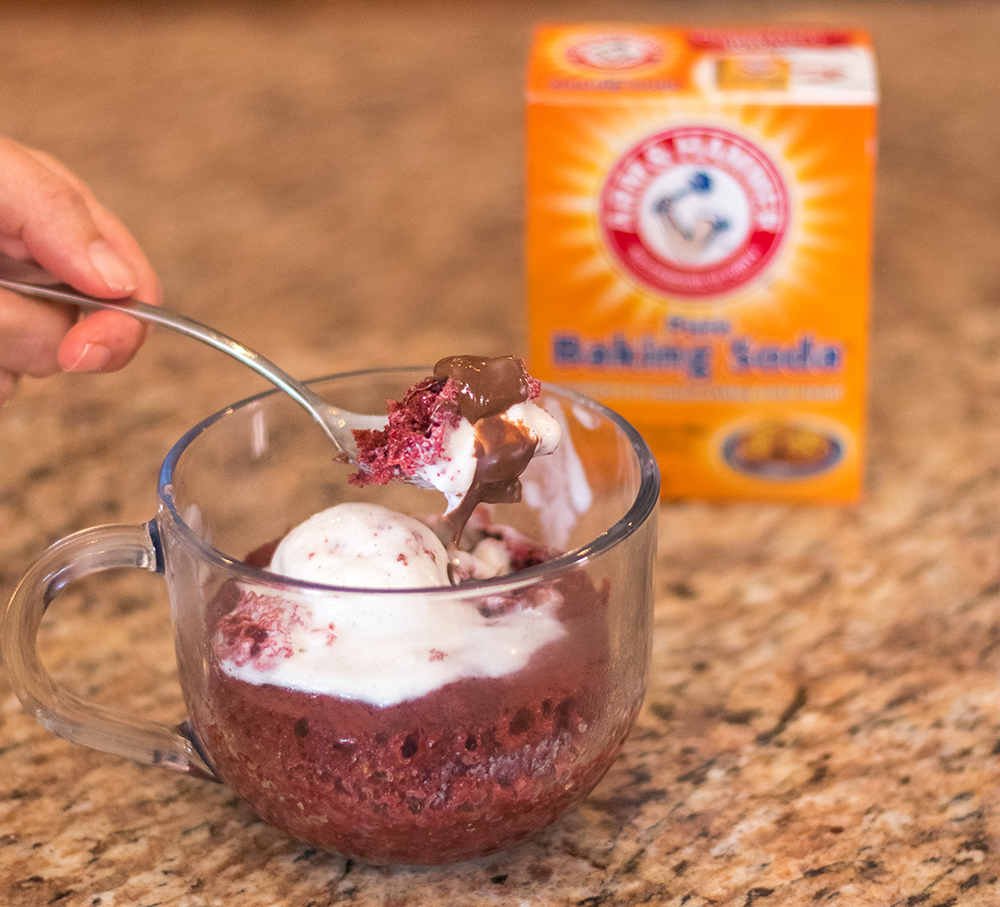 As of this writing, there are 15 videos and activities available to choose from. For instance, one teaches kids how to make hot lava mud cakes (pictured above), while another focuses on making a homemade kaleidoscope.
Again, these are the same activities that were featured during the Arm & Hammer Virtual Summer Camp in 2020, but they're no longer tied to the summer camp theme.
To view all of the Arm & Hammer Recess activities, head over to the Arm & Hammer Baking Soda YouTube channel.

Brandy Berthelson has been writing about video games and technology since 2006, with her work appearing on sites including AOL Games, Digital Spy, and Adweek. When she's not gaming, Brandy enjoys crafting, baking, and traveling with her husband.