Become a beekeeper in this lifestyle simulation game.
Apico is now available on PC. The lifestyle simulation game allows players to travel to the islands of Apico and become a beekeeper.
Apico is described as being similar to games like Stardew Valley and Terraria. The game allows players to collect a variety of resources that they can use to craft different objects. For instance, players can craft materials to build their own home.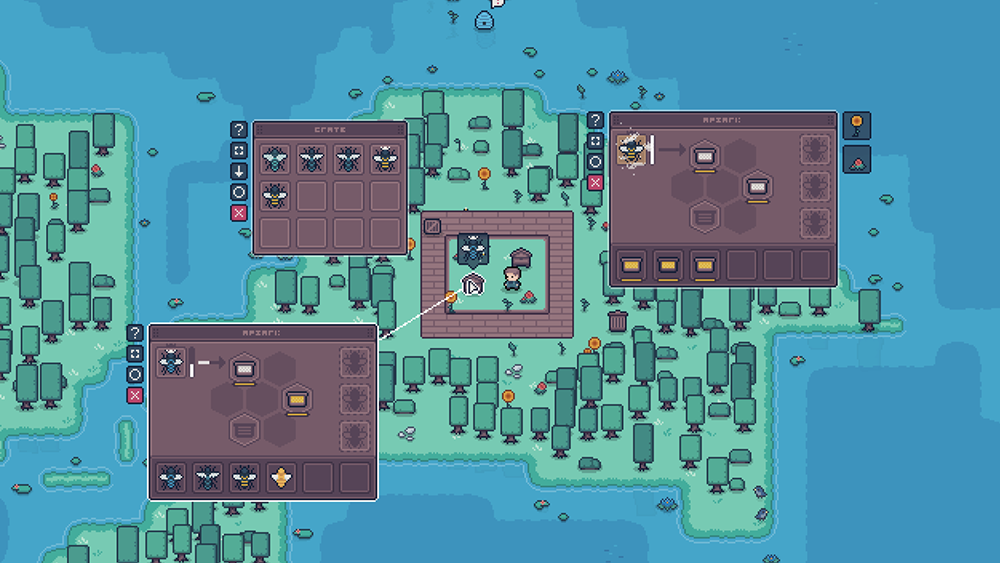 In addition, players can look inside beehives around the islands and take the bees and honeycomb that are found inside. Players can use the resources they collect to create their own beehives, apiaries, and more in order to help the bees. They can also help "conserve" the bees by releasing bees back into the wild. Overall, players can collect and breed more than 30 species of bees. They can also use the honeycomb they collect to craft different objects.
As players collect extra items they don't need, they can sell them to make money. They can also purchase items from multiple shopkeepers around the islands.
Apico can be played by a single-player, and the game also supports multiplayer gameplay for up to four players.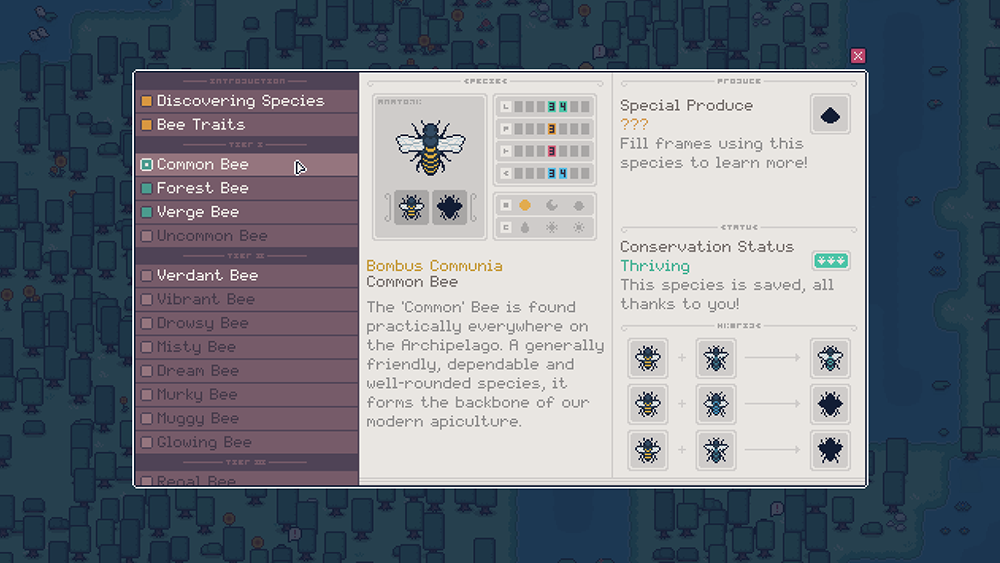 Apico is now available to download on PC for $19.99. The game will be released on consoles in the future.
Apico is rated E for Everyone by the ESRB. While the game is family-friendly, it has lots of text to read, so players need to know how to read. In addition, parents should know the game allows players to craft a form of mead.
Check out some gameplay from Apico on PC in our video below.
Disclosure: SuperParent received a code for Apico for coverage purposes.