What's inside?
Animal Crossing: Pocket Camp was recently updated with a new feature that allows players to collect and send wrapped gifts to friends. These gifts can contain a random assortment of in-game goodies, like crafting materials and fruit, as just a couple of examples.
Sending a gift to a friend is super simple. Our guide is here to show you how it's done!
Before we begin, keep in mind that you'll first need to collect some wrapped gifts before you can send them. You can collect gifts by completing requests for animal friends, and by participating in certain in-game events. Plus, Pocket Camp Club Happy Helper Plan subscribers can collect wrapped gifts from their Camp Caretaker.
Once you have a wrapped gift, tap "Social" near the bottom-right corner of the screen.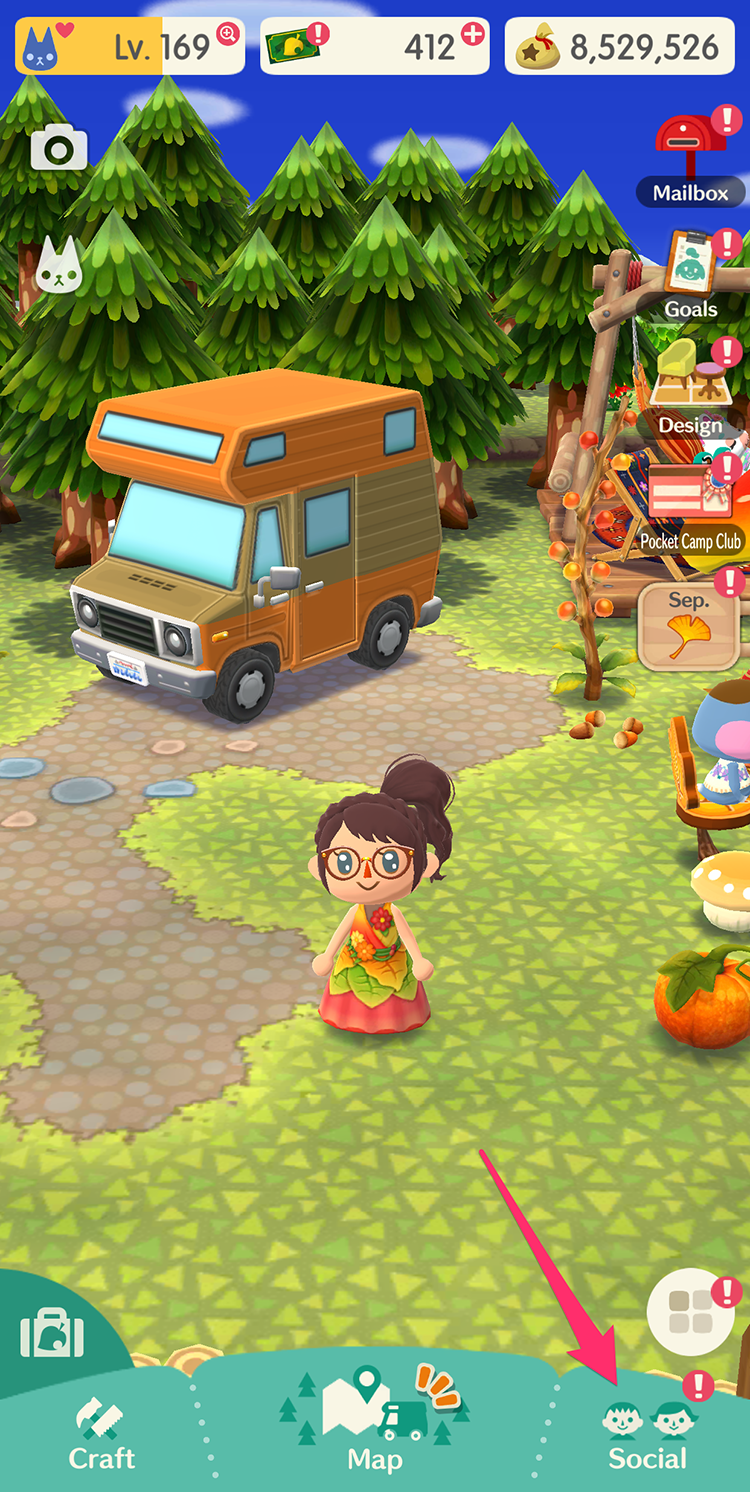 Now tap the Gift icon.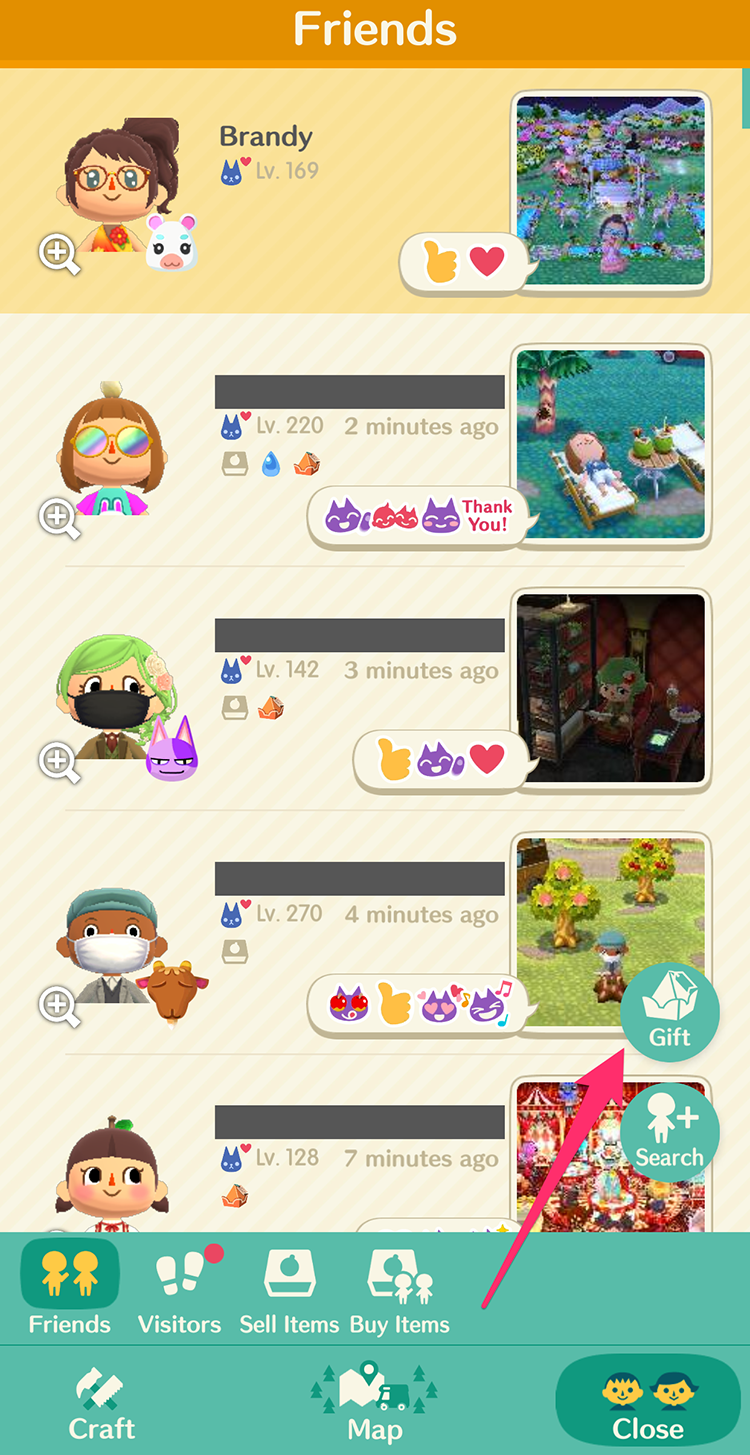 Tap the friend you want to send a gift to.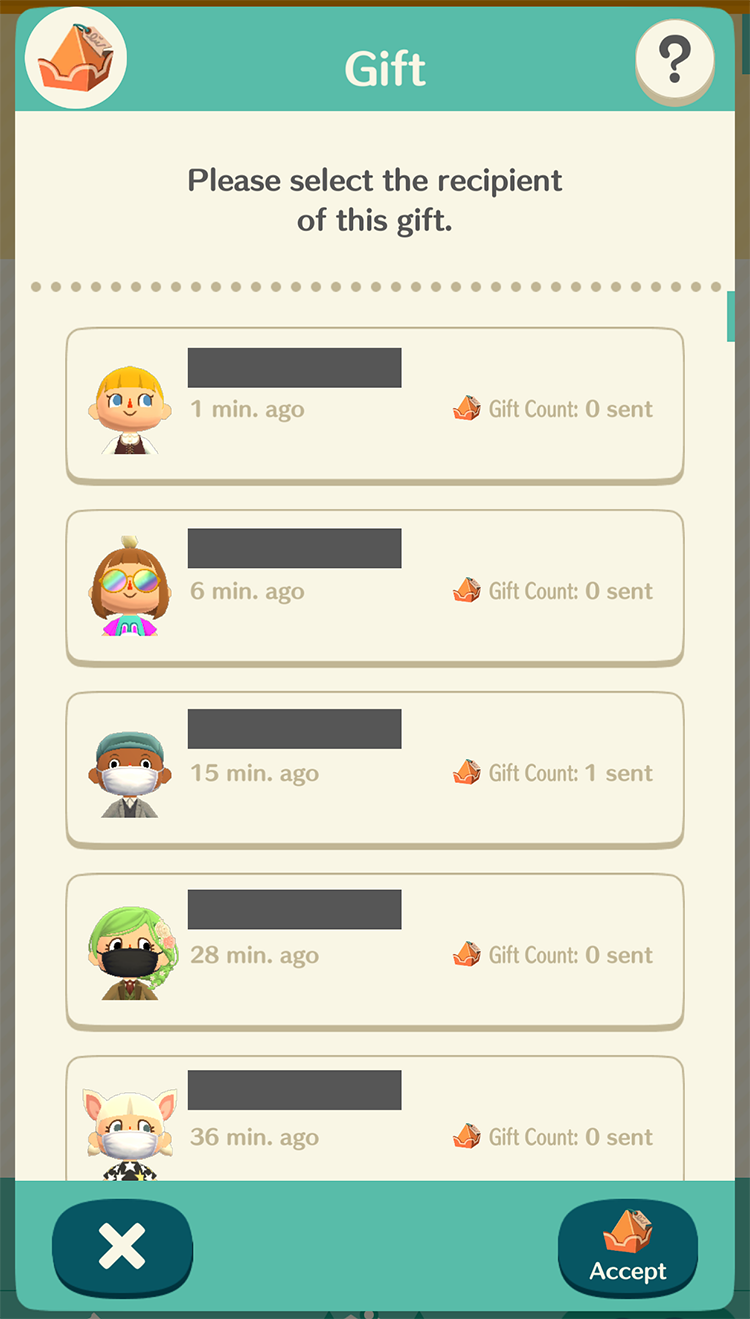 Tap the kind of gift you want to send. As you can see in our screenshot below, we only have one kind of gift available right now.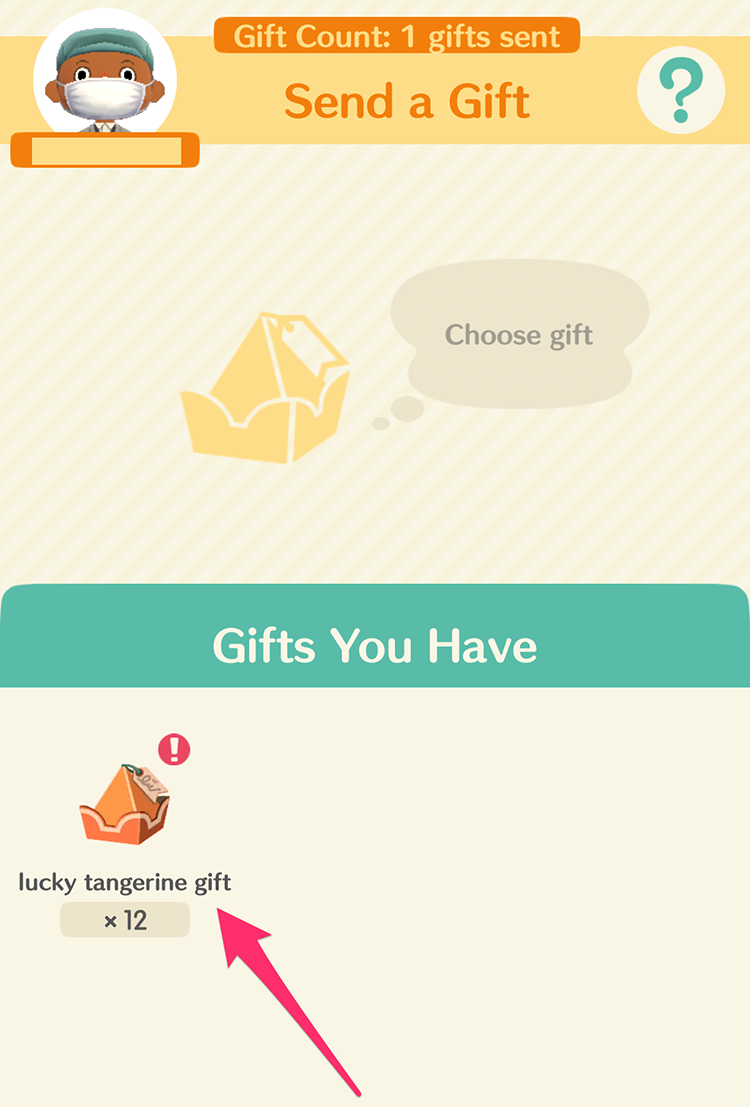 Now tap "Send Gift" at the bottom of the screen.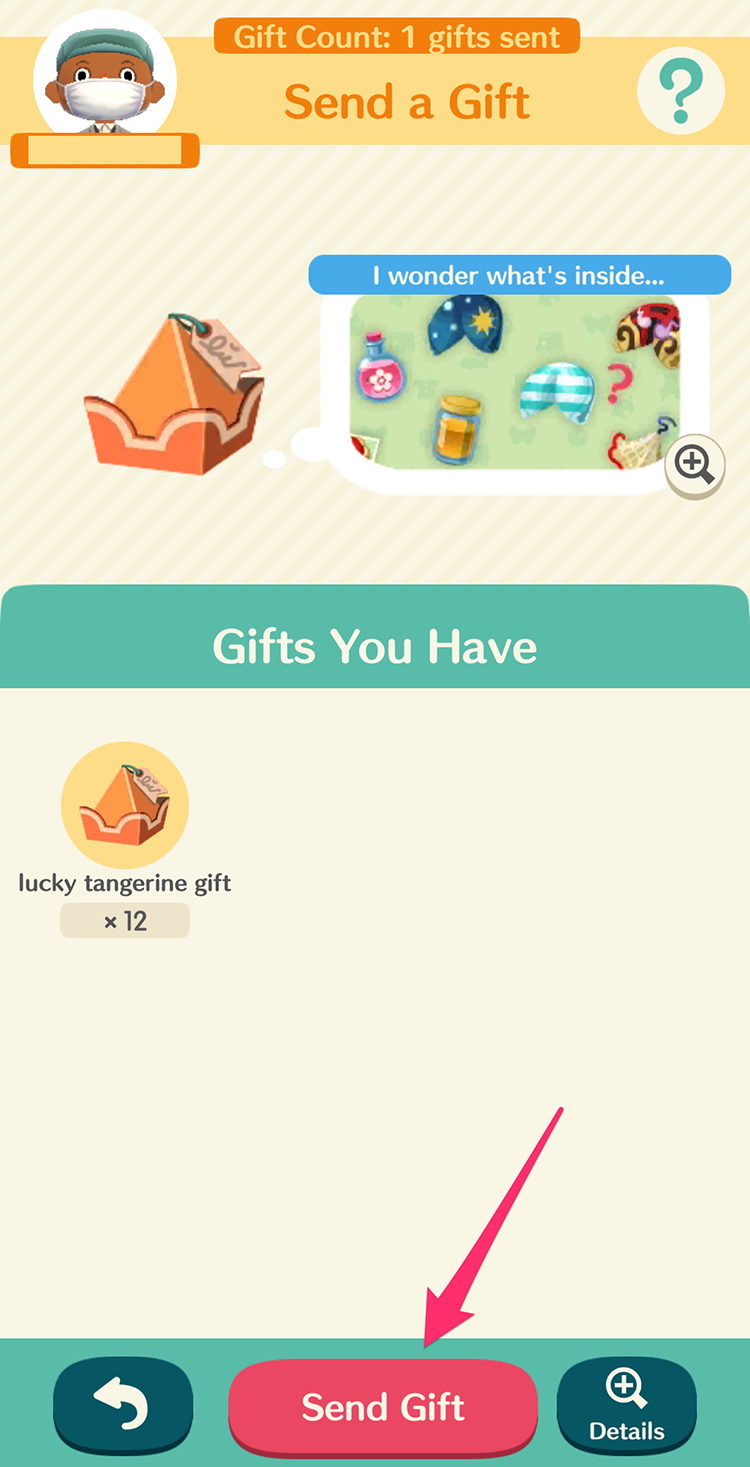 The game will now send the gift you selected to your friend! Tap "OK" to complete this process.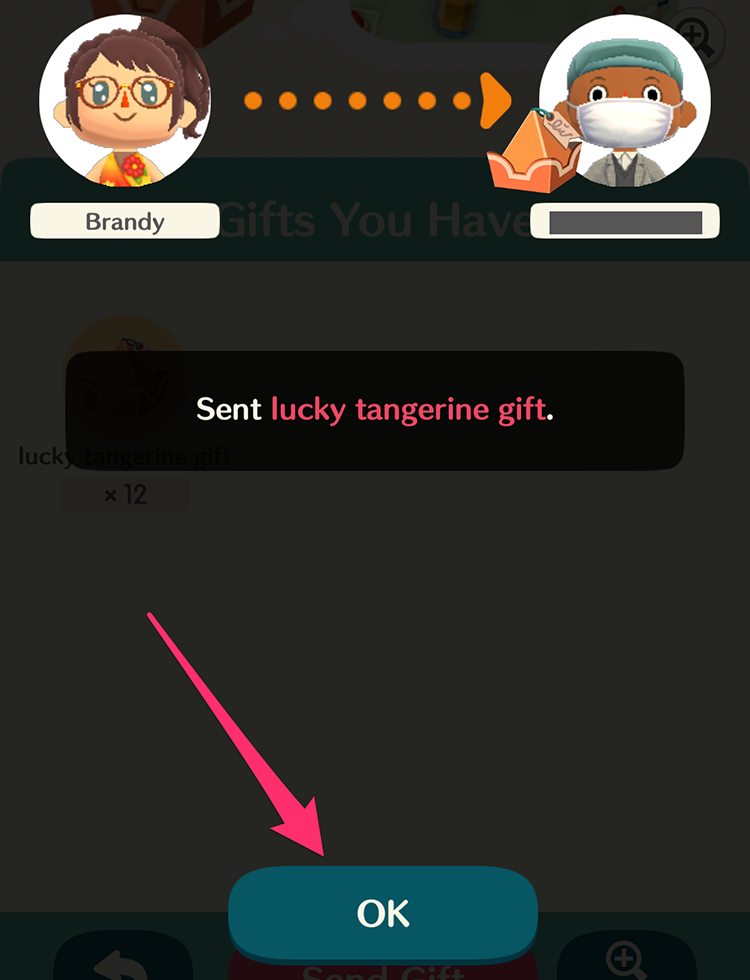 Once you've sent a gift to a friend, you can repeat these steps to send gifts to other friends as well! Just keep in mind that you can only send the same player one gift per day.
To learn more about Animal Crossing: Pocket Camp, or to view the rest of our guides for the game, check out our previous coverage.

Brandy Berthelson has been writing about video games and technology since 2006, with her work appearing on sites including AOL Games, Digital Spy, and Adweek. When she's not gaming, Brandy enjoys crafting, baking, and traveling with her husband.