Just follow these steps!
The latest update for Animal Crossing: Pocket Camp added the ability for players to change their in-game nickname. Once you change your nickname, you'll have to wait 30 days before you're allowed to change it again.
If you want your animal friends to call you something different when they talk to you, here's how to change your in-game nickname!
Tap the menu button in the bottom-right corner of the screen.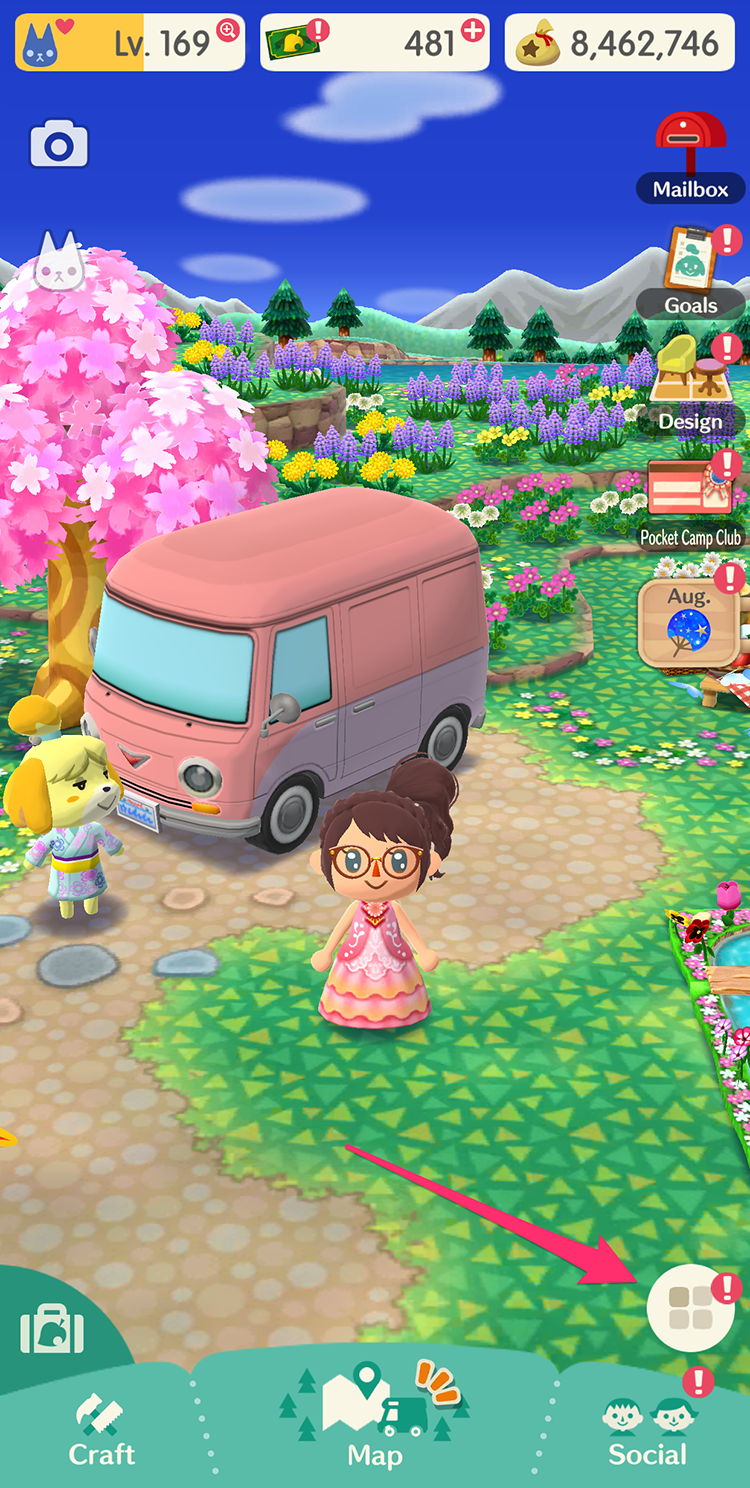 Next, tap "Settings."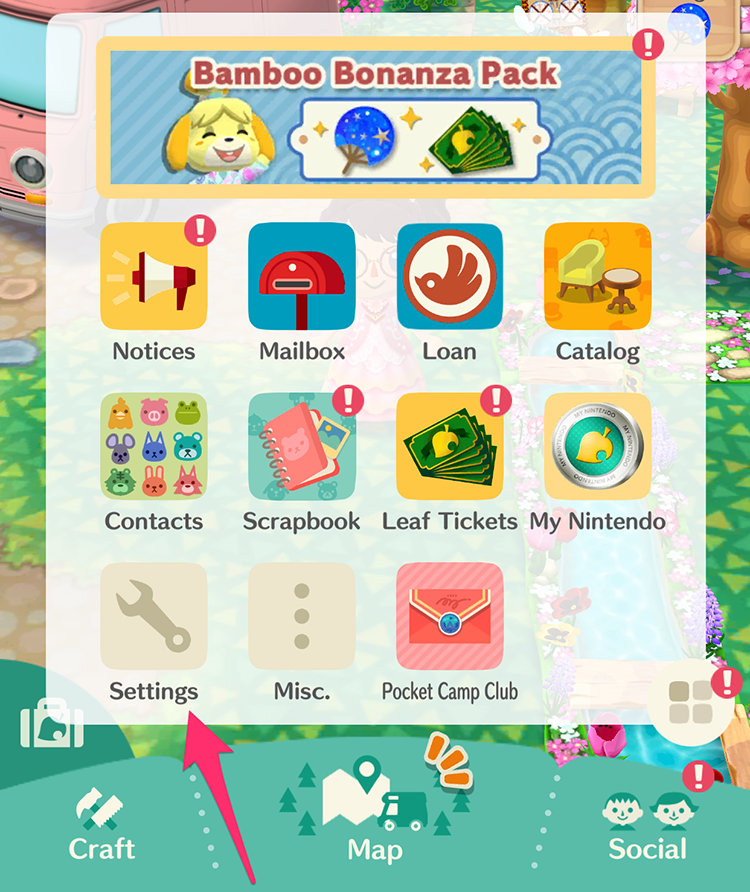 Tap "Change Nickname."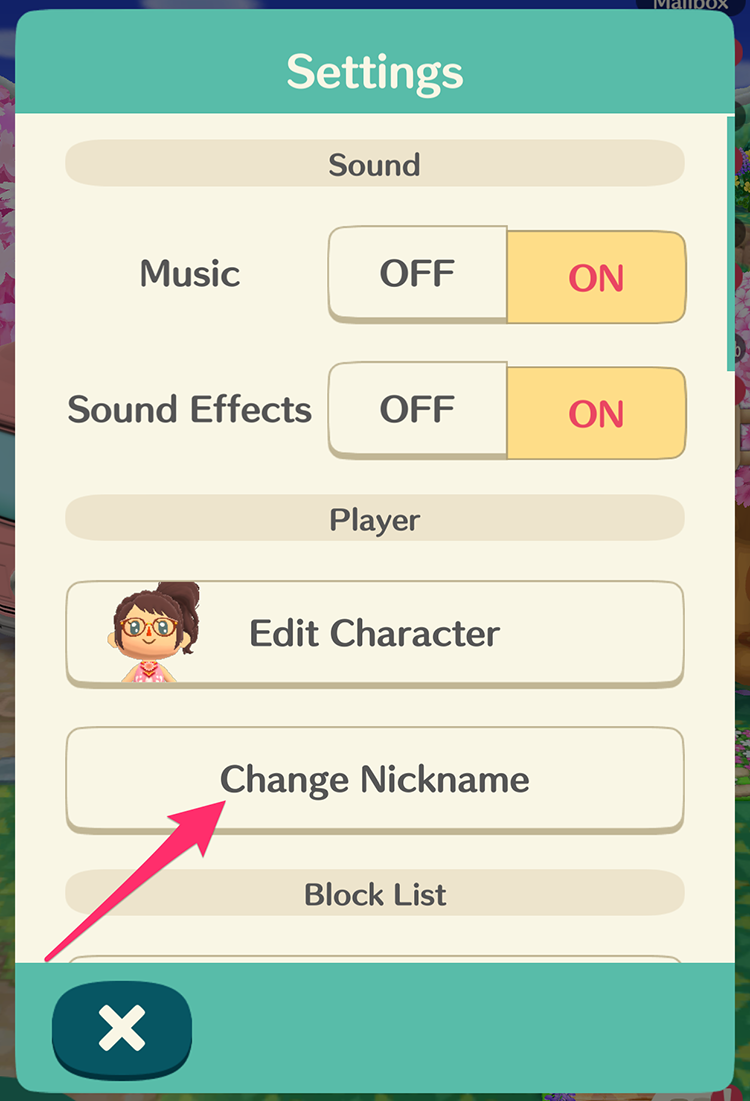 Tap "Enter Nickname."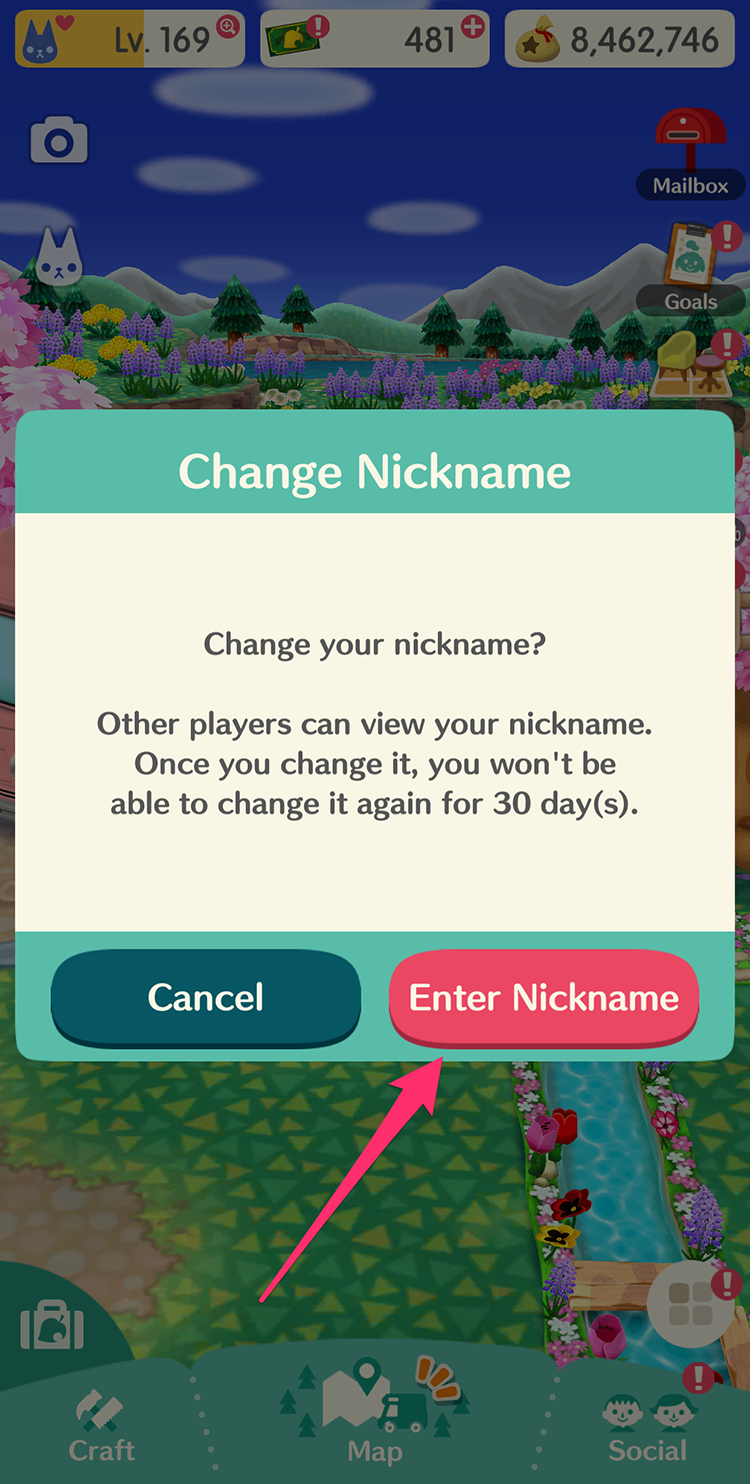 Now, just type the new nickname you want to have and tap "Done" to save your new name!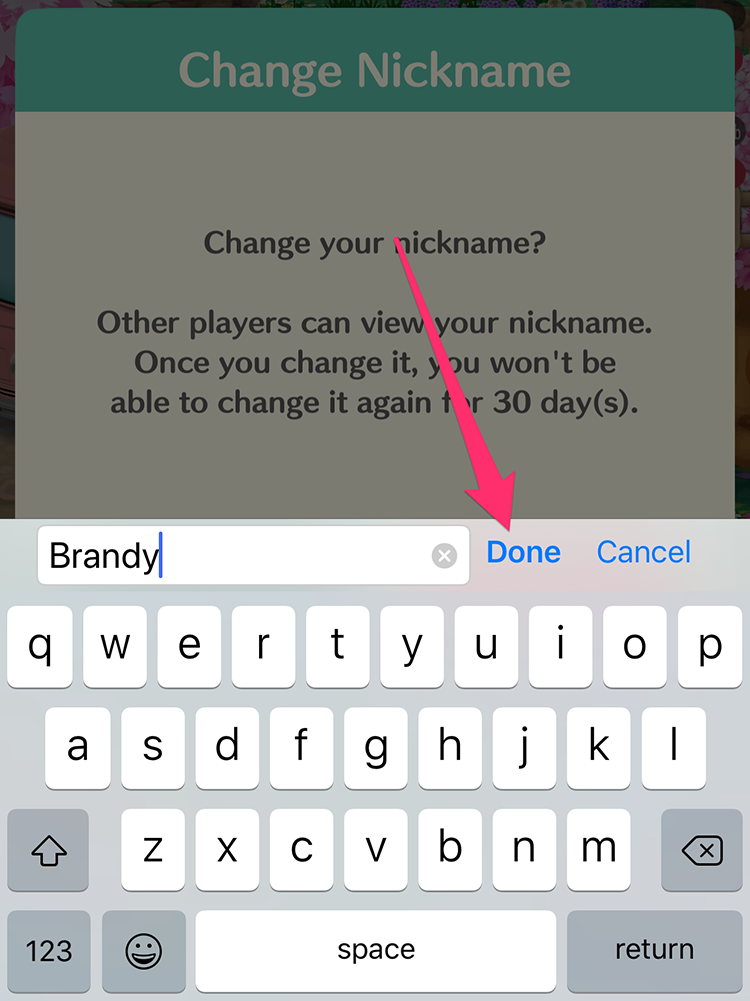 And that's all there is to it! Once you change your nickname, your animal friends will start calling you by your new name!
Have fun!
To learn more about Animal Crossing: Pocket Camp, or to view the rest of our guides for the game, check out our previous coverage.

Brandy Berthelson has been writing about video games and technology since 2006, with her work appearing on sites including AOL Games, Digital Spy, and Adweek. When she's not gaming, Brandy enjoys crafting, baking, and traveling with her husband.