Add the finishing touch to a gift before giving it to that special someone.
In Animal Crossing: New Horizons, you can give gifts to your friends and the animals who live on your island. While you're free to give gifts to friends and animals "as is," you can also add a special touch to the present by wrapping it first.
Here's how to wrap a gift before giving it away!
First, you'll need wrapping paper, which you can purchase by interacting with the cabinet at Nook's Cranny. Wrapping paper comes in multiple patterns, so you can check Nook's Cranny each day to see the current selection.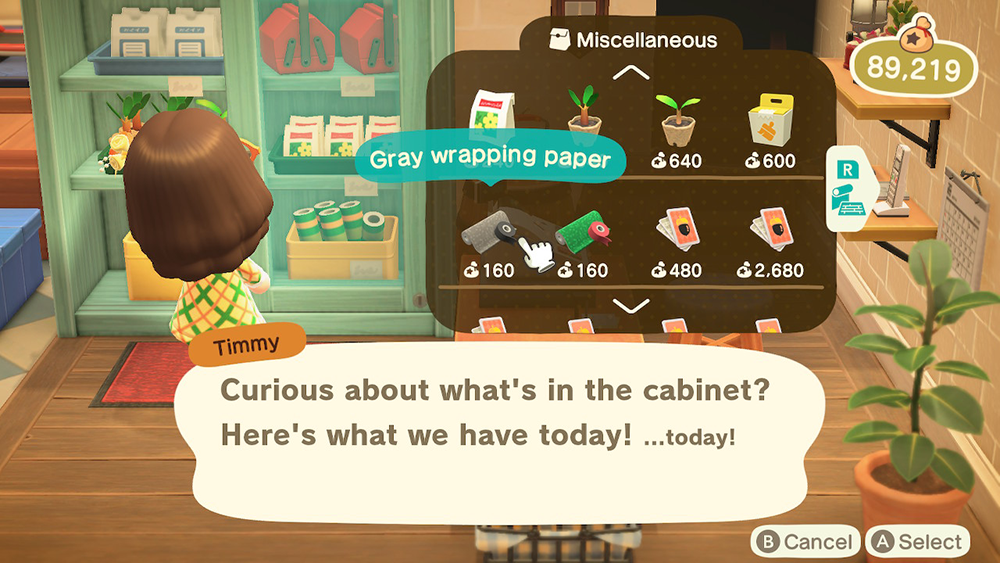 Wrapping paper can be purchased individually for 160 Bells, or in quantities of five for 800 Bells.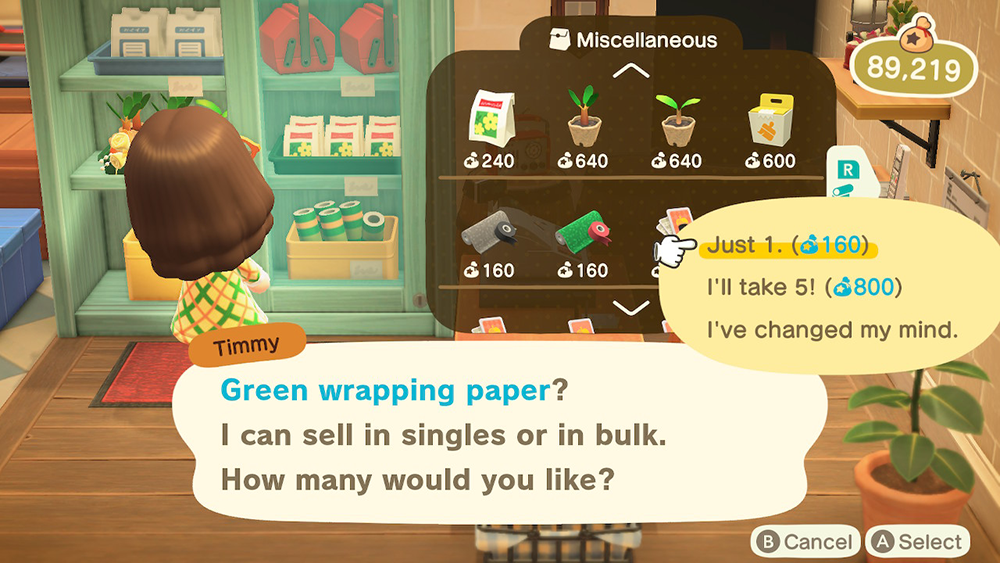 Once you've purchased some wrapping paper, add the item you want to wrap to your inventory. Open your inventory, select the wrapping paper, and choose "Wrap."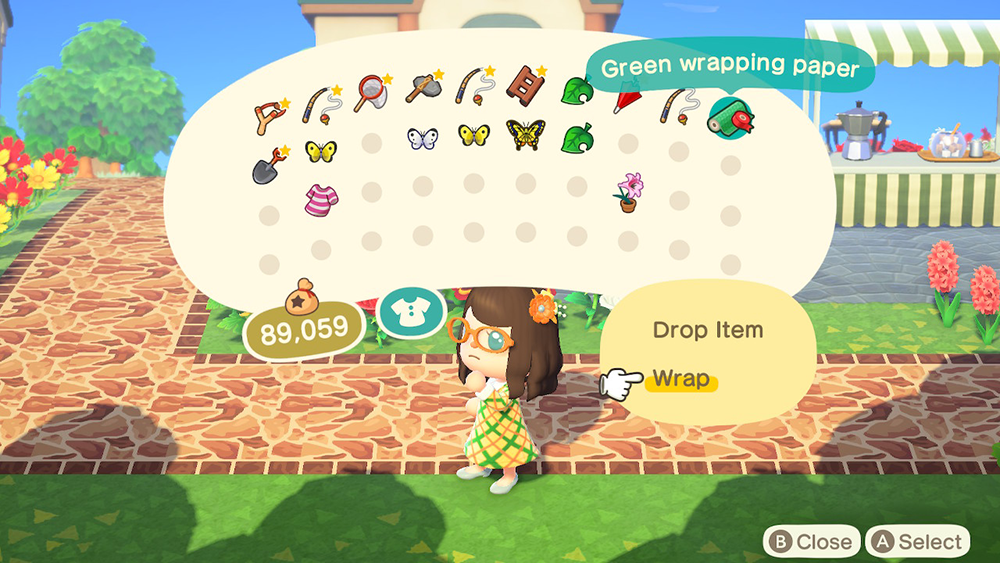 All of the items that can technically be wrapped will be highlighted. Move your pointer to the item you want to wrap and press "A" to select it.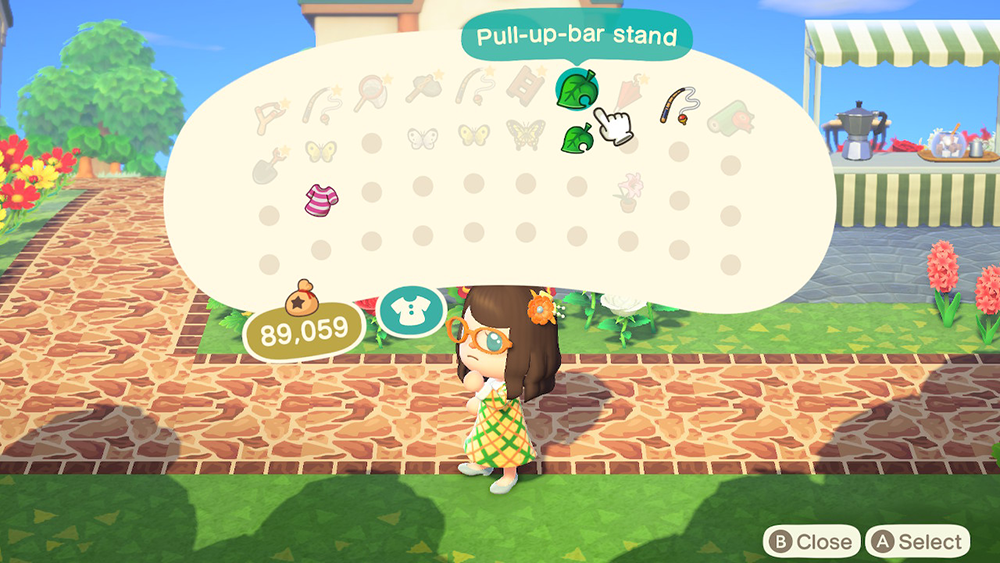 The item will instantly be wrapped, and you'll have a fancy present in your inventory to give to someone special!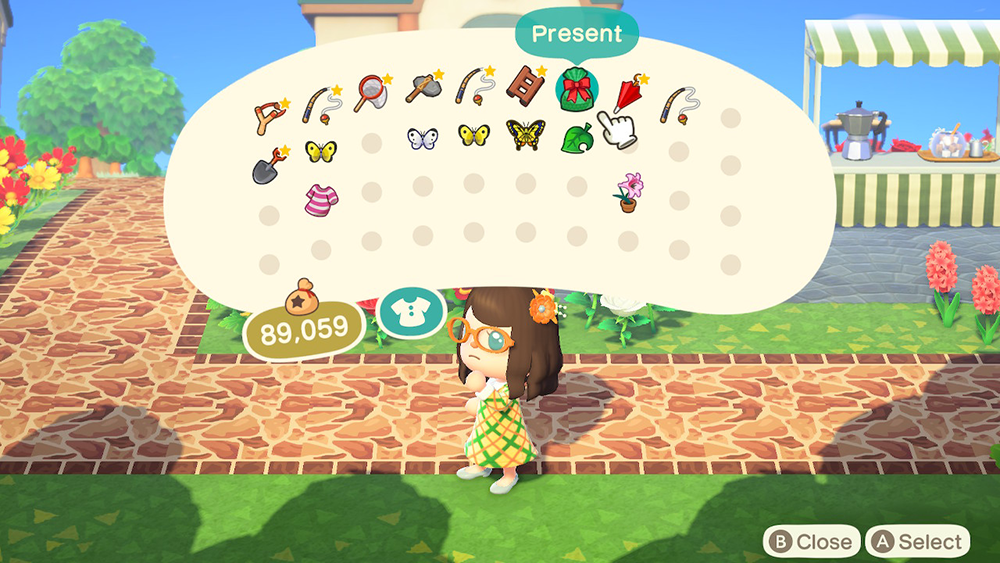 And that's all there is to it! Have fun wrapping gifts and giving them to friends!
To learn more about Animal Crossing: New Horizons, or to view more of our guides for the game, check out our previous coverage.
Disclosure: Nintendo gave SuperParent a code for Animal Crossing: New Horizons for coverage purposes.