You can buy new housing plots from Tom Nook.
After you unlock the campsite in Animal Crossing: New Horizons, you'll eventually unlock the ability to buy housing plots from Tom Nook, which you can use to set aside land for future residents who will move to your island.
By buying housing plots in advance, you can do some city planning and decide where you want residents to live before they even get to your town.
When you want to buy a new housing plot for a future animal friend, just follow these steps!
Enter the Resident Services building and sit at Tom Nook's station (the one on the left).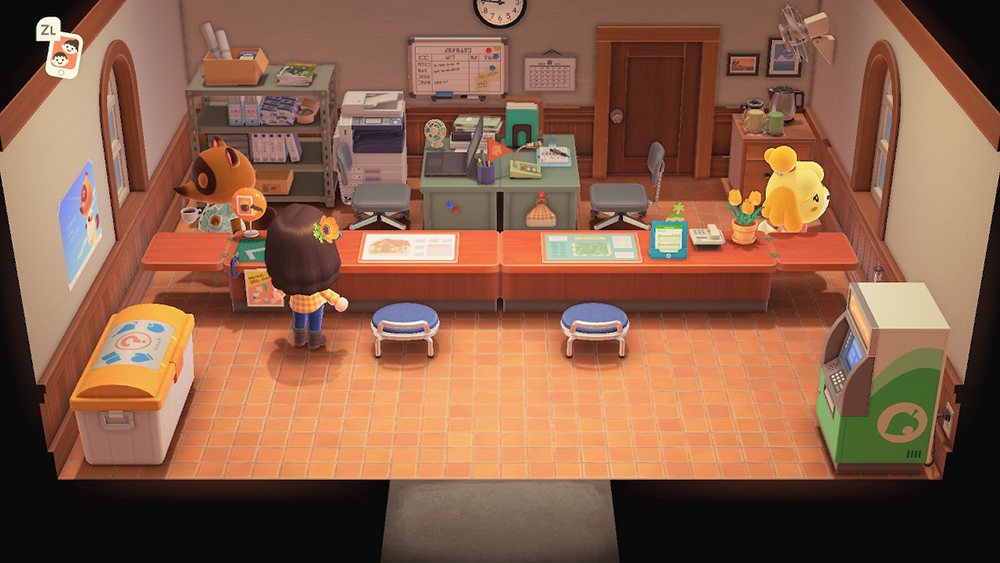 Talk to Tom Nook and select "Let's talk infrastructure."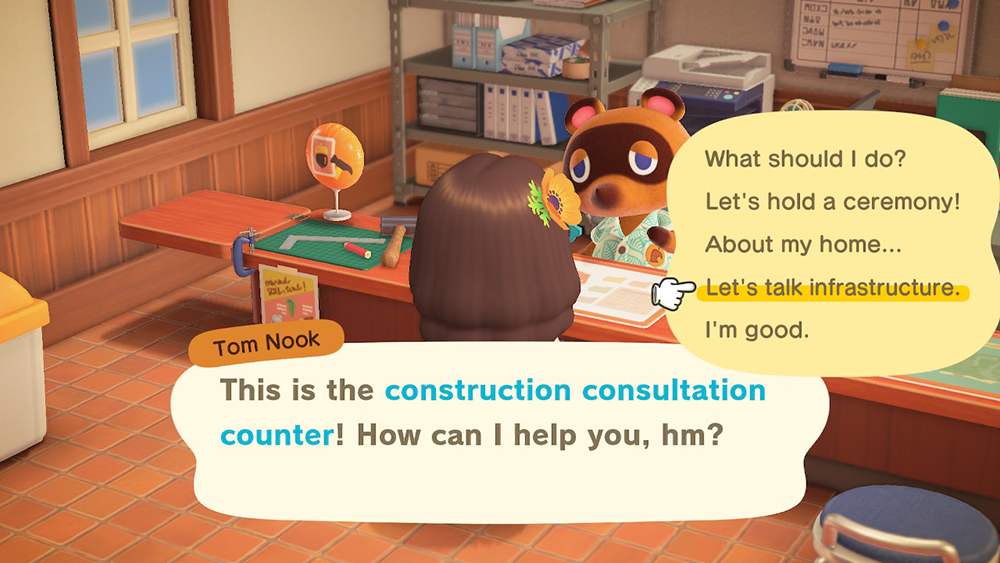 Select "Sell some land."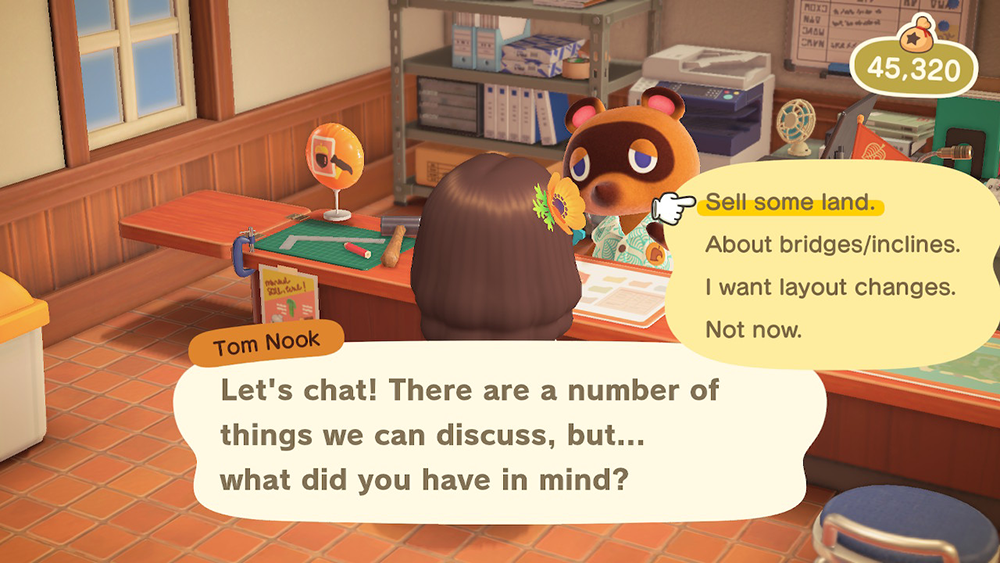 Tom will tell you that each plot costs 10,000 Bells to purchase, and that you'll earn Nook Miles when someone moves in.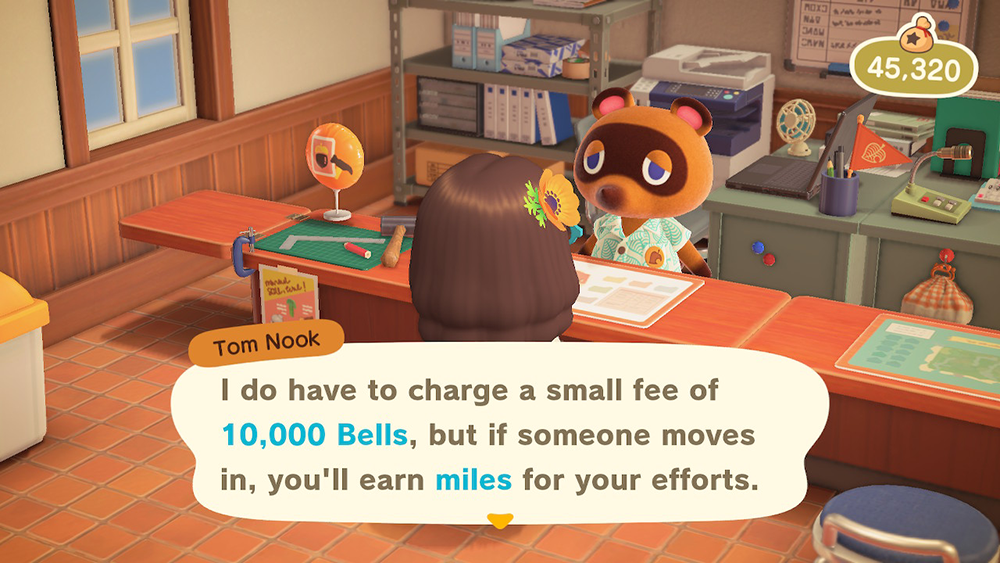 Select "Sure will!" to move on.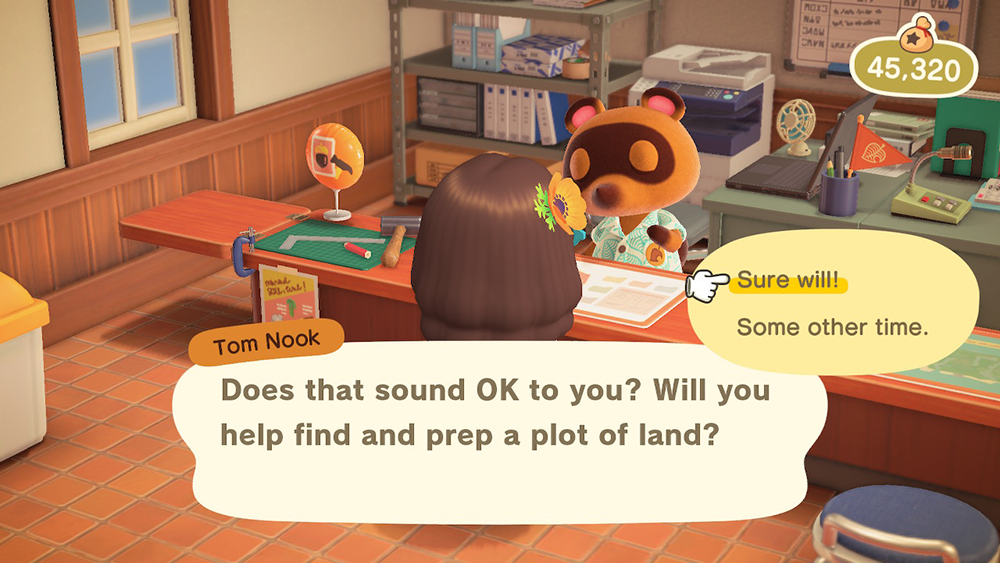 Tom Nook will then collect your 10,000 Bells and give you a Housing Kit that you can use to mark where you want the new house to be built.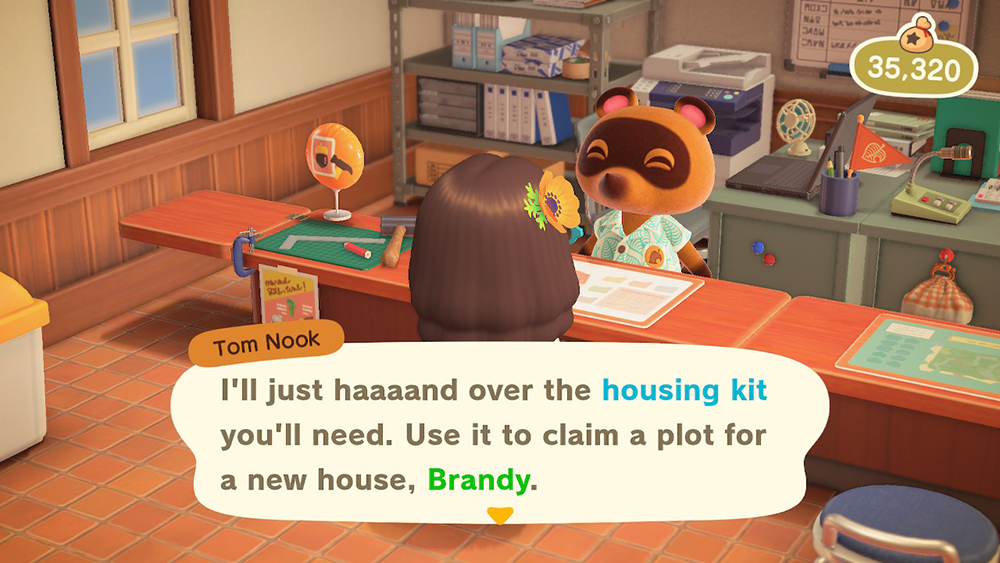 Head outside and go to the place where you want to build a housing plot. Open your inventory, select the "Housing kit," and select "Build Here."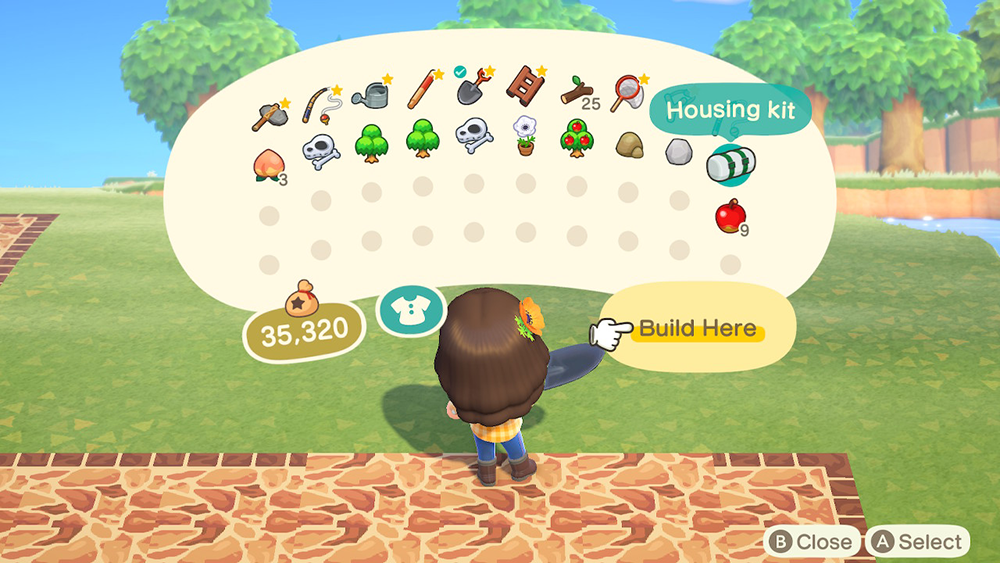 You'll see an outline of where the house will be placed. If you're satisfied with your choice, select "This is the spot!" Or, if you want to see a preview of what the housing plot will look like, choose "Let me imagine it…"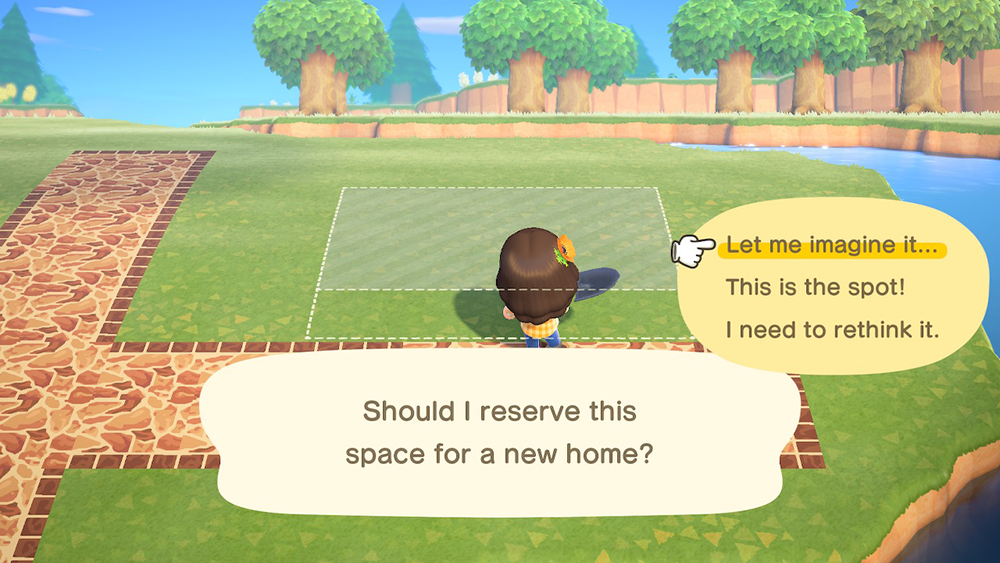 If you chose "Let me imagine it…" and you're happy with the way things look, select "OK!" If you want to place the housing plot somewhere else, choose "I need to rethink it."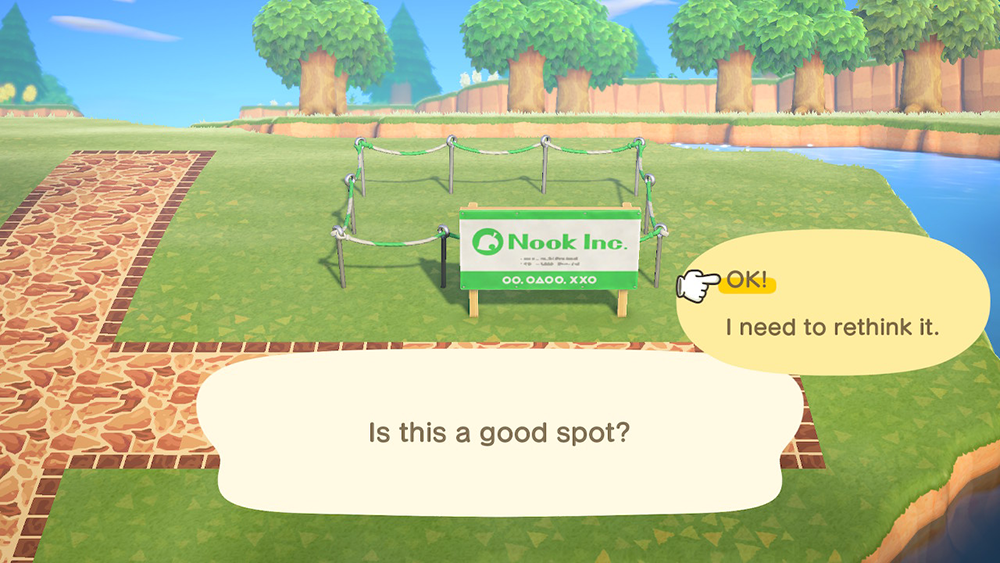 Once you've placed the housing kit, it will be ready for a new resident to move to your island!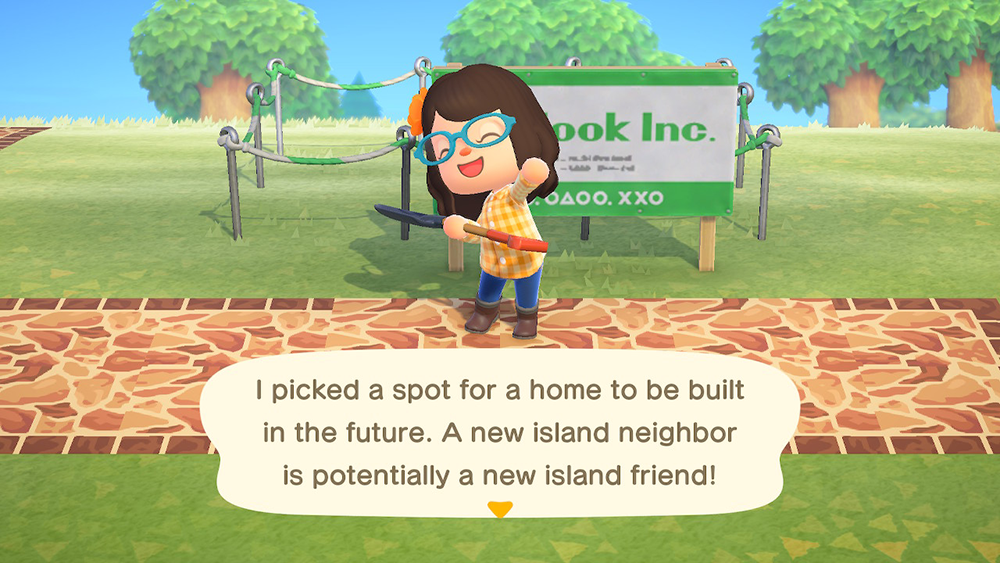 To see more of our guides for Animal Crossing: New Horizons, check out our previous coverage.
Disclosure: Nintendo gave SuperParent a code for Animal Crossing: New Horizons for coverage purposes.