You can move and plant flowers as many times as you want to create the island of your dreams.
Animal Crossing: New Horizons contains a variety of flowers that you can use to decorate your island. This includes flower seeds that you can buy from the store and plant yourself (this requires you to wait for them to grow), as well as flowers that you find in the wild that you can simply move around to suit your tastes.
If you want to become a master gardener in New Horizons, we're here to teach you how to move flowers from one location to another. Hint: This is especially helpful if you visit another island using a Nook Miles Ticket and you want to bring back tons of flowers with you.
Check out the video below to see how to move a flower from one location to another. Or, if you prefer text guides, just keep reading!
Moving a flower is a super simple process. Just get out your shovel, stand next to the flower you want to move, and press "A" to dig it out of the ground. This will take the entire flower out of the ground – stems and all – and place it into your inventory.
Then, carry the flower to its new home, open up your inventory, select the flower, and select "Plant." You don't even need to dig a new hole for the flower before you plant it. It will plop itself right into the ground, as healthy as it was before.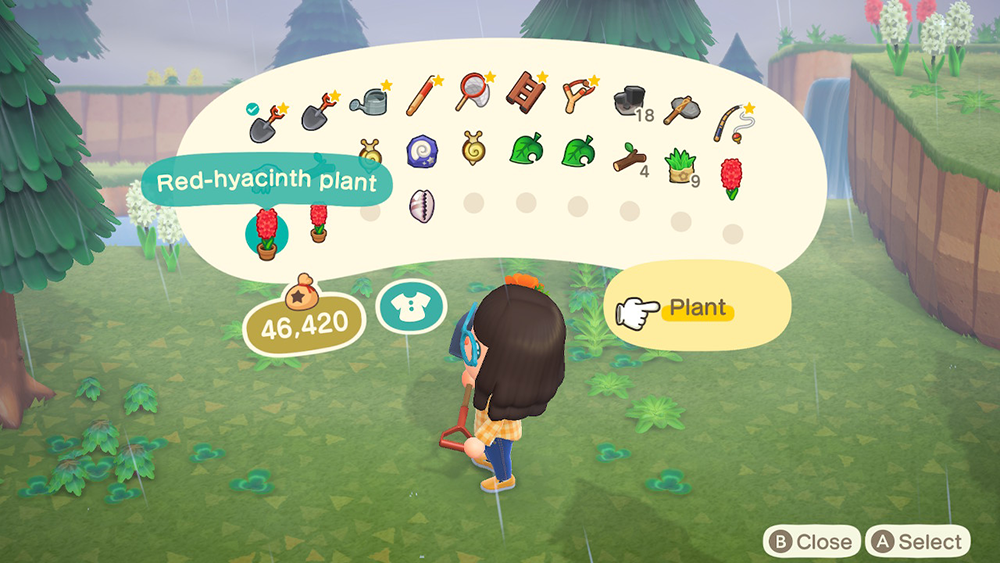 For one final note, if you press "Y" instead of "A" when standing next to a flower, you'll pick the flowers from the stems, leaving just the stems behind. (You can use these flowers as crafting materials and decorations, or wear them in your hair.) The stems will eventually rebloom, and you can move stems around just like you can move around an entire flower.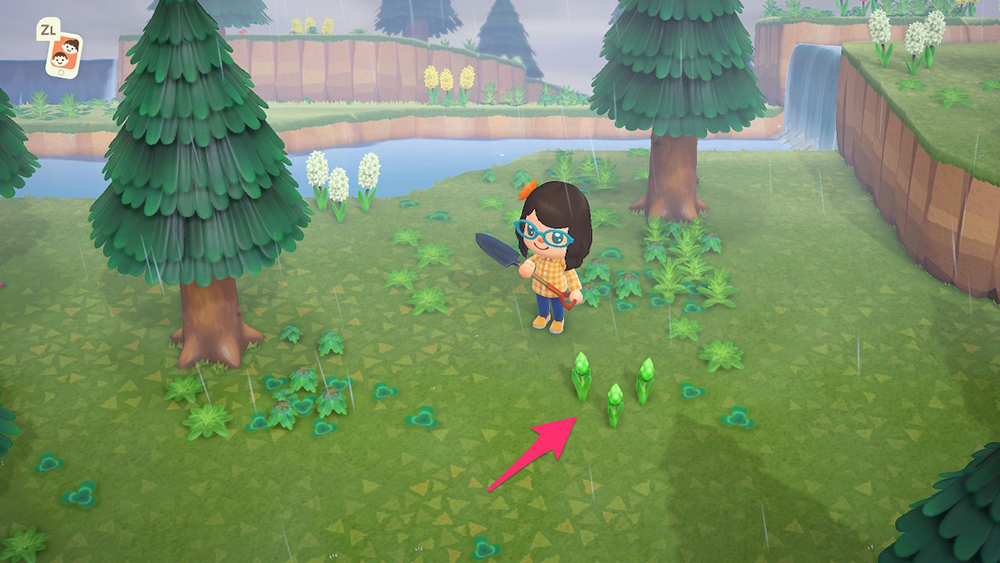 Disclosure: Nintendo sent SuperParent a code for Animal Crossing: New Horizons for coverage purposes.