The museum upgrade won't happen automatically.
Animal Crossing: New Horizons was recently updated with two new traveling merchants: Leif and Redd. Leif sells shrubs and flower seeds from a stall that he sets up in your island's plaza, while Redd will sell art and furniture from his boat that will appear next to the "secret beach" on your island.
Redd is an exciting addition to the game, since he sells art that can be donated to the museum's new art gallery. However, your museum won't automatically be updated with the art exhibit. Instead, you'll need to donate your first piece of art before the museum will be expanded.
Thankfully, you can set the upgrade process in motion the first time Redd visits your island. During this first encounter, he won't be selling items from his boat. Instead, he'll be wandering around your island, and you can talk to him to get the ball rolling.
Here's how this all plays out.
You'll know Redd is visiting your island if Isabelle talks about a "suspicious character" in her daily announcements.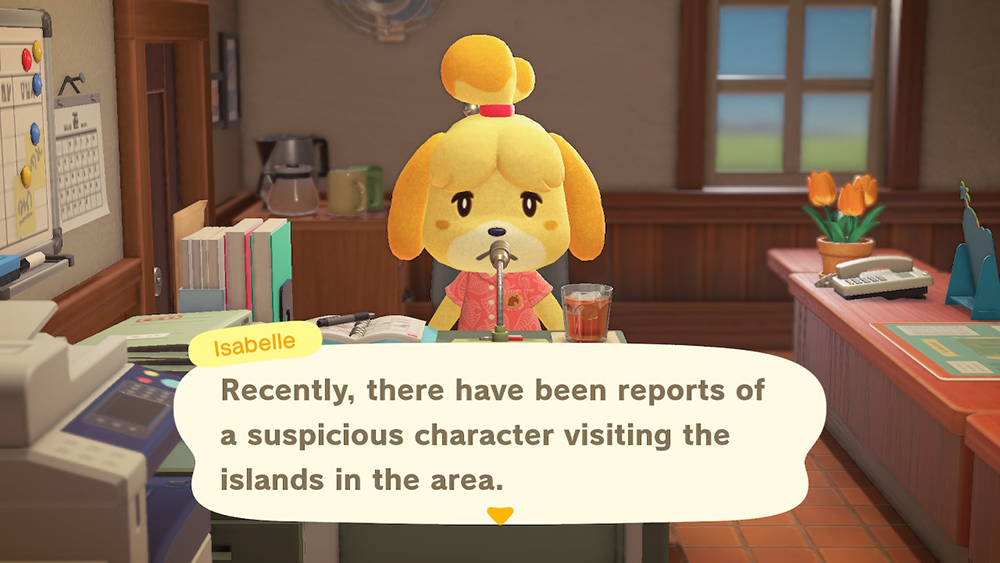 From there, look for Redd walking around your island.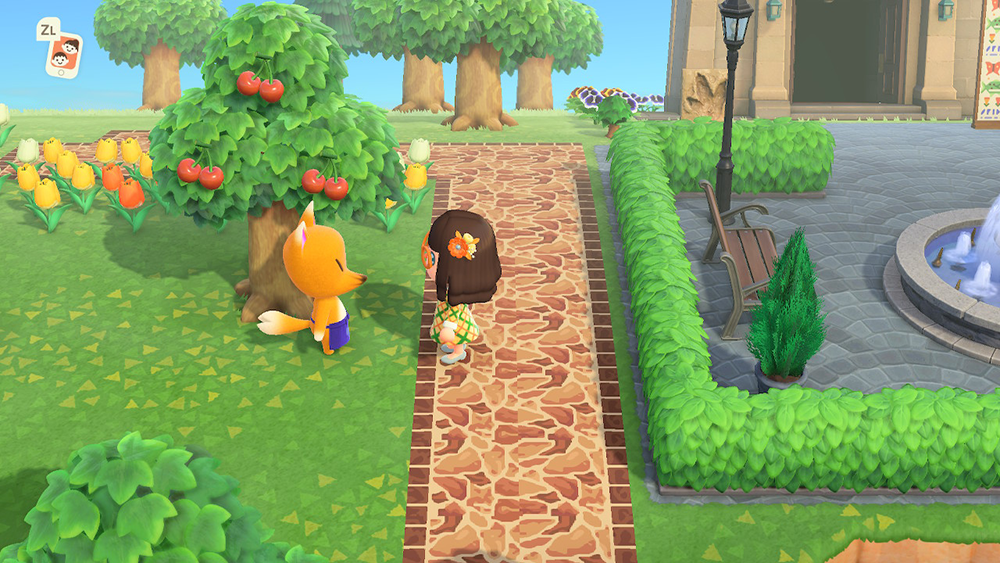 When you talk to him, he'll introduce himself and will offer to sell you your first piece of art for a whopping 498,000 Bells. Select either "I-I say no!" or "Wha?!"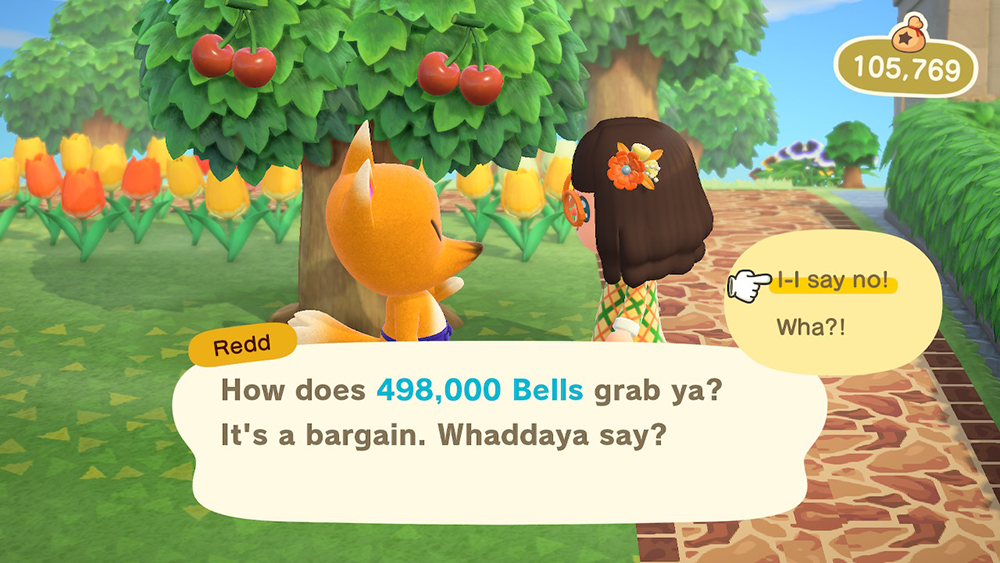 Redd will then lower the price to a much more reasonable 4,980 Bells. Select "Sold!" to purchase the item for this price.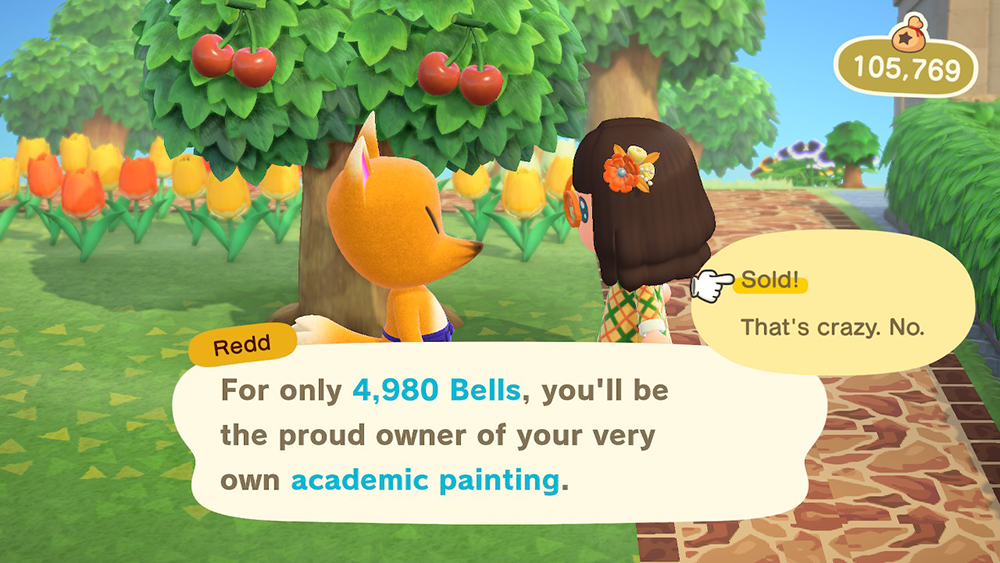 Now, head over to the museum and talk to Blathers. Select "I found a piece of art!" (You may need to talk to Blathers twice, if he hasn't already told you to look out for art pieces in a previous conversation.)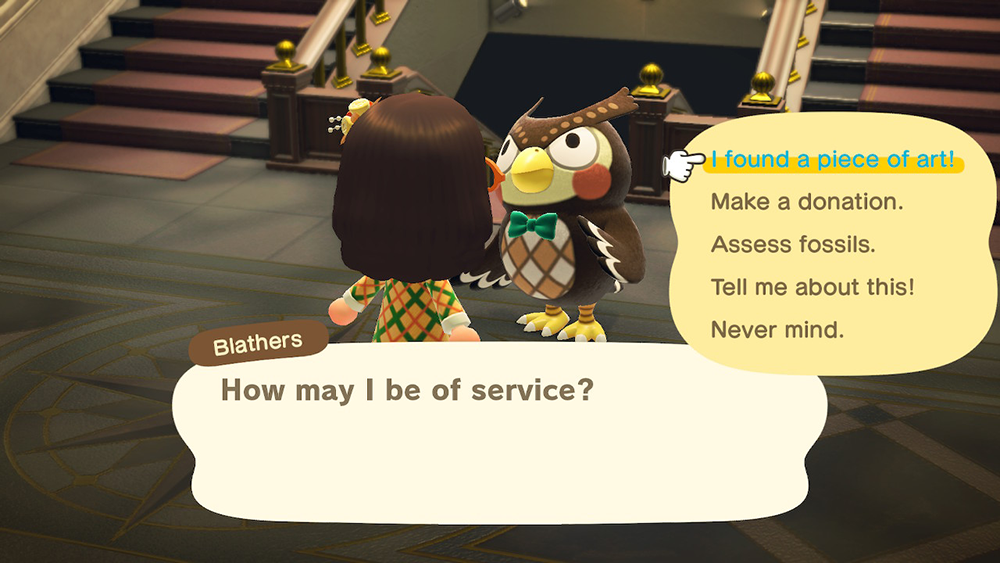 Highlight the piece of art in your inventory and press "A" to select it.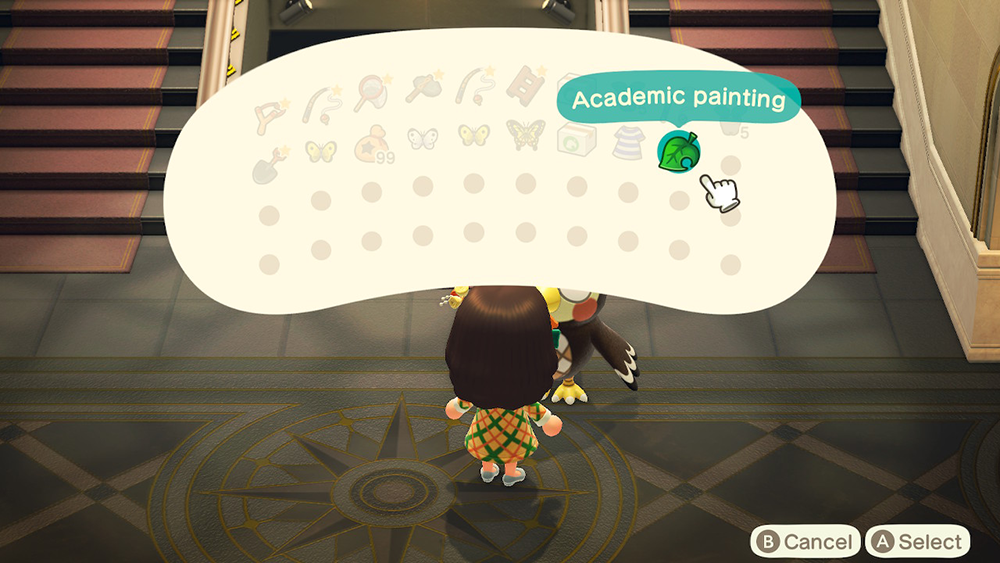 Blathers will comment on the piece and eventually ask if you want to donate it. Select "I'm donating it!" to do so.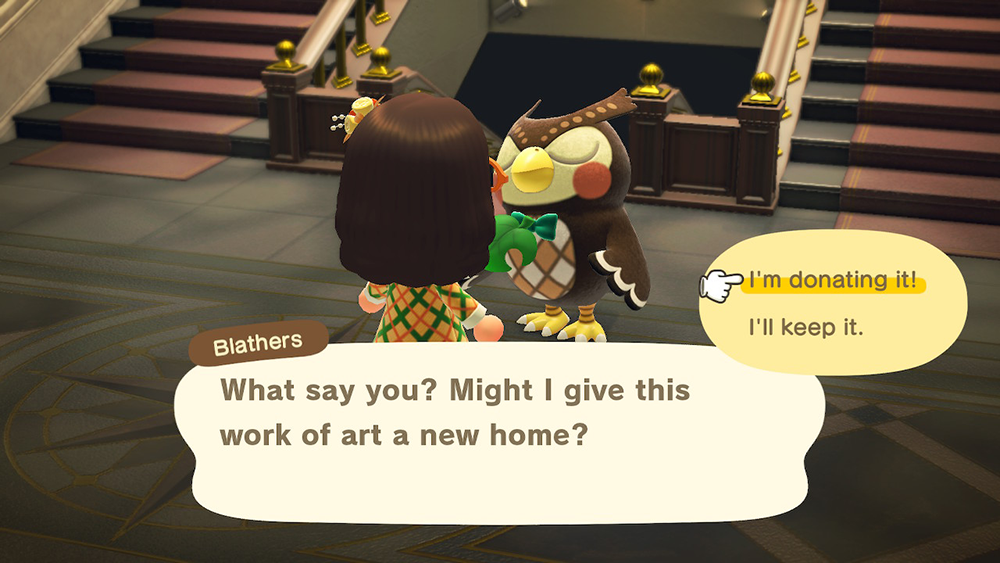 From there, Blathers will tell you that he can now apply for an expansion to the museum that will add an art exhibit.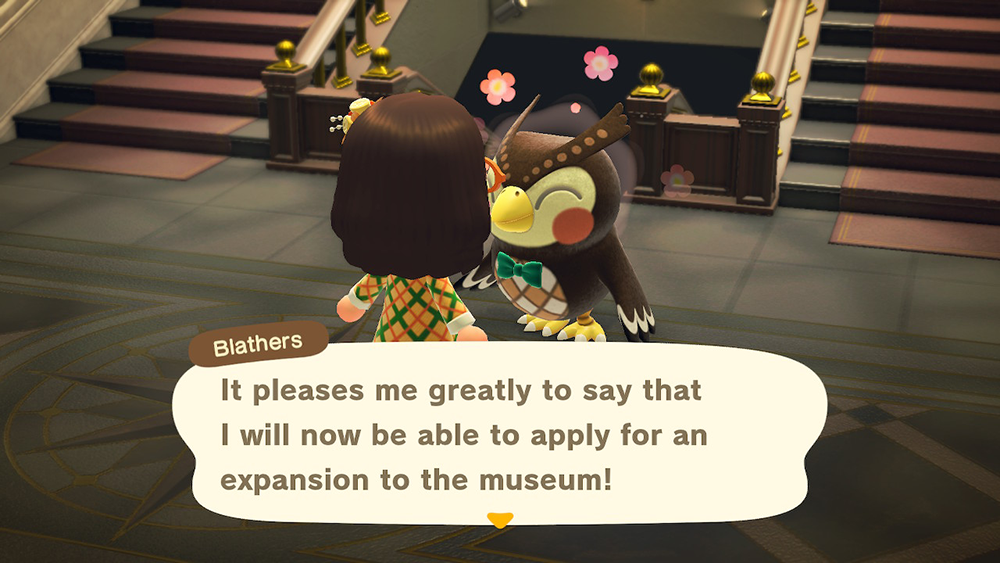 And there you have it! Now, you just need to wait for the museum to be expanded so that you can view the art you've donated!
To learn more about Animal Crossing: New Horizons, or to view the rest of our guides for the game, check out our previous coverage.
Disclosure: Nintendo gave SuperParent a code for Animal Crossing: New Horizons for coverage purposes.