Celebrate Tanabata on your island!
The Japanese festival Tanabata takes place on July 7, 2020, and to celebrate, Animal Crossing: New Horizons has a new seasonal item available to purchase in the Nook Shopping catalog: Bamboo Grass.
According to Wikipedia, during the Tanabata festival, participants write wishes on pieces of paper called tanzaku, and then hang them on bamboo. This Bamboo Grass item in New Horizons is inspired by that activity. When you display it on your island (or in your home) and then interact with it, you'll be able to read the wishes that are written on the tanzaku hanging from the plant.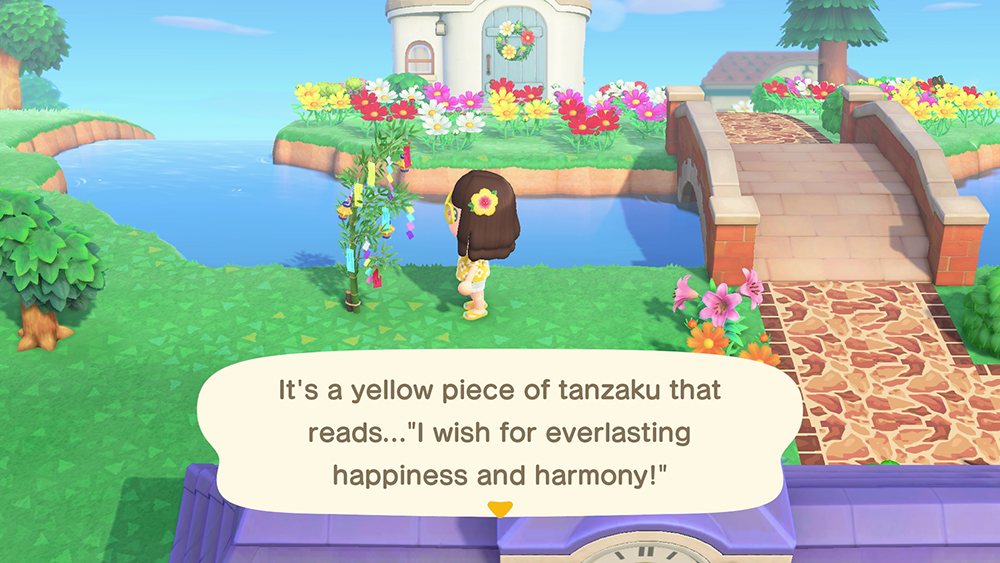 Here's how to add a Bamboo Grass to your item collection in New Horizons!
Head into the Resident Services building and select "Nook Shopping" on the Nook Stop terminal. Or, if you've unlocked the Nook Shopping app on your NookPhone, you can access the Nook Shopping catalog from anywhere on the island.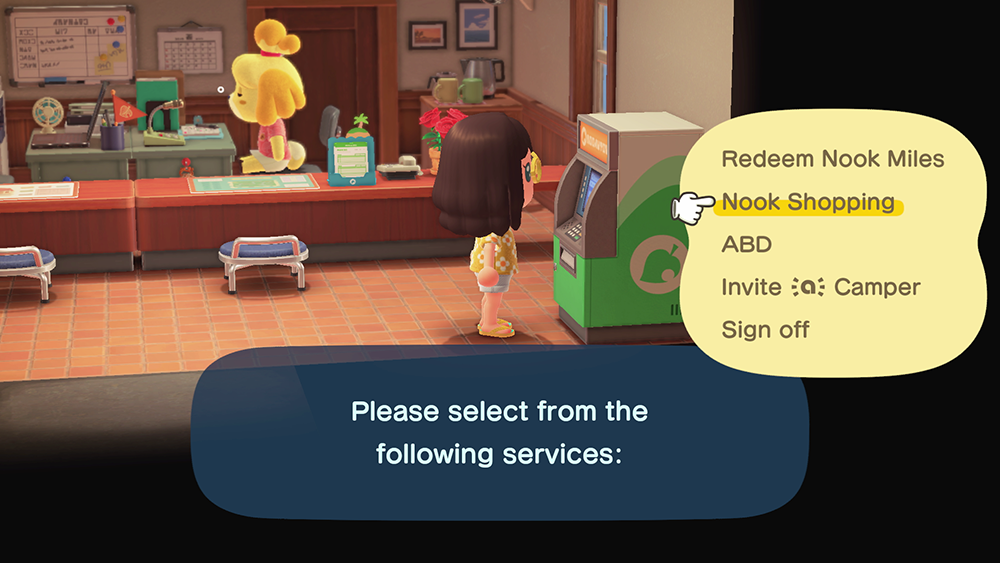 Select "Special Goods."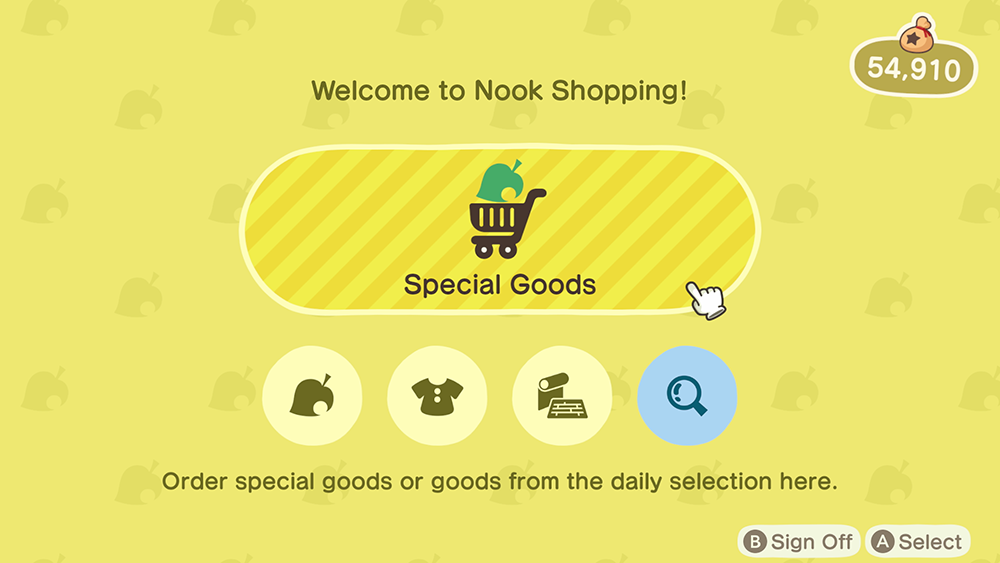 Press "L" on your controller to go to the Seasonal item tab.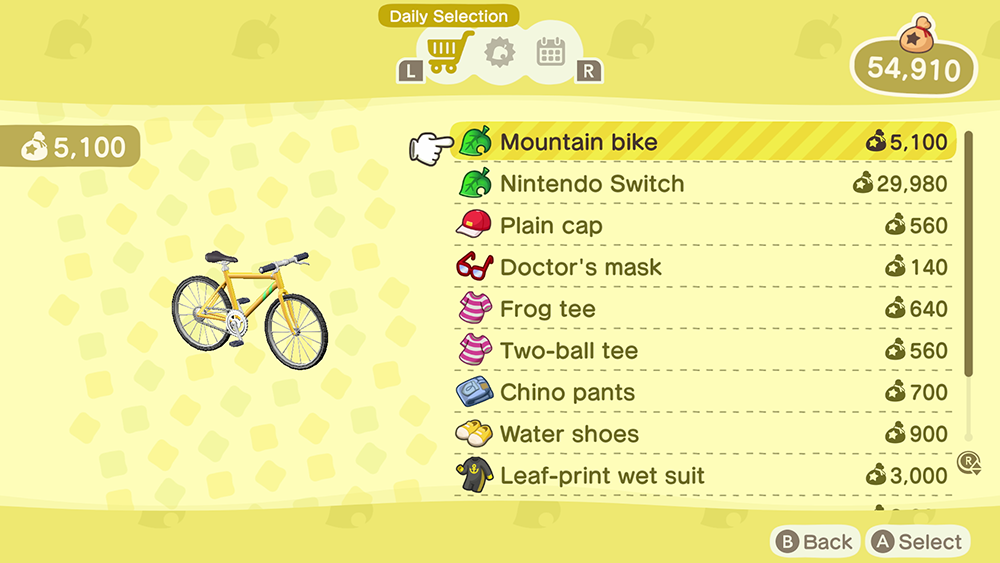 Highlight the Bamboo Grass and press "A" to select it.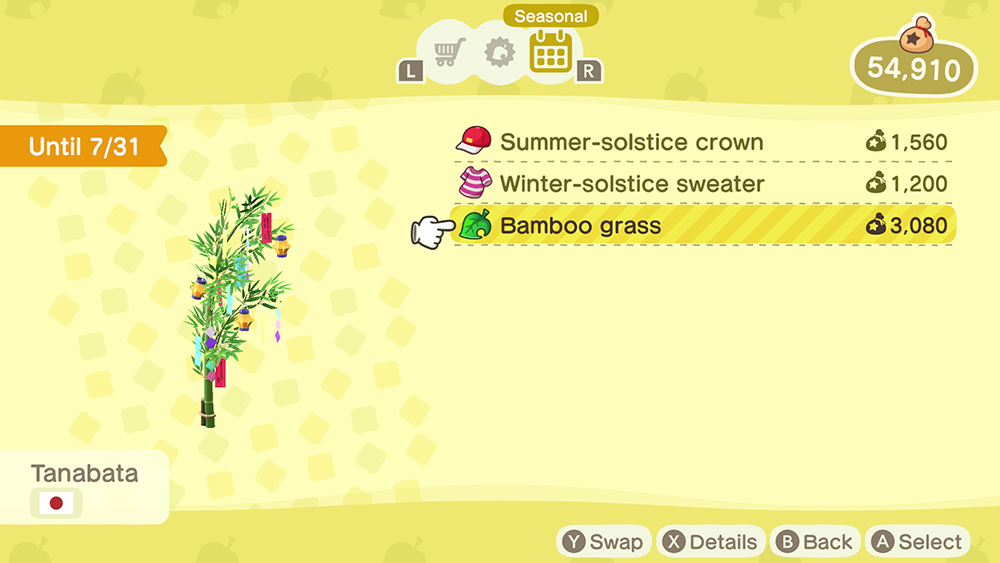 If you want to purchase the item for yourself (or to give to someone at a later date), select "Place Order." If you want to send the item to a friend instantly, choose "Send as Gift." If you choose "Place Order," the Bamboo Grass will be delivered to your mailbox the next day. A single Bamboo Grass costs 3,080 Bells.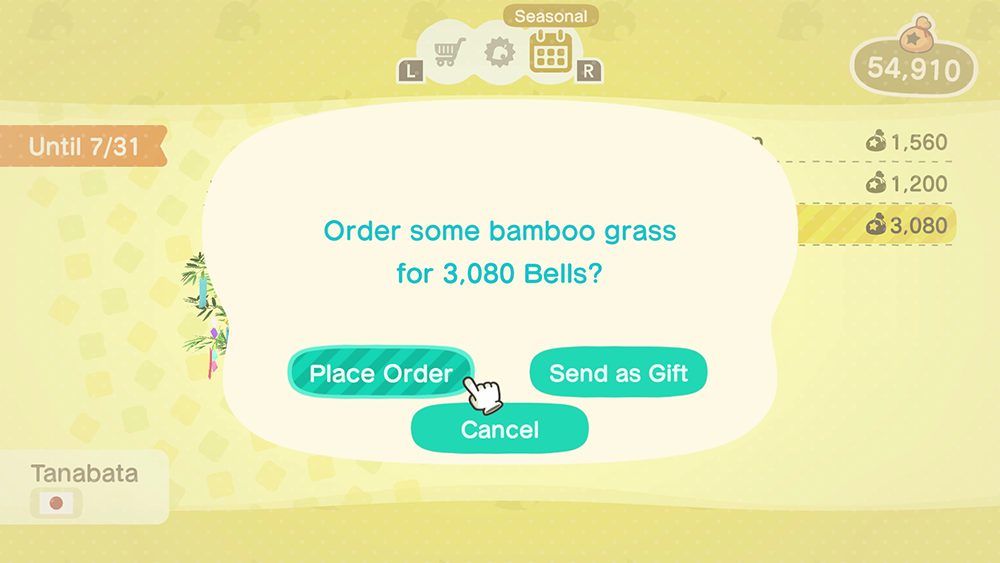 The Bamboo Grass will be available to purchase until July 31.
To learn more about Animal Crossing: New Horizons, or to view the rest of our guides for the game, check out our previous coverage.
Disclosure: Nintendo gave SuperParent a code for Animal Crossing: New Horizons for coverage purposes.