Our guide will show you how to change which reactions are always available.
As you make progress in Animal Crossing: New Horizons, you'll collect a variety of reactions that your character can perform. These animations let you act scared, wave, and even laugh, and they're a great way to interact with other players in the game.
However, there are many more reactions available to collect than can be shown on the game's reaction wheel (the wheel that appears when you press "ZR" on your controller).
Did you know you can choose the eight reactions that appear on this wheel? If you use certain reactions more than others, this will give you easy access to the ones you use the most.
To customize your reaction wheel, just follow these steps!
Press "ZR" to open the reaction wheel.
Highlight the reaction you want to remove from the wheel, and press "X" to remove it.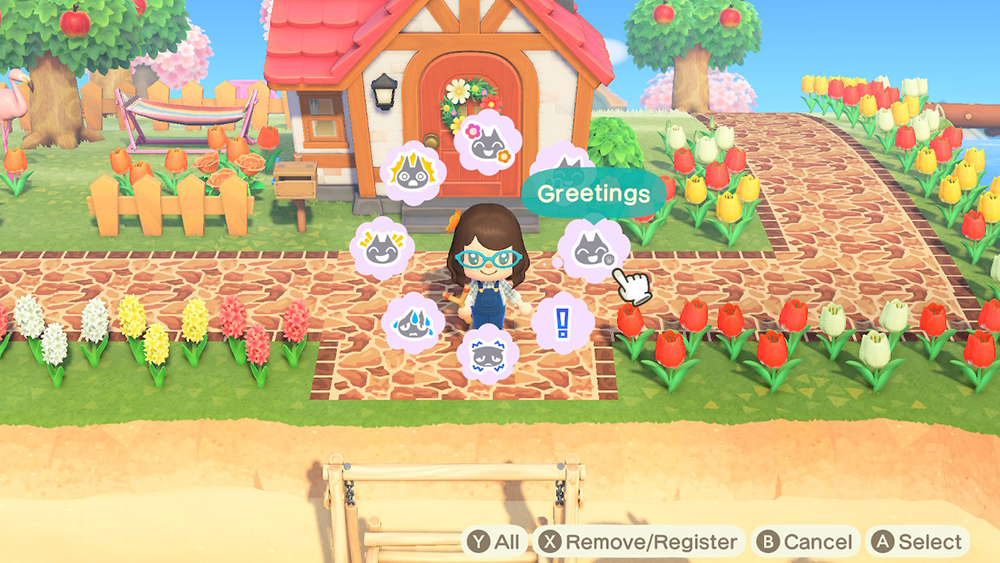 Now press "X" again to open up the menu that shows you every reaction you've unlocked.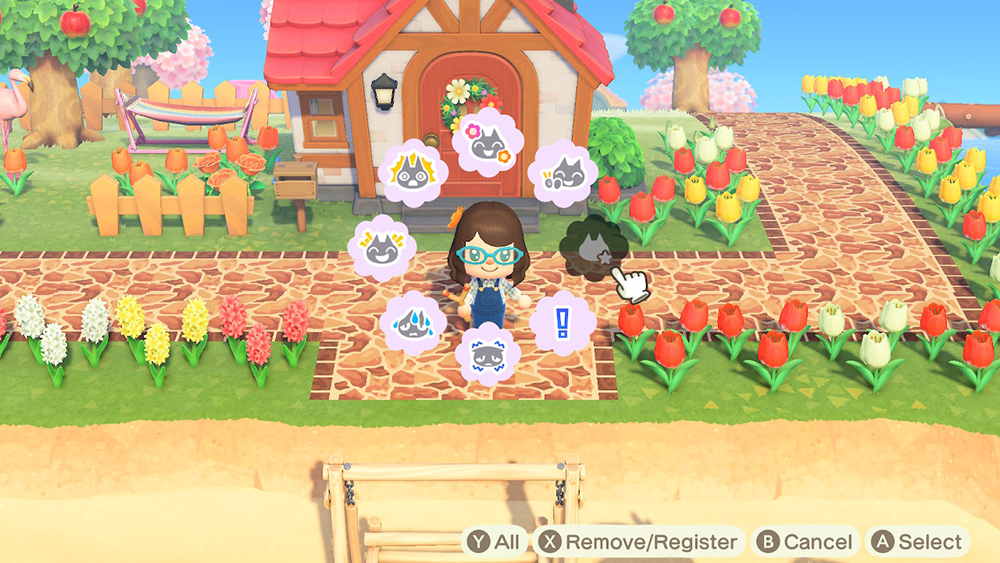 Highlight the reaction you want to place in the wheel and press "A."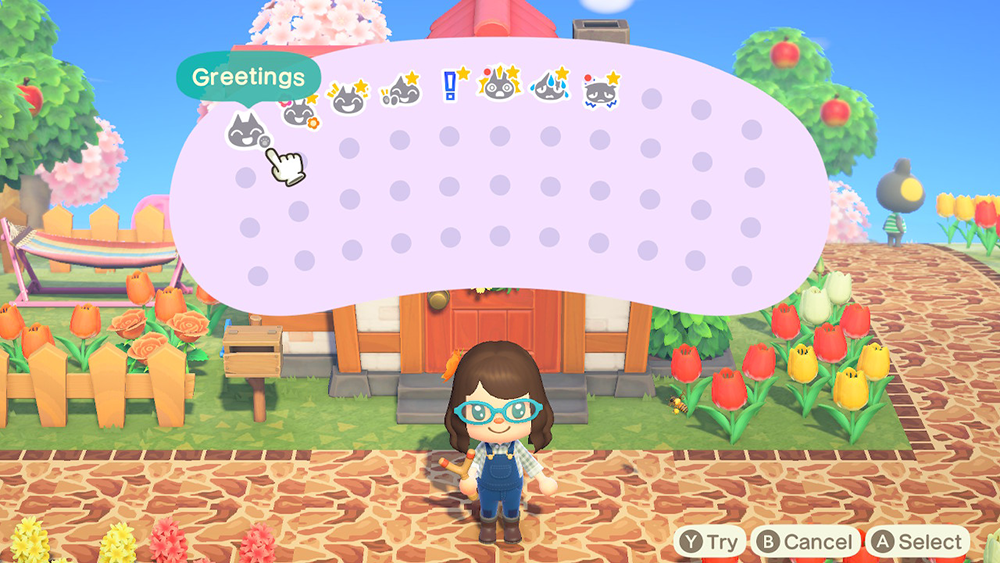 This will add the reaction to your wheel so you can easily use it.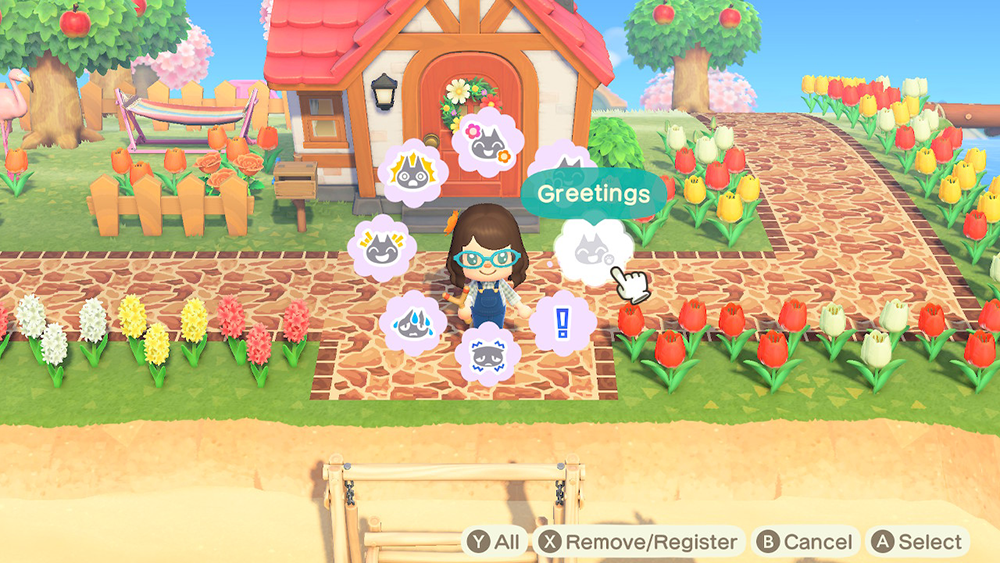 You can change out the reactions in your wheel at any time by following these steps. Have fun!
For more information about Animal Crossing: New Horizons, or to view more of our guides for the game, check out our previous coverage.
Disclosure: Nintendo gave SuperParent a code for Animal Crossing: New Horizons for coverage purposes.