Our guide will show you how to build a ramp up to your cliffs.
In Animal Crossing: New Horizons, your island contains a cliff portion that, at first, you can only reach by using a ladder.
Once the Resident Services facility has been upgraded from a tent into a building, you'll gain the ability to construct inclines, or ramps, that will allow you to reach this cliff area without using a ladder!
To build an incline, just follow these steps.
Head into the Resident Services building and sit at Tom Nook's station (the one on the left).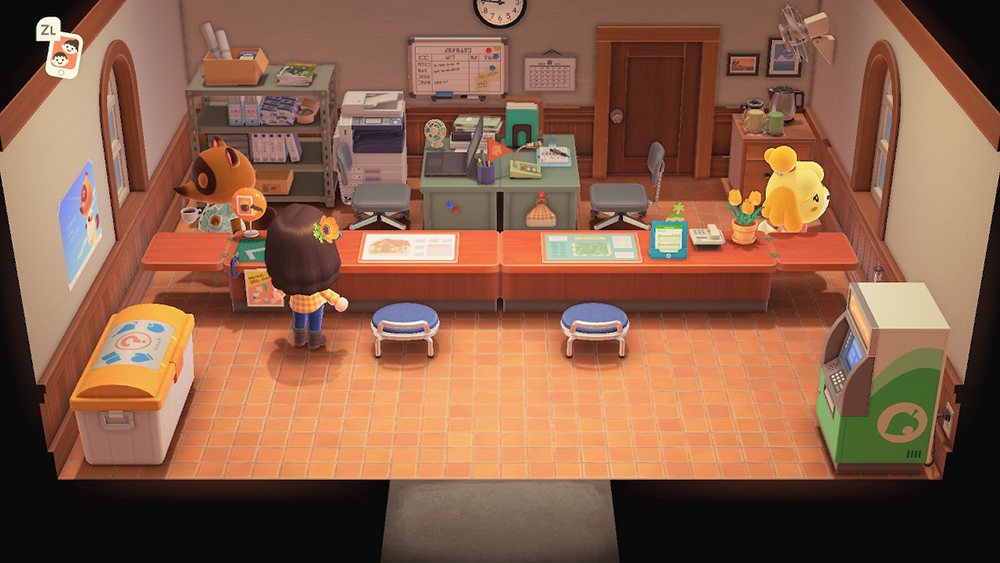 Talk to Tom Nook and select "Let's talk infrastructure."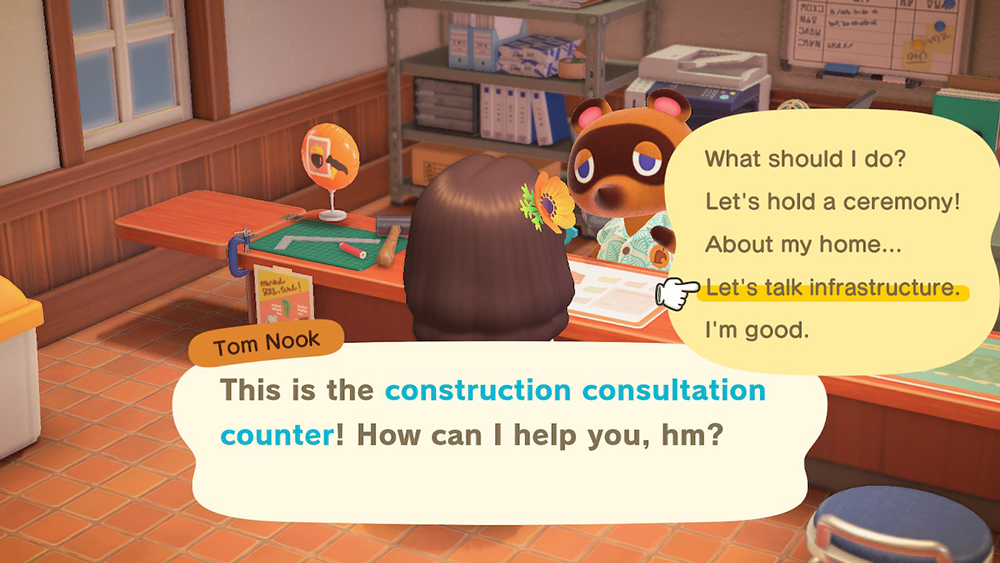 Choose "About bridges/inclines."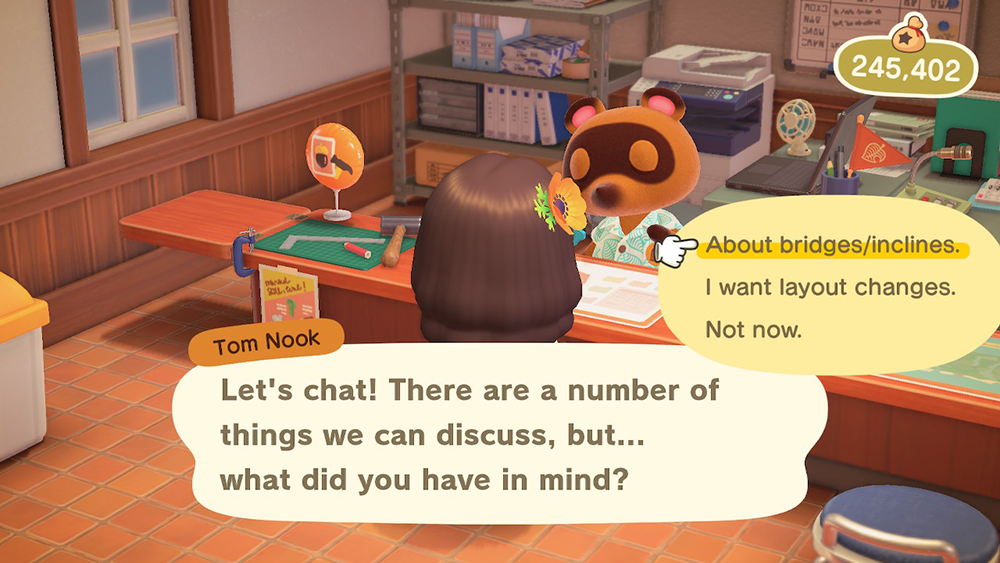 Select "Let's make an incline."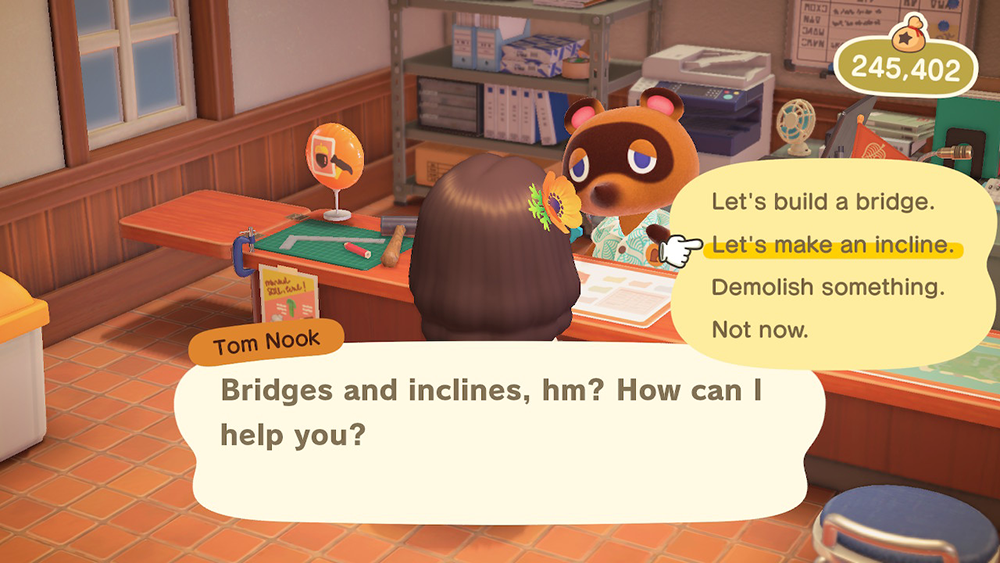 You'll be shown the different incline designs you have to choose from, as well as the price of each one. Select the incline you want to build.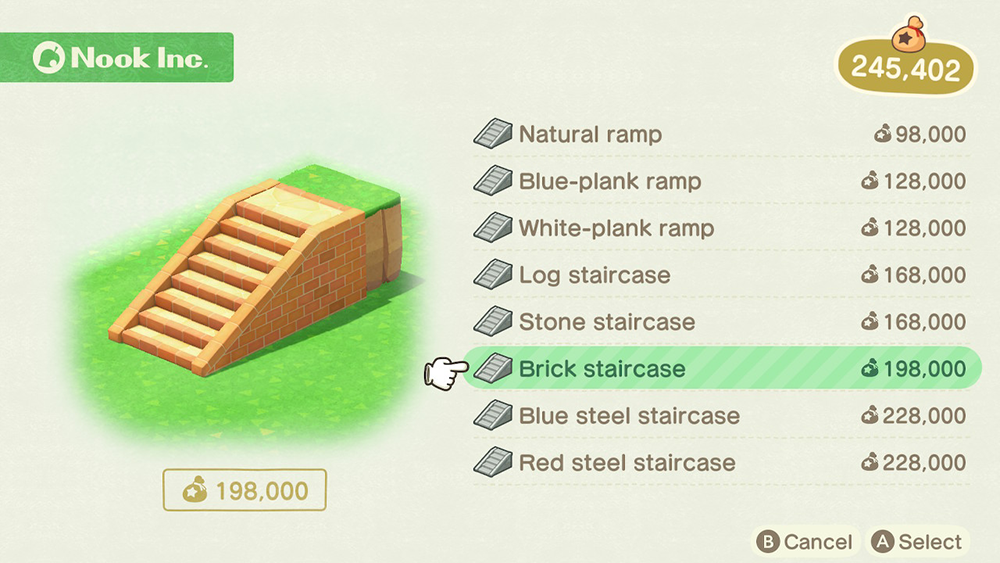 Select "Yes, please!" to confirm your choice.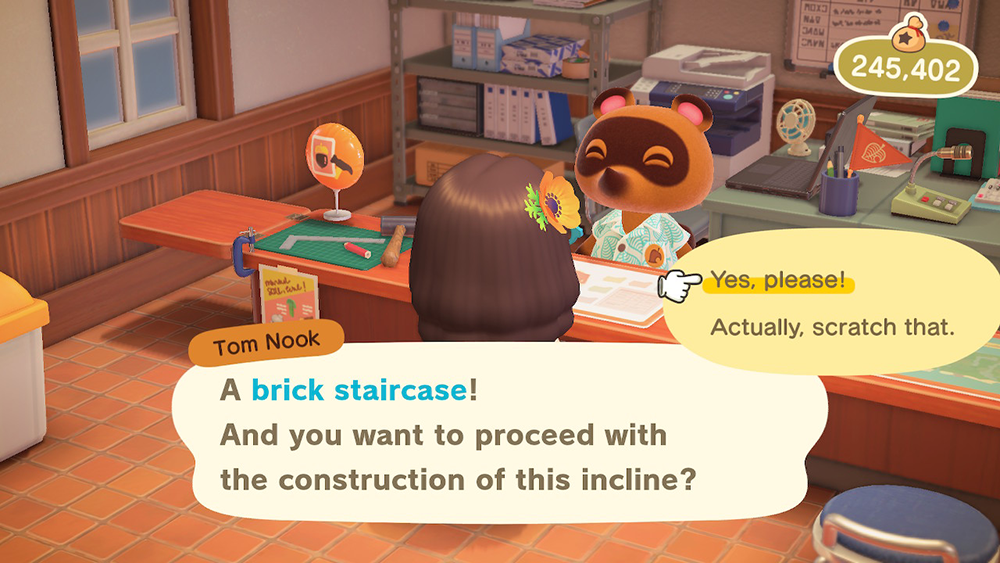 Tom Nook will give you an "Incline marker kit" that you'll need to use to mark where you want the incline to go.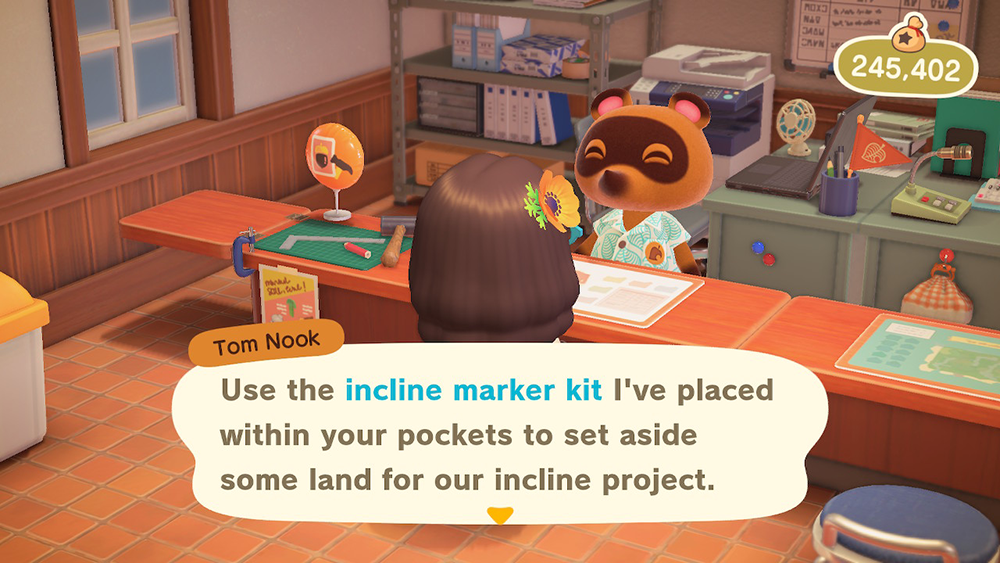 Head outside and stand next to a cliff in the spot where you want to build the incline. Open your inventory, select the "Incline market kit" and choose "Build Here."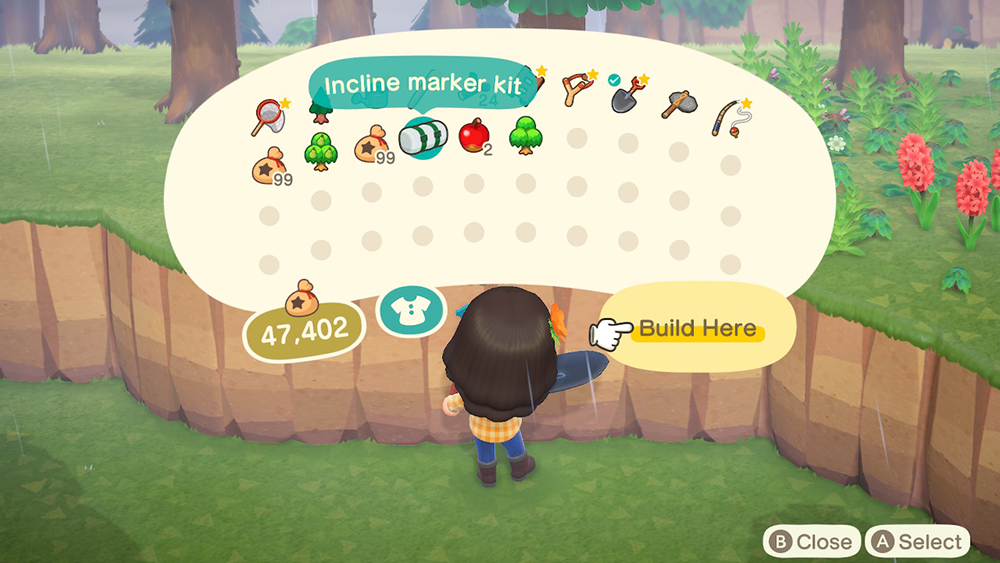 You'll see an outline of where the incline will go. If you're confident about your choice, select "This is the spot!" Or, if you want to see a preview of what the incline will look like when it's finished, select "Let me imagine it…"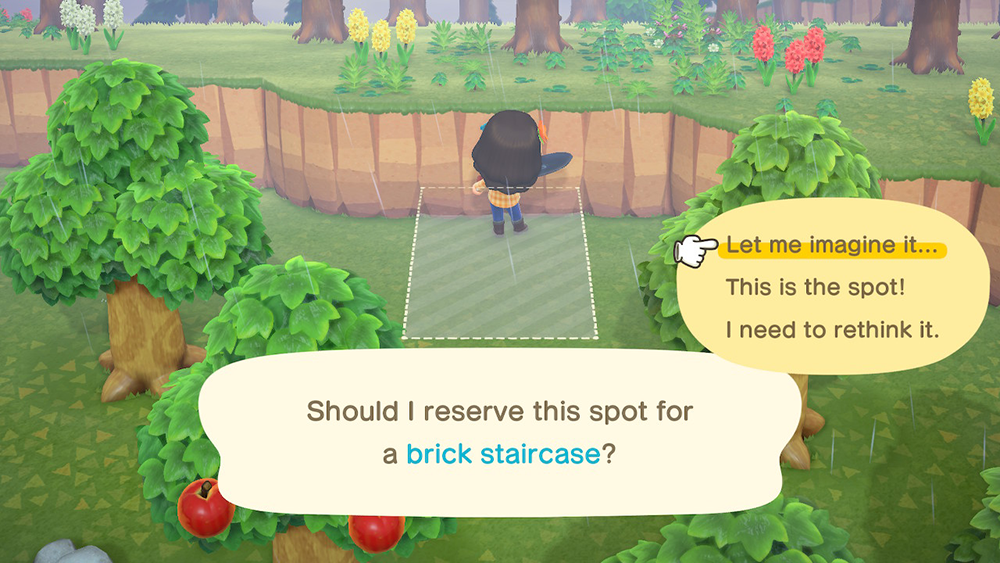 If you decided to imagine it, select "OK!" to confirm that this is where you want to build the incline, or choose "I need to rethink it" to place the incline marker kit somewhere else.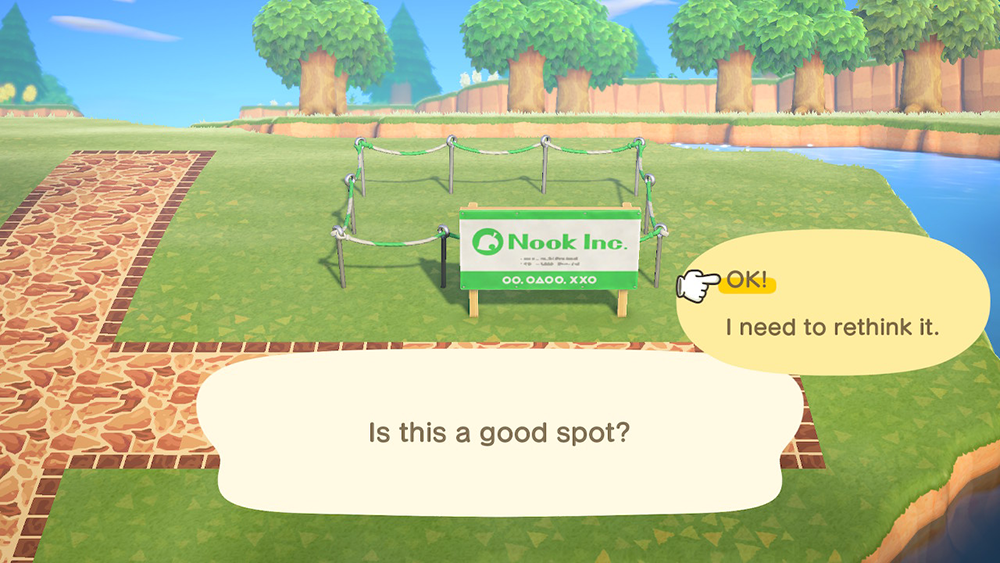 Once you've finished placing the Incline marker kit, Lloid will appear next to the construction spot. If this is the first time you've built an incline or bridge using this method, Tom Nook will call to explain how the construction process will actually work. Lloid will accept donations toward the project's construction price. If there are multiple people living on the island, they can all contribute to the project's completion.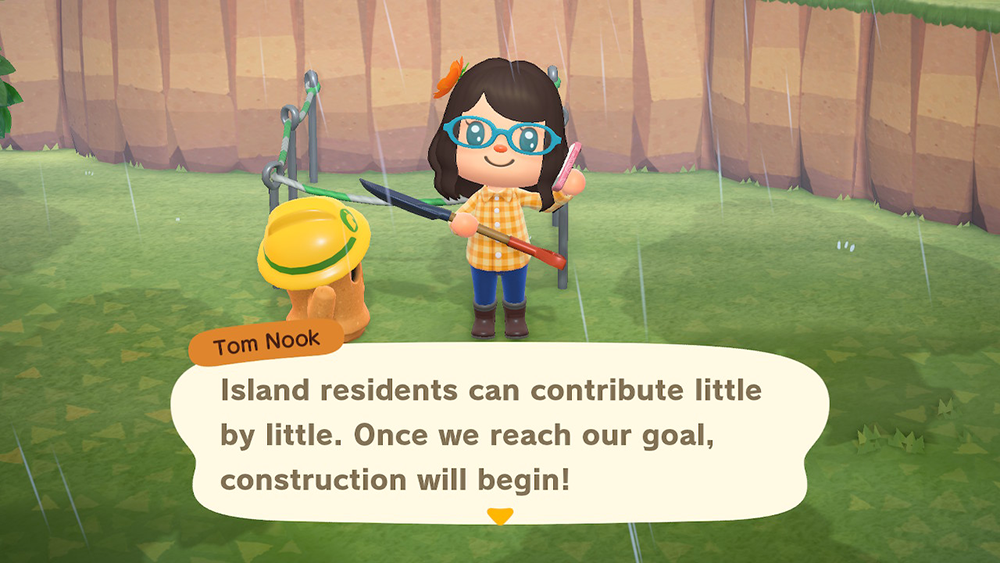 When you want to donate funds to the project's construction, talk to Lloid and select "Sure! I'll help!"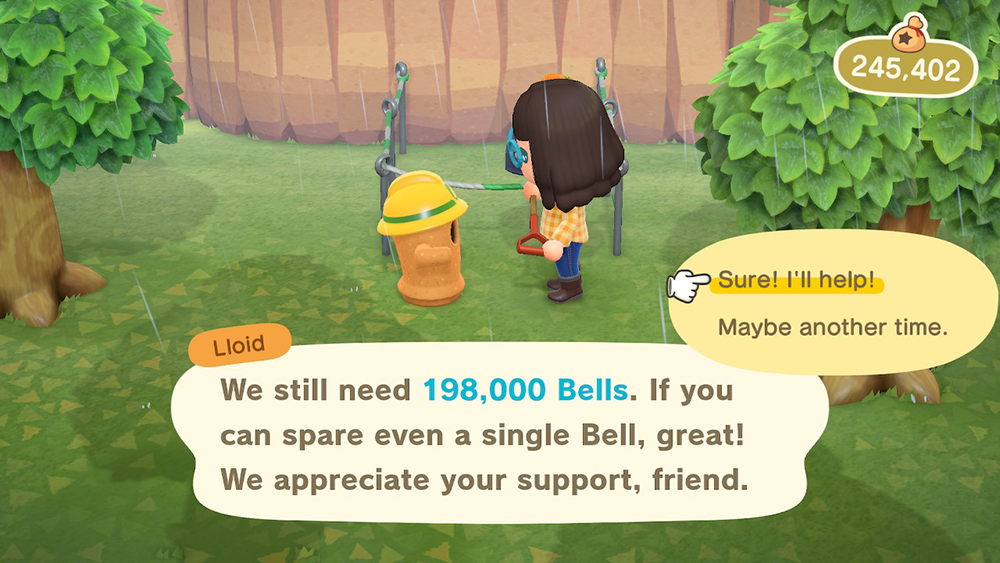 Choose the amount of Bells you want to donate, and then select "Confirm" (or press the "+" button).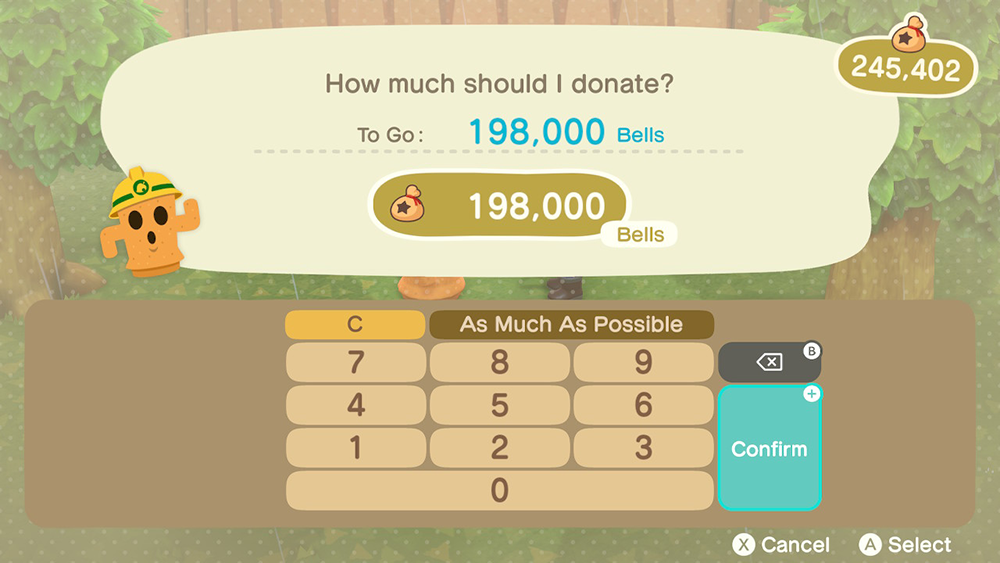 Select "Donate!" to confirm your donation.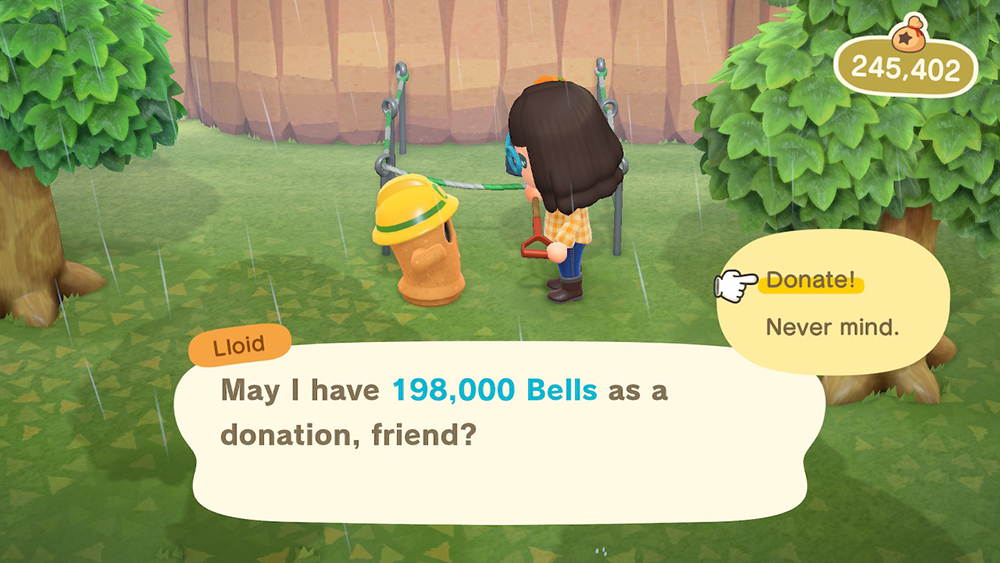 Once the required number of Bells have been donated, the actual construction process will finally begin, and you can look forward to seeing a new incline on your island in the near future!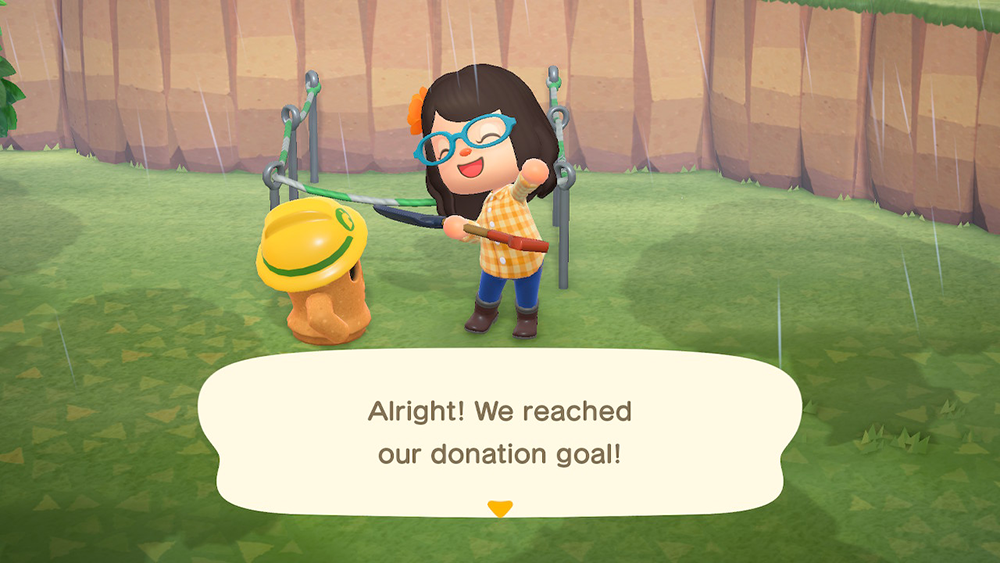 To learn more about Animal Crossing: New Horizons, or to read more of our guides for the game, check out our previous coverage.
Disclosure: Nintendo sent SuperParent a code for Animal Crossing: New Horizons for coverage purposes.