Tell other players something about yourself, or just say hello!
In Animal Crossing: New Horizons, each player has a passport, or profile, containing information about their account. For instance, your passport will show the name of your island, as well as the fruit you started with.
You can customize your profile by adding a short comment for other players to see.
If you want to add a comment to your profile in New Horizons, just follow these steps!
Press "ZL" to open your Nook Phone and select "Passport."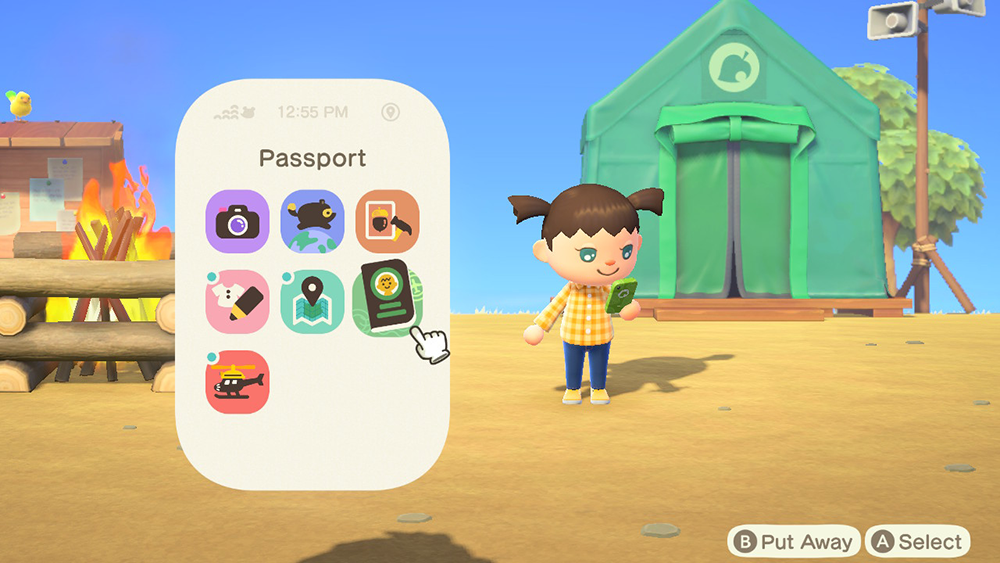 Press "A" to edit your profile.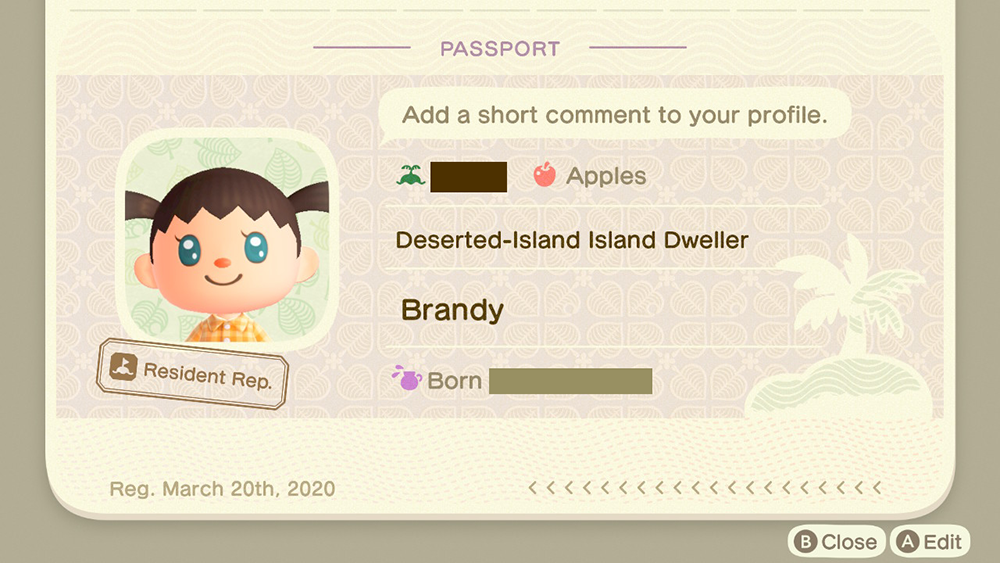 Select "Comment."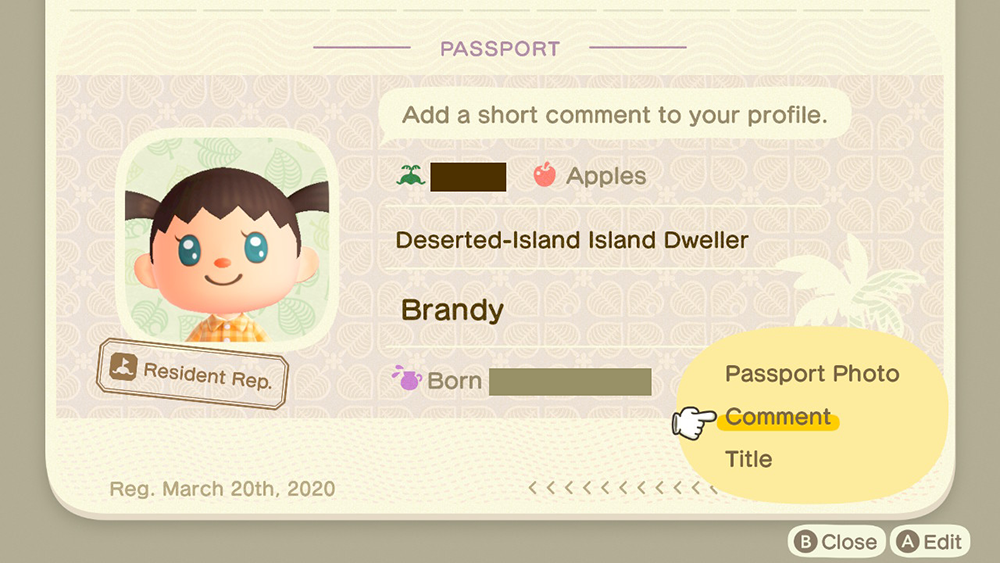 Type the comment you want to display on your profile, and select "Confirm" in the bottom-right corner of the keyboard (or press the "+" button) to save it.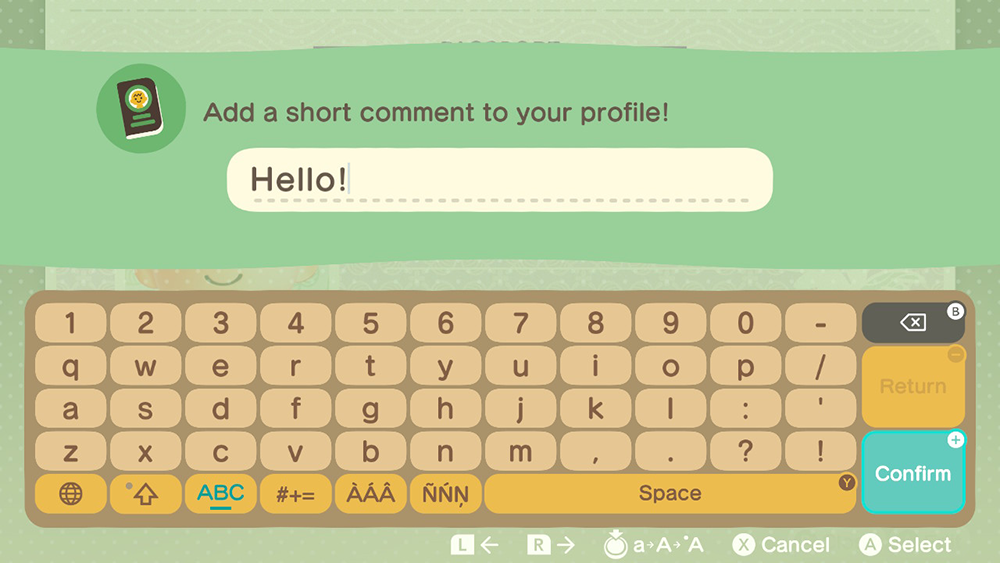 And that's all there is to it!
If you ever want to change your comment again later on, just repeat these steps.
For more information about Animal Crossing: New Horizons, or to see more of our guides for the game, check out our previous coverage.
Are you enjoying Animal Crossing: New Horizons? Let us know in the comments, or tweet us at @superparenthq.
Disclosure: Nintendo sent SuperParent a code for Animal Crossing: New Horizons for coverage purposes.