Find all nine stamps during this limited-time event to receive fun rewards!
May 18, 2020 is International Museum Day, and to celebrate, Animal Crossing: New Horizons has been updated with a limited time event that will encourage you to visit your own in-game Museum.
The Stamp Rally event will take place from May 18 to May 31. During that time, you can visit the Museum and find nine stamp stations that are located throughout the Bug, Fish, and Fossil exhibits (three stamp stations are in each area) in order to earn three prizes.
Each time you visit a stamp station, you can stamp a card related to the exhibit you're visiting.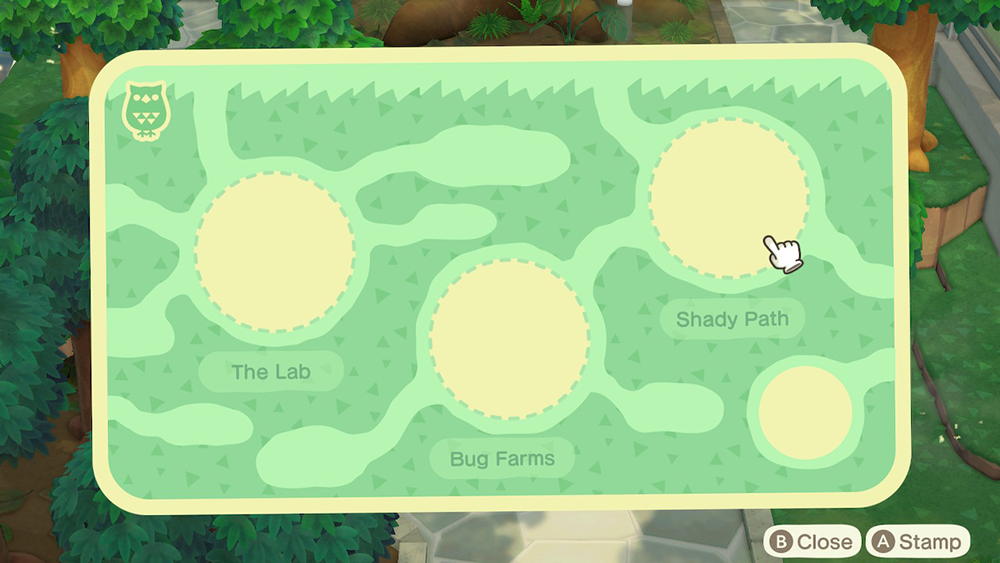 When you finish a stamp card (that is, when you've collected all three stamps in the Bug, Fish, or Fossil exhibits), you can turn it in to Blathers to receive a fun decorative item for your home.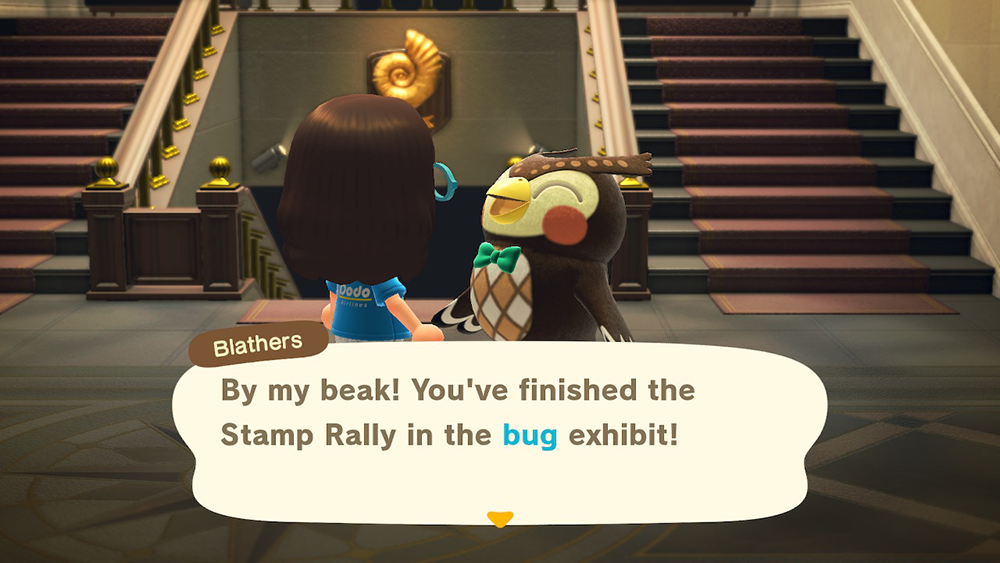 You'll receive a Fish Plaque for completing the Fish stamp card, a Bug Plaque for completing the Bug stamp card, and a Fossil Plaque for completing the Fossil stamp card. Check out the screenshot below to see what they look like in your home.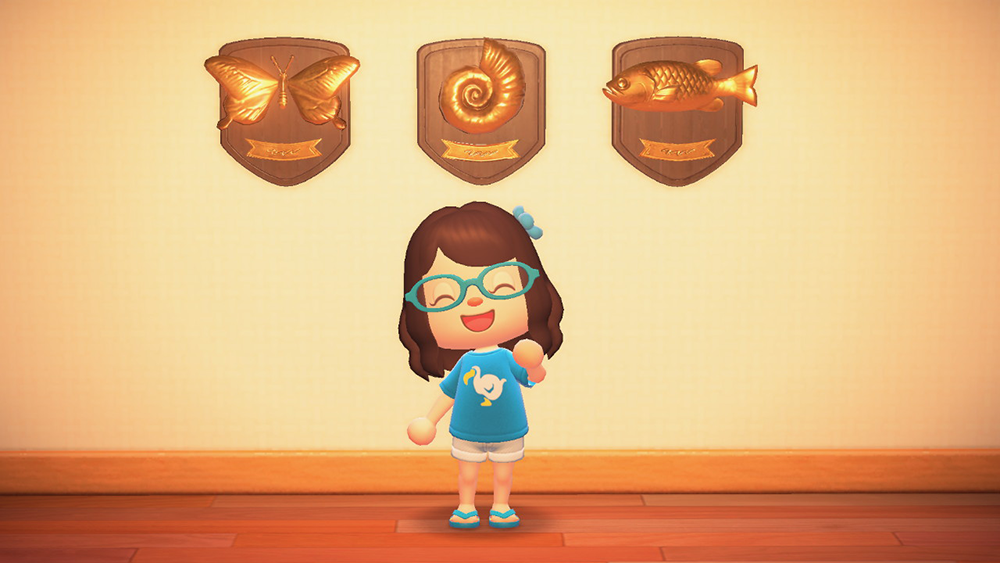 This event is a pretty short one, and it should only take you a few minutes to complete. There is something important to keep in mind, however. As Nintendo Life reported, it appears the locations of the stamp stations may be different for different players. Below, we've shared a list of the nine stamp stations we found in our own game, but Nintendo Life found stamp stations in some different locations.
Thankfully, the Museum isn't terribly large, so if you search every room in these three exhibits, you should be able to find the nine stamp stations relatively quickly.
Have fun!
---
Update (05/19/2020): Now that we're in the second day of the Stamp Rally event, we know a bit more about how the event works. The stamp stations move around each day, and you can find them everyday to collect new stamps. However, each time you fill a stamp card, you'll still only receive the Bug, Fish, or Fossil Plaque (depending on the card you completed). The prizes will not change.
---
Fish Exhibit
Stamp Spot: The Pond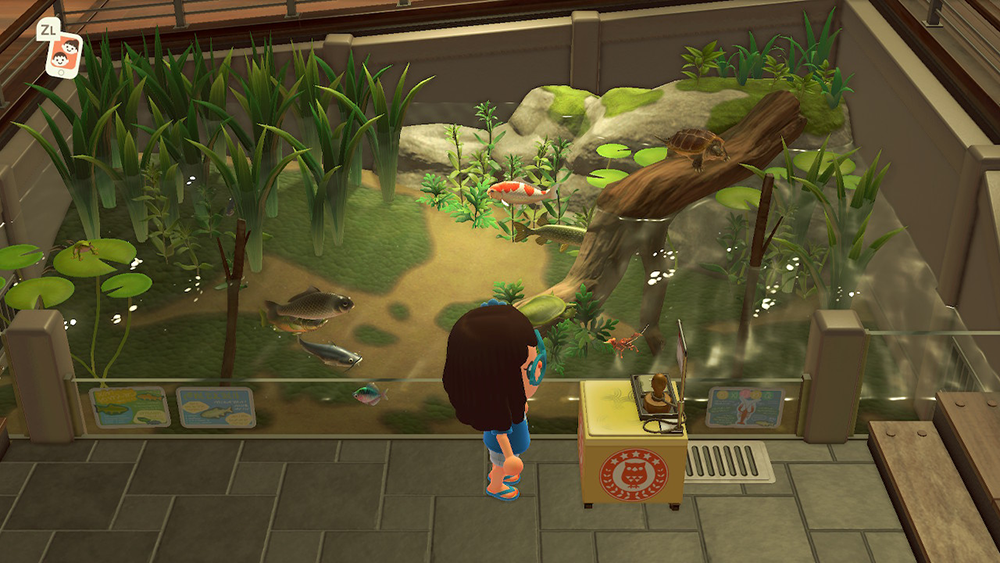 Stamp Spot: Headwaters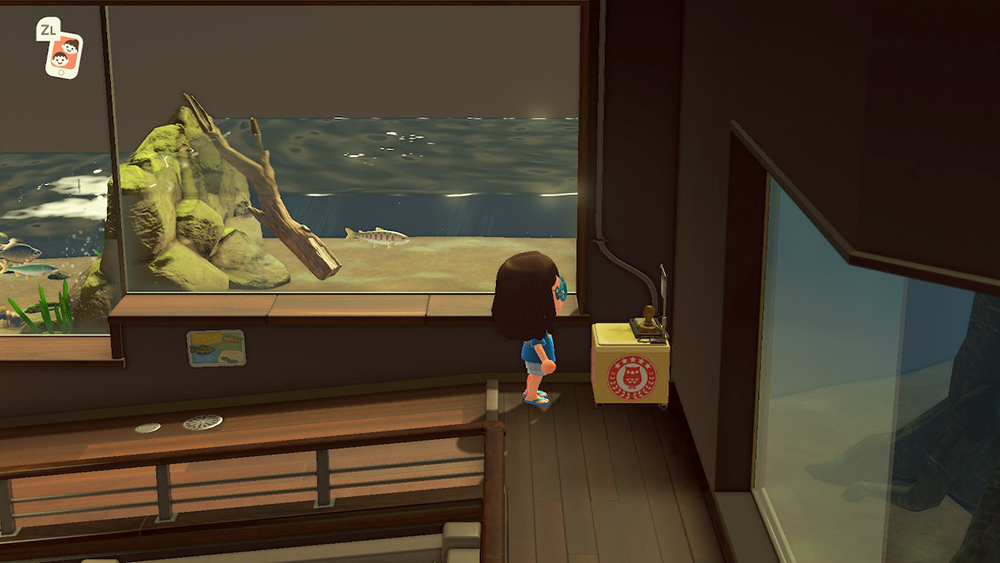 Stamp Spot: The Deep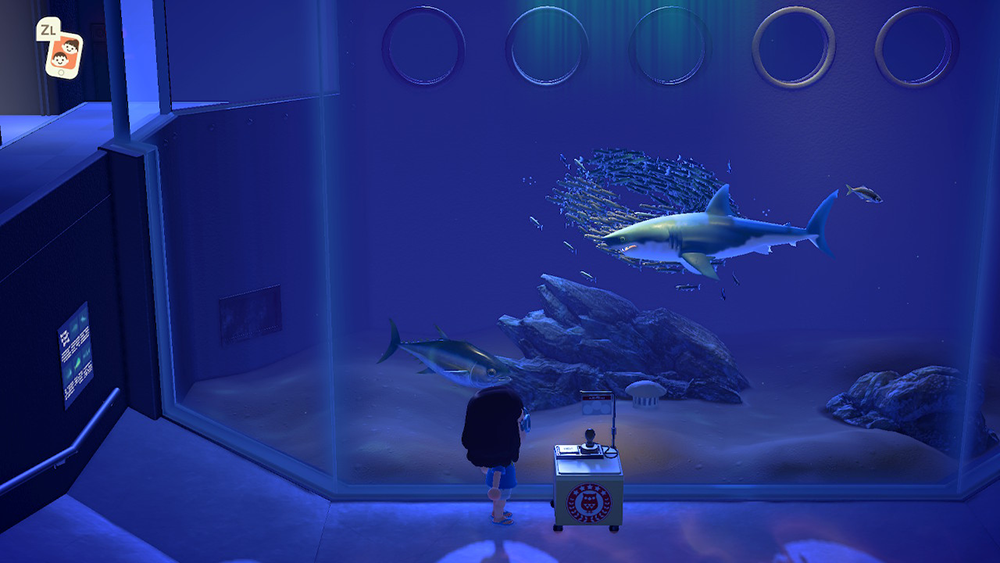 Bug Exhibit
Stamp Spot: Shady Path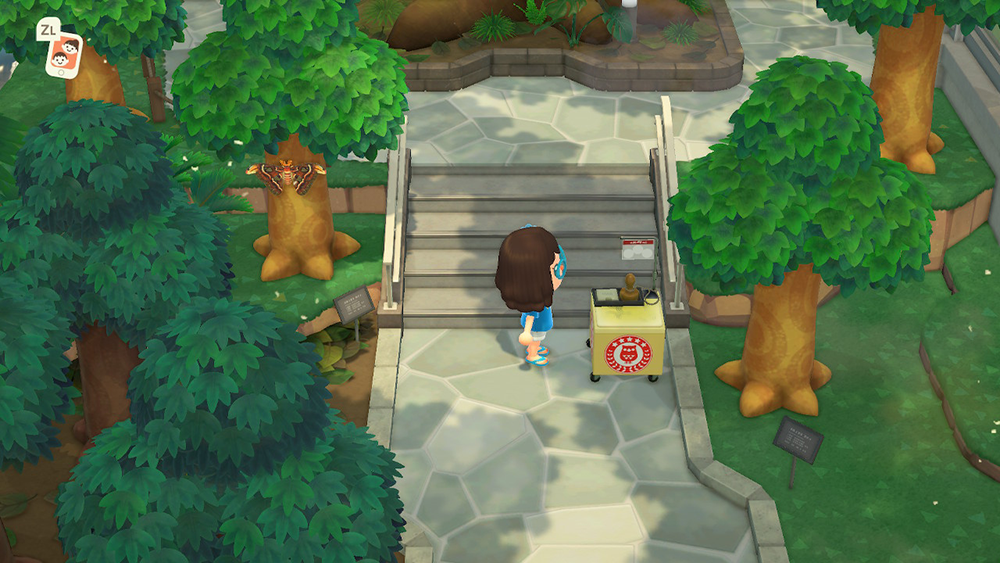 Stamp Spot: The Lab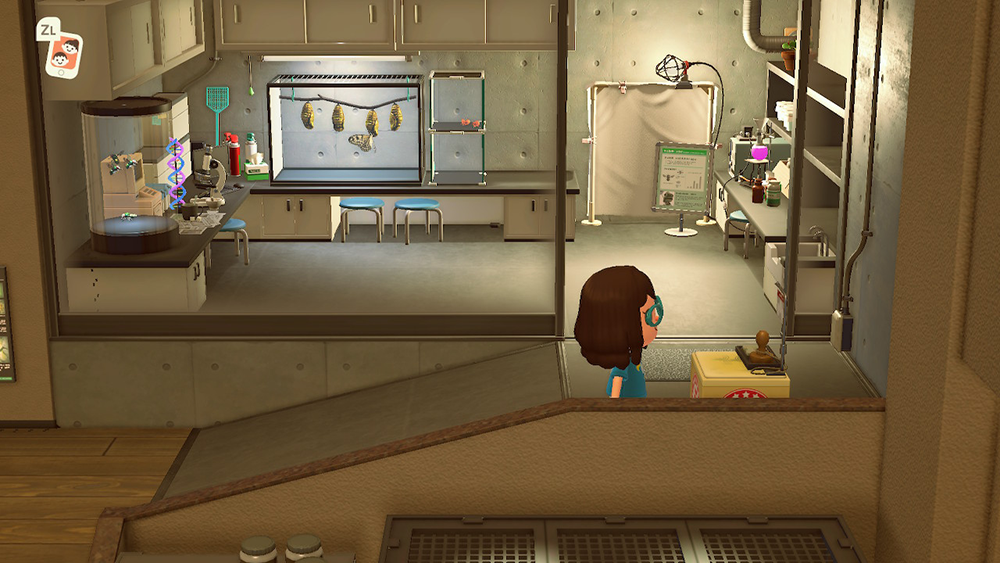 Stamp Spot: Bug Farms
Fossil Exhibit
Stamp Spot: Vertebrates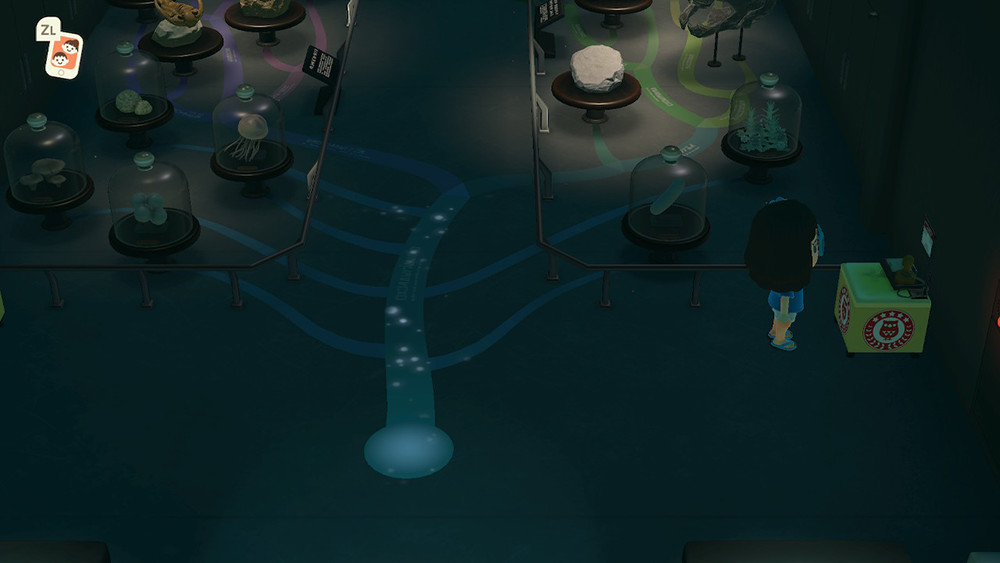 Stamp Spot: Mollusks/Arthropods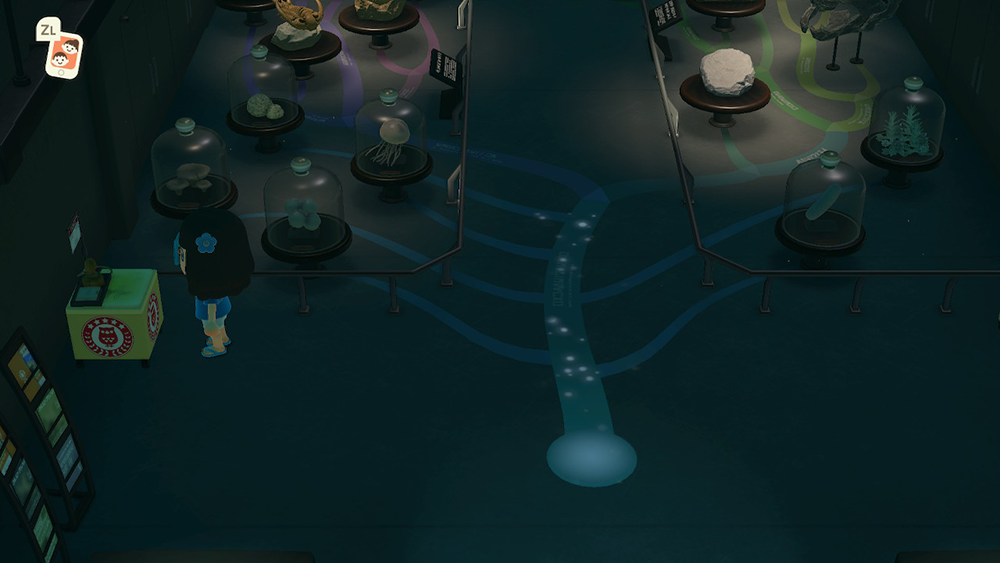 Stamp Spot: Cenozoic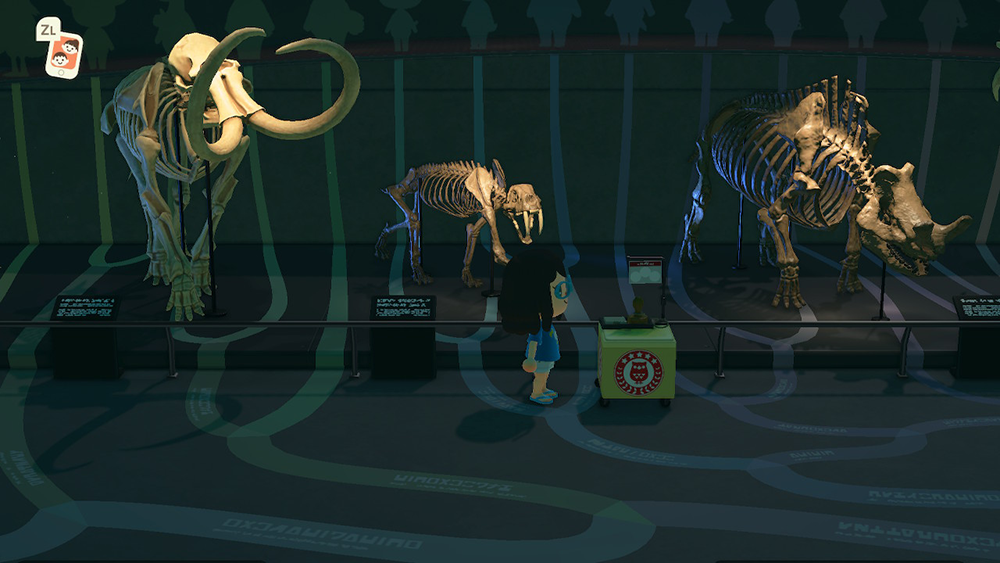 To learn more about Animal Crossing: New Horizons, or to see more of our guides for the game, check out our previous coverage.
Disclosure: Nintendo gave SuperParent a code for Animal Crossing: New Horizons for coverage purposes.