The game connects to XPLORA smartwatches to track real-world activity.
Sony Interactive Entertainment Spain (SIE Spain) and XPLORA, a children's wearables company, are gearing up for the release of Aces of the Multiverse on PlayStation 4 in North America on December 27.
The fantasy soccer game allows players to create a team by choosing from three different species — bears, mutants, and robots — with have team having different "special abilities depending on its planet of origin." Each species has seven characters and one "Ace" character that has access to special moves.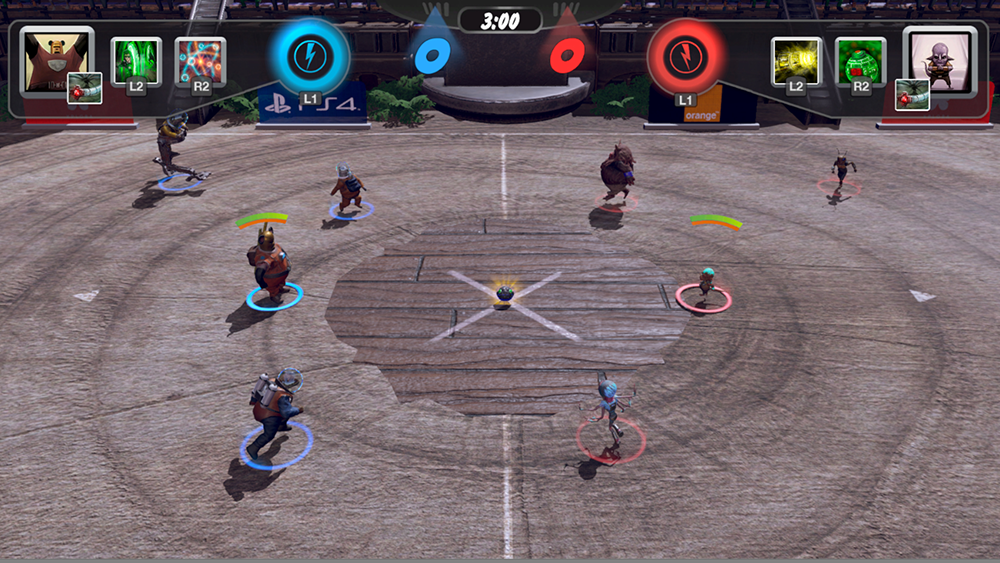 Aces of the Multiverse connects to XPLORA's smartwatches for kids, and will register each player's real-world steps, which can then be used as currency within the video game. Specifically, kids can exchange their steps for trading cards containing characters, items, and events that can help them as they play.
In addition to playing matches against computer-controlled opponents, kids can challenge friends and family to matches through local multiplayer, and complete a story mode.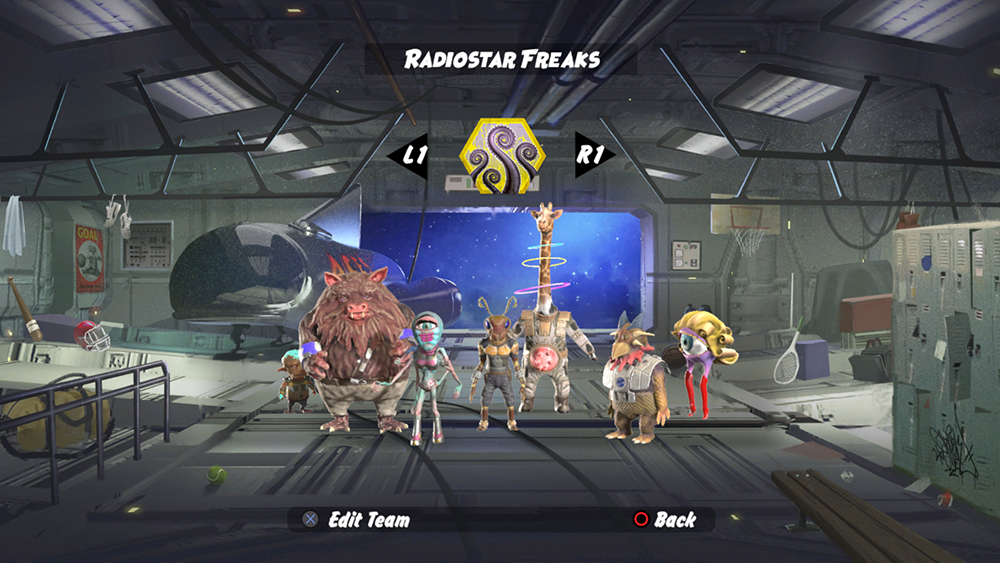 In a press release, Jorge Huguet, marketing director of PlayStation Iberia, commented on the game:
"We are very excited about the release of Aces of the Multiverse for the PlayStation 4. We share a joint objective with XPLORA; to offer innovative experiences for our consumers, and this game is a great example of what can be achieved. PlayStation fans are continuously looking for new forms of entertainment and the combination of the videogame, and the technology brought by XPLORA, will bring a new and exciting experience for families."
Aces of the Multiverse will launch in the PlayStation Store in North America on December 27. The game was previously released on the European PlayStation Store for £11.99. The game is compatible with XPLORA's 3S, 4, and GO model smartwatches.