Players can experience a women's memories in this narrative game.
Developer Cloisters Interactive and publisher Annapurna Interactive have released A Memoir Blue on consoles and PC. Annapurna Interactive's website describes A Memoir Blue as "an interactive poem about a superstar athlete and the all-encompassing love between mother and daughter."
In A Memoir Blue, players will experience the memories of a swimmer named Miriam. During each memory, players will be able to interact with certain objects on the screen to push the game (and the memory) forward. For instance, at one point, players need to stamp the train tickets Miriam and her mother used to board a train when Miriam was a young child.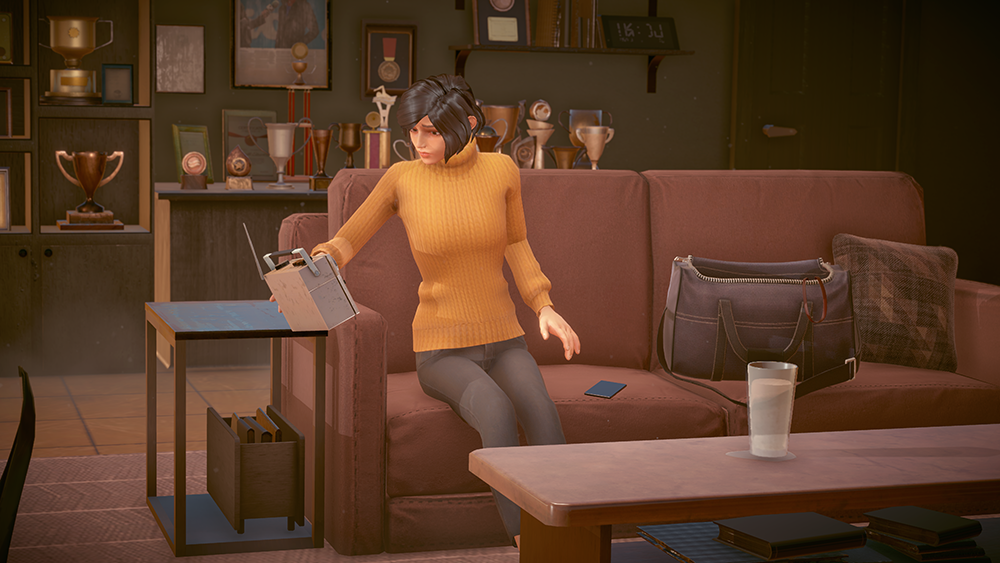 Rather than directly telling players what to do, the game is more like a puzzle that will allow players to experiment, as well as use observation, to figure out what to do next.
There doesn't appear to be any dialog in A Memoir Blue. Instead, players can follow along with the story by observing the memories as they play out.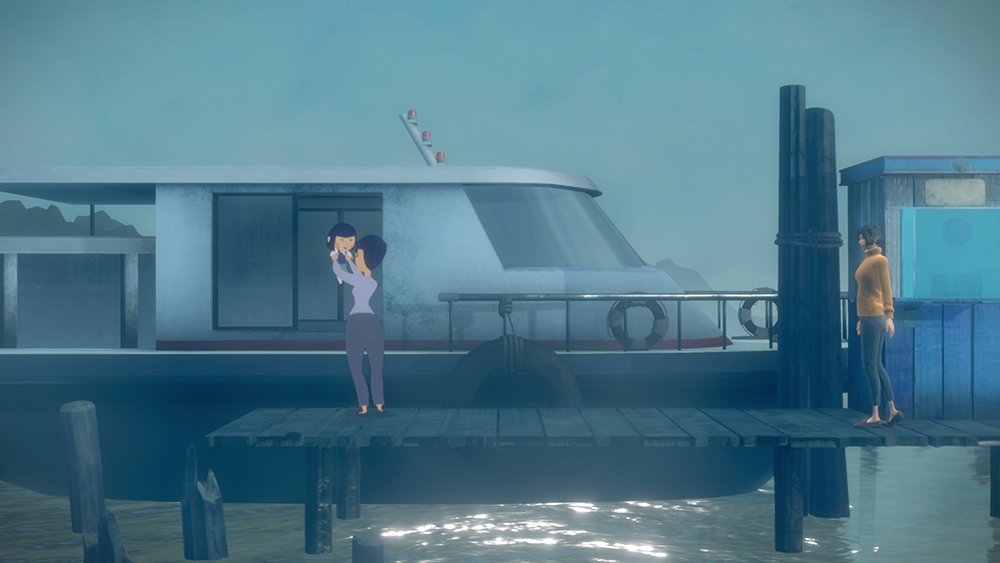 A Memoir Blue is now available on Switch, PlayStation 5, PlayStation 4, Xbox Series X/S, Xbox One, and PC for $7.99. The game is also available through Xbox Game Pass. A Memoir Blue is rated E for Everyone by the ESRB.
Check out some gameplay from A Memoir Blue on Switch in our video below.
Disclosure: SuperParent received a code for A Memoir Blue for coverage purposes.

Brandy Berthelson has been writing about video games and technology since 2006, with her work appearing on sites including AOL Games, Digital Spy, and Adweek. When she's not gaming, Brandy enjoys crafting, baking, and traveling with her husband.