The new color option will join the yellow, gray, and turquoise consoles that are already available.
In September of 2019, Nintendo launched the Nintendo Switch Lite, a smaller version of the original Nintendo Switch, which doesn't include removable Joy-Con and can only be played in handheld mode.
The Switch Lite is also a slightly smaller console, with a 5.5" touch screen, compared to the 6.2" touch screen on the original Switch console. (Check out Nintendo's website for a full list of comparisons between the Lite and original Switch.)
When the Switch Lite was released, only three colors were available to choose from: turquoise, teal, and yellow. This spring, a fourth color will join the mix.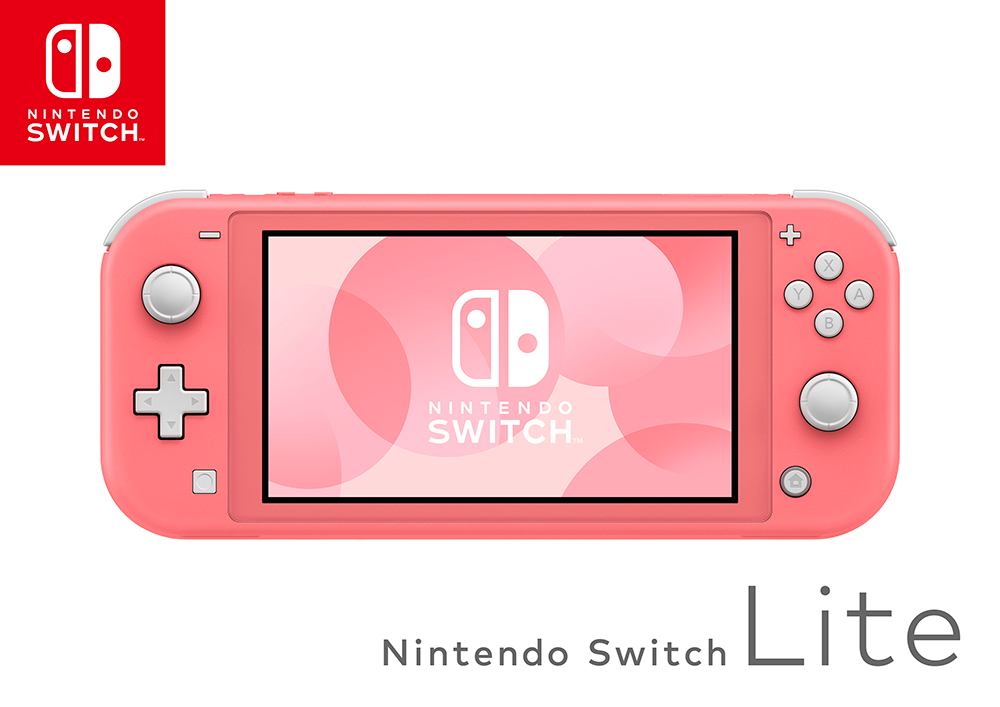 On April 3, Nintendo will release a coral Switch Lite system for $199.99. The coral system will be the same as the other Switch Lite consoles, except it will be a different color.
Nintendo has a history of releasing different console colors after a system is first released. For instance, a Switch Lite based on Pokemon Sword and Shield was released in November 2019, and a Switch themed after Animal Crossing: New Horizons will be released in March 2020.

Brandy Berthelson has been writing about video games and technology since 2006, with her work appearing on sites including AOL Games, Digital Spy, and Adweek. When she's not gaming, Brandy enjoys crafting, baking, and traveling with her husband.