It's available now.
Video game accessory company (and SuperParent sponsor) HyperX has released a new gaming headset just in time for the holiday shopping season.
The Cloud II Wireless gaming headset is the wireless version of HyperX's existing Cloud II headset, and it comes with lots of welcome features that make it a great gift idea for anyone in the family, from gamers and streamers to students who attend classes from home. Here are five things about the HyperX Cloud II Wireless gaming headset that parents are sure to love.
It's Versatile
The Cloud II Wireless headset can be used with PlayStation 4, Switch, and PC, so you don't have to purchase multiple headsets to chat with friends, listen to music, and more across those different devices. For instance, you can easily jump from doing school work on the PC to gaming with friends on PlayStation 4 and back again when break time is over.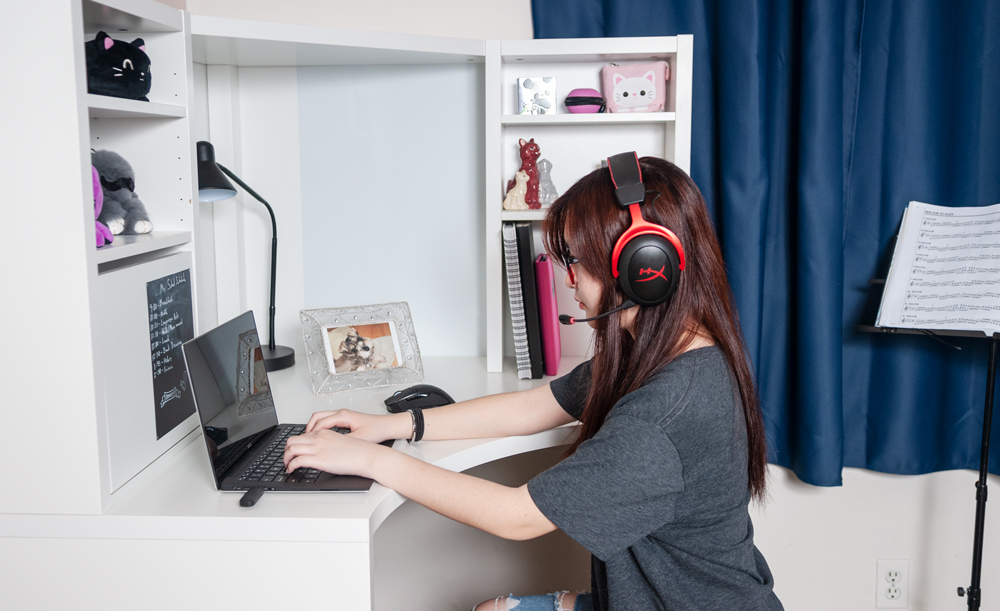 It's Wireless
As the name suggests, the Cloud II Wireless headset doesn't require you to be connected to your console or PC while using it. This means there are no cords to get tangled while you play, and you can even walk away from your device to grab a drink or snack without taking the headset off. (The headset has a range of up to 20 meters.)
It Has Great Battery Life
The Cloud II Wireless can work for up to 30 hours on a single charge. This means you won't have to worry about the headset dying in the middle of a frantic match (or an important lecture). The headset also comes with the necessary USB charging cable.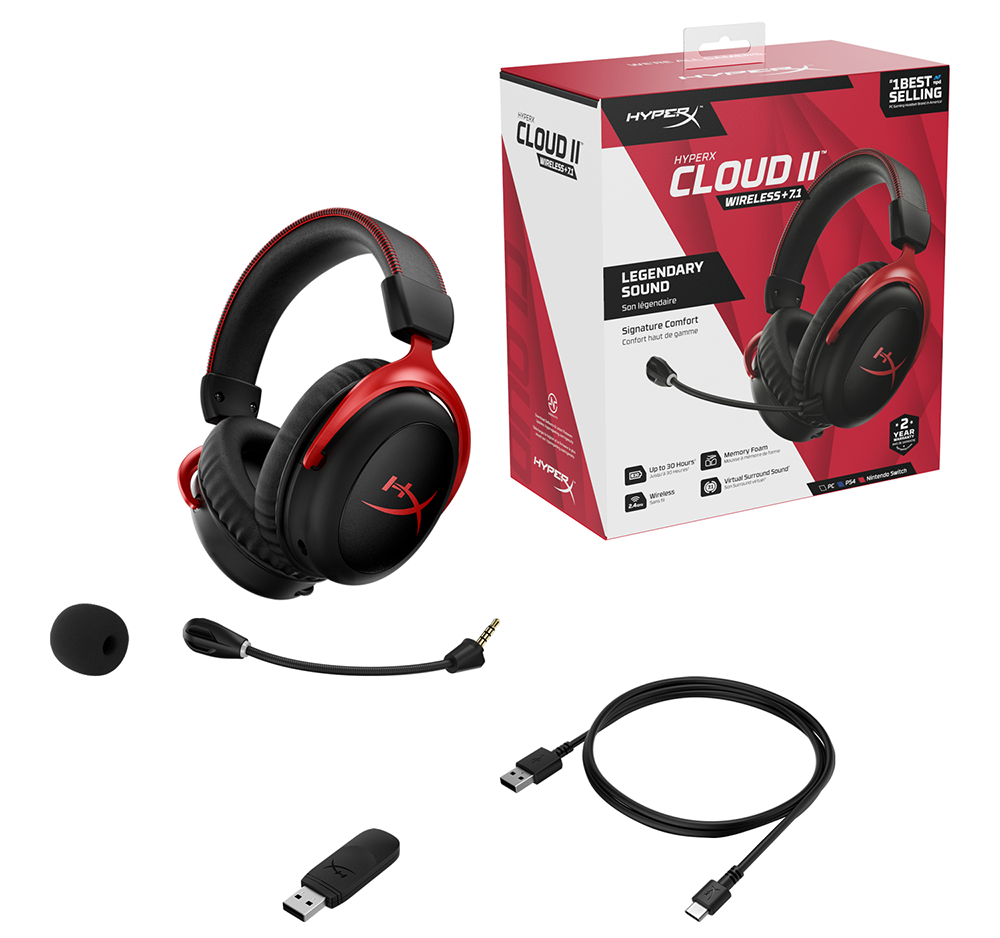 It's Comfortable
If your kids or teens attend school from home, if they regularly livestream on services like Twitch, or even if they just play lots of games, it's possible they may need to wear a headset for multiple hours at a time. The Cloud II Wireless was designed with comfort in mind. It has padded ear cushions, memory foam, and "breathable leatherette" that will keep kids, teens, and adults comfortable even after a long gaming session.
It's High Quality
In addition to focusing on comfort, HyperX also designed the Cloud II Wireless to offer a high-quality experience in a durable package. It has a detachable (and noise-canceling) microphone, it's made of aluminum, and it supports virtual 7.1 surround sound, to name just a few of its features.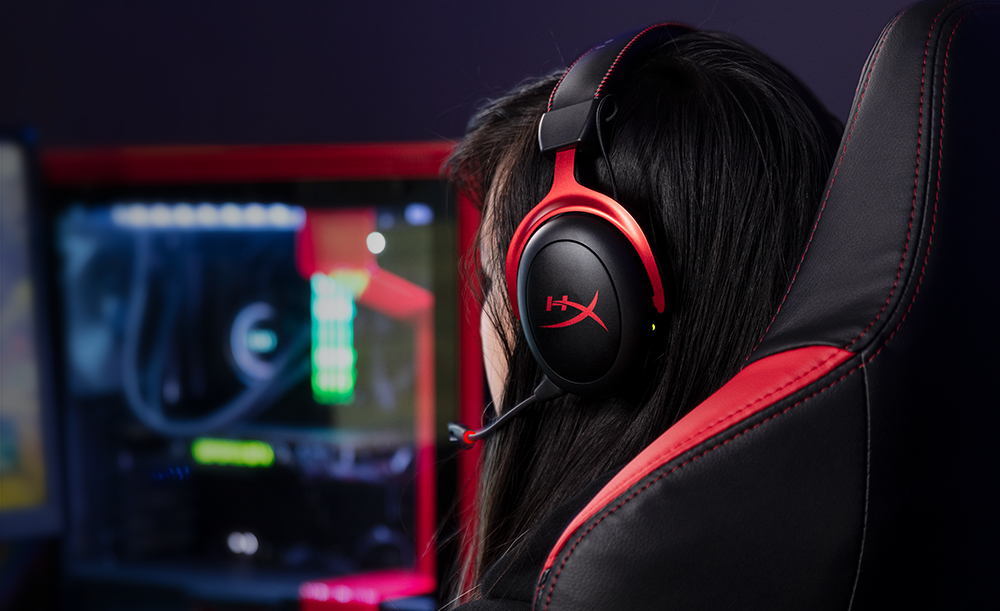 The Cloud II Wireless gaming headset is now available for $149.99. Learn more on HyperX's website.
Disclosure: HyperX is a sponsor of SuperParent. HyperX sent us the HyperX Cloud II Wireless Gaming Headset for coverage purposes.