About SuperParent
Empowering parents to take control of video games and technology
SuperParent is a digital media brand for modern parents raising the next generation of video gamers and technology fans. Our mission is to keep parents in the know about video games, tech, gaming culture, and more, while empowering you to make smart decisions on how gaming fits into your family's lifestyle.
Look for original reporting on trending topics, info on your kids' favorite games, and expert parenting advice on everything from staying safe while playing online, to buying the right tablet, PC or console, to finding great family games for everyone to play together. Whether you grew up gaming, or you and your kids are discovering games at the same time, SuperParent has got you covered.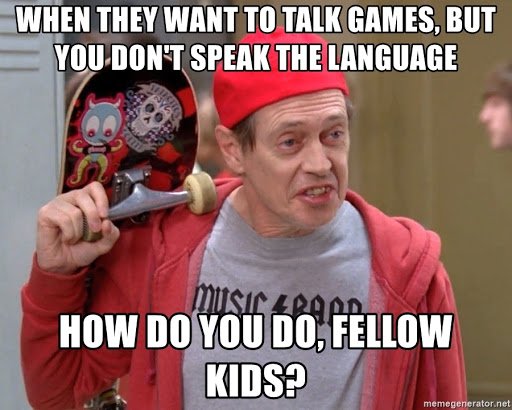 Disclosure
Parent company ReKTGlobal works with several companies both inside and outside of the gaming space. This has absolutely no impact on the editorial content found on SuperParent.com. When we do cover companies that ReKTGlobal works with, we will provide stories with appropriate disclosures at the time of publishing. SuperParent's coverage remains objective.
About HyperX
HyperX makes top-tier gaming gear from their ultra-comfortable Cloud headsets, reliable and responsive Alloy keyboards, precision Pulsefire mice, as well as many other pieces of performance gaming accessories and peripherals.
HyperX chooses to amplify the good in gaming, seeking to enhance the entertainment of players everywhere. Parents or children, console or PC, no matter your creed, color, or culture, HyperX knows that We're All Gamers.